Helping your child adjust to a new caregiver.
Every child will receive care from someone other than their parents. It may be a nanny, babysitter, grandparent, daycare worker or teacher. Often times this situation can be difficult for both parent and child.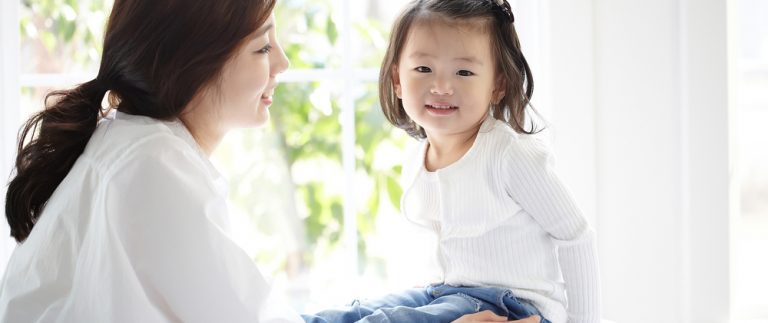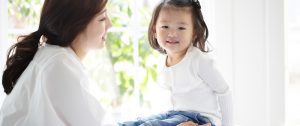 TLC Family Care would like to share some tips to help you both through this new challenge.
1. Preparation. A few days before start talking to your child about what is going to happen. If possible take a look at the new setting and talk to your little one about what is going to happen during the day. If you have hired a new nanny have the nanny come over to play first before she starts work.
2. Communication. Tell the new nanny or caregiver all about your child. Share routines and likes and dislikes. You can also tell the nanny about recent events that might help build a relationship.
3. Transition objects. If possible let your little one keep something with them that will remind them of home. This can be comforting for your child. A transition object might be a blankie, favorite stuffed animal or a picture of mom or dad.
4. Play Games. For a younger child playing games like peek-a-boo and hide-n-seek help with separation anxiety. Kids learn that things continue to exist even if they are out of sight. It also helps teach children the idea of a reunion and that objects and parents do come back.
5. Aftermath. Finally be prepared that your child may react to the separation after the fact. This may come in regression in toilet training, temper tantrums, or low levels of frustration. Remain calm and talk to your child about their feelings and reassure them that everything is going to be OK. Let the nanny or caregiver know about these new feelings too.
TLC's nannies have experience working with kids and come ready to help make the transition a smooth one. Give us a call today to speak with one of our placement specialists and help you find the perfect caregiver for your family.
TLC For Kids, Inc. has been St. Louis' premier nanny and babysitting agency for over 30 years. TLC For Kids' dedicated staff is ready to assist you in finding nannies, tutors, newborn care specialists, sitters and more. Reach us at tlc@tlcforkids.com or 314-725-5660.