Find A Nanny and Household Manager For Your Family
Experience the convenience, flexibility, and sense of security which comes when TLC's nanny services help you find and hire a nanny or household manager for your family. Find peace of mind knowing your children are receiving one-on-one care and attention from a highly-qualified professional nanny.
Our Nanny Services Help Bring Balance To Your Family
Our experienced staff understands that every family is unique and will work with you to find a nanny who aligns with your needs and personal values.
---
We narrow down hundreds of applicants for you to hire a nanny, identifying and hand-picking the experienced, highly qualified caregivers for you to meet.
---
Our TLC nanny service agency screening process is in-depth and goes above and beyond industry best practices before you hire a nanny.
---
Our network of connections and ongoing recruiting efforts gives you access to an elite pool of local nannies and household assistants.
Our nanny placement process:

---
Our nanny service specialists learn your unique and specific needs and offer guidance on becoming a household employer (compensation, employment agreements, taxes) for a lasting relationship with your new nanny.
Review &
Interview
---
TLC Family Care's nanny services recruits, screens, and prequalifies applicants, sending you vetted profiles for review. We schedule the interviews and provide you with questions to help you through the process. We also provide you with work agreements to better negotiate salary and benefits.
Offer &
Placement
---
Salary is based on the experience of the nanny, the hours on-duty, the number of children and the responsibilities required. Once an agreement has been reached with your nanny candidate, TLC provides you with the resources you need and the ongoing support for a successful, long-lasting employment relationship.
What can I expect to pay?
Average salary is between $800 and $1,500+ per week for full time and $20-$28 per hour for part time Nannies, Private Educators, and Household Assistants. Benefits typically include at least one week of paid vacation, 3 - 4 paid sick and/or personal days and paid holidays. A contribution to pre-tax health insurance benefits could be included as part of the weekly salary offer.
What can I expect to pay for a nanny placement?
Our placement fees are based on the employee's annual compensation package. Families select from three levels of service:
Essential 12%

Premium 15% (most popular)

• 5 days of backup care

(agency fee portion)

• Interviews coordinated and

scheduled

Platinum 18%

• Interviews coordinated and

scheduled

• Confidentiality agreements

• Employee

evaluation form

$350 non-refundable application fee to activate your search
(required for all service levels)

All levels give you access to our temporary/emergency services for one year at the prevailing
rates.
All levels include a full battery of background investigations
Summer placement fee is $850.00
Single Monthly placements are $500.00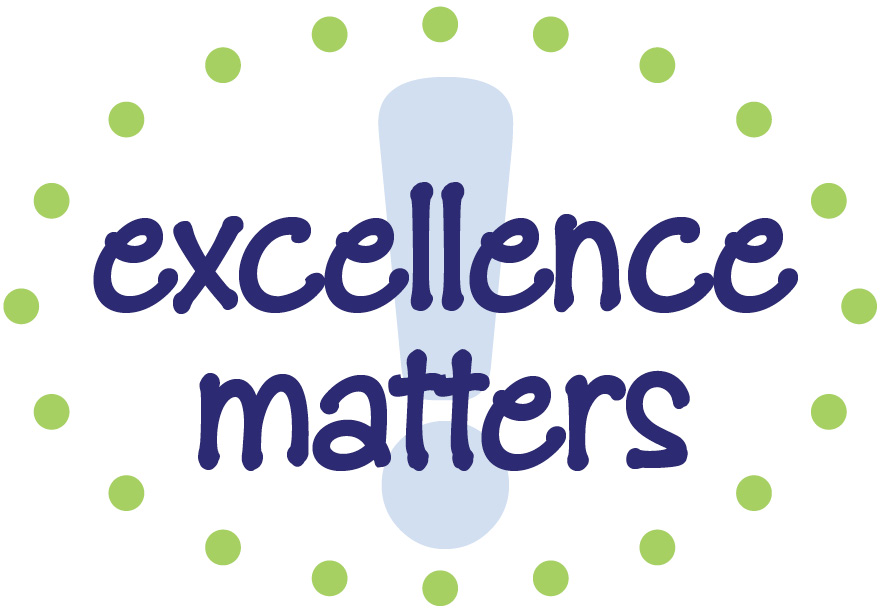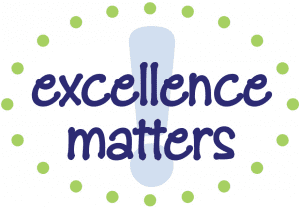 Our TLC Qualifying & Screening Process includes:
Interview candidates face-to-face
Evaluate childcare skills, knowledge, and philosophy
Check references
Verify employment
Check police records
Review employment goals
Additional background checks
CPR & First Aid Training