Night Nannies & Newborn Care Specialists bring 
around-the-clock

care and assistance.
Newborn Services
Families welcoming a new baby need a helping hand. Even for the most seasoned of parents, having a new baby in the home can be overwhelming. Our specialists educate, support and assist with newborn care so you may enjoy your role as new parents and get much-needed rest!

Newborn care
Overnights
---
Most-requested:
10pm - 7am
(7-hour minimum)
TLC's overnight caregivers will see to all of your baby's needs throughout the night, letting you get a good night's sleep! Most overnight caregivers work 4 to 7 nights per week and even specialize in caring for multiples!

Newborn care
Daytime
---
Most-requested:
9am - 5pm
(4-hour minimum)
TLC daytime caregivers give parents an extra set of hands. Find the rest you need, go to doctors' appointments, or spend time with siblings, all while getting much-needed relief.

Newborn care
Live-in
---
Most-requested:
2-6 weeks
Appropriate sleep-time
and off-time required
Our live-in Newborn Care Assistants, or "Baby Nurses,"  are available to help you around the clock.
Our providers are selected based on their vast newborn
experience and have been thoroughly screened.
TLC works only with the most experienced and skilled Newborn Care Providers. Rest assured the help we send will be highly specialized and ready to support you and the specific needs of your family.
Our Newborn Caregivers assist in areas including:

Feeding

Swaddling

Sleep Training

Umbilical cord care

Rocking

Holding

Changing

Bathing

Circumcision care

Breastfeeding support

Umbilical cord care

Rocking

Holding

Preparing bottles

Organizing baby's room

Tidying the house

Baby Laundry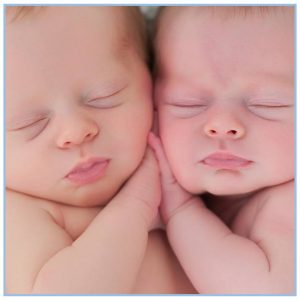 What can I expect to pay a
Newborn Care Specialist?
Newborn Care Specialists, Night Nannies and Postpartum Doula salaries vary based on experience, training, and number of babies. Caregiver rates average between $20.00 - $30.00 per hour depending on the length and extent of their experience. For live-in care providers, you can expect to pay $450.00 - $600.00 per day.