TLC provides exceptional childcare & group care staffing services for businesses, 
organizations, day care centers, resorts, and schools.
Staffing Services
Whether you are an organization needing on-site staffing, an employer offering Backup childcare, or are simply needing one-time staffing for a private social event, TLC childcare & group care staffing services provide experienced, highly-vetted, quality childcare resources.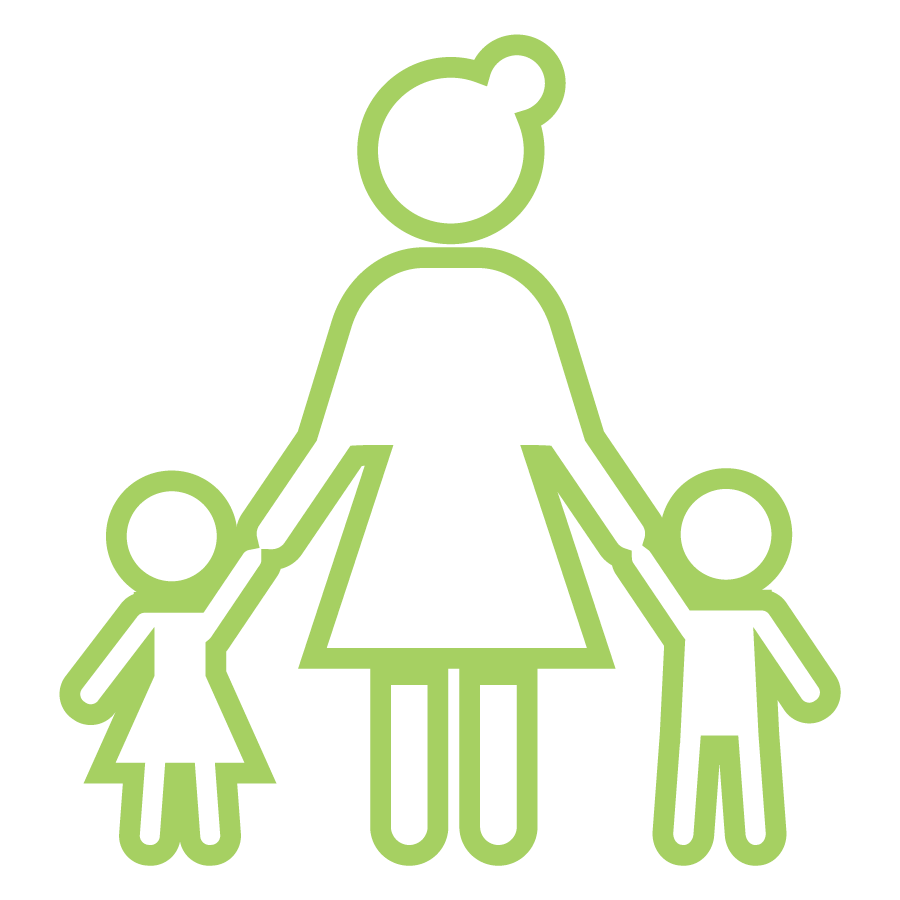 Childcare &
Daycare Staff
---
Hire our highly-experienced caregivers for your staffing needs, whether it's ongoing, as-needed or last-minute substitutes.
Daycare & Preschool
Nursery Staff Subs
Religious Organizations
Health Club Childcare
Resort Kids' Club Staff

Onsite Event
Childcare
---
TLC coordinates, staffs, and supplies everything needed for on-site childcare for events at your home or chosen venue.
Conventions
Weddings
Parties
Charity Events
Reunions

Corporate
Progams
---
Employers who offer childcare support services see maximized recruiting and retention, lower absenteeism, and enhanced employee focus.
Employer Sponsored Care
On-site Childcare
In-home Backup Care
Educational Resources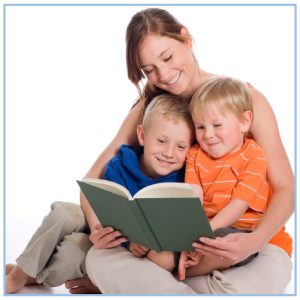 Exceeding safety standards
TLC carries liability insurance and is bonded. We provide a release form to protect your company or organization; a copy of our policy is available upon request.
Children/Caregiver Ratio, 5:1
Infant/Toddler Caregiver Ratio, 3:1 (up to 3 years old)
Group Care
Rates vary depending on the size of group, length of job and location.
A 50% down payment is required for groups requesting one or more caregivers.
Additional charges may include parking, snacks and meals, materials for arts and crafts, entertainers.
Caregivers are available 7 days per week both day and evening hours.
There is a four-hour minimum on all group services.
For large groups of over 25 children, a coordinator is required before and during the event.
The coordinator oversees the total program and monitors the whereabouts of parents & children with sign-in and sign-out sheets.
Payment Options:
Option One:**
Client pays each caregiver directly the day of the job(s) $15 per hour (four hour minimum per caregiver).

Client pays TLC $7.00 per hour for each caregiver, charged to a credit card. (the four hour minimum applies to both the Caregiver's and TLC's fees).

If Option one is selected, Client understands that the caregivers providing service at Client's event or facility are not employees of TLC.
Option Two:**
TLC pays the caregivers via our payroll.

Client is billed Total of $30.00 per hour per caregiver*.

$30.00 per hour per caregiver; all-inclusive (Agency fees and Caregiver Pay) four-hour minimum per day per Caregiver; paid directly to TLC, billed to a Mastercard, Visa, Discover, or American Express.
**Additional fees will apply when an on-site coordinator and/or supplies are requested.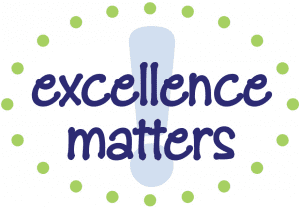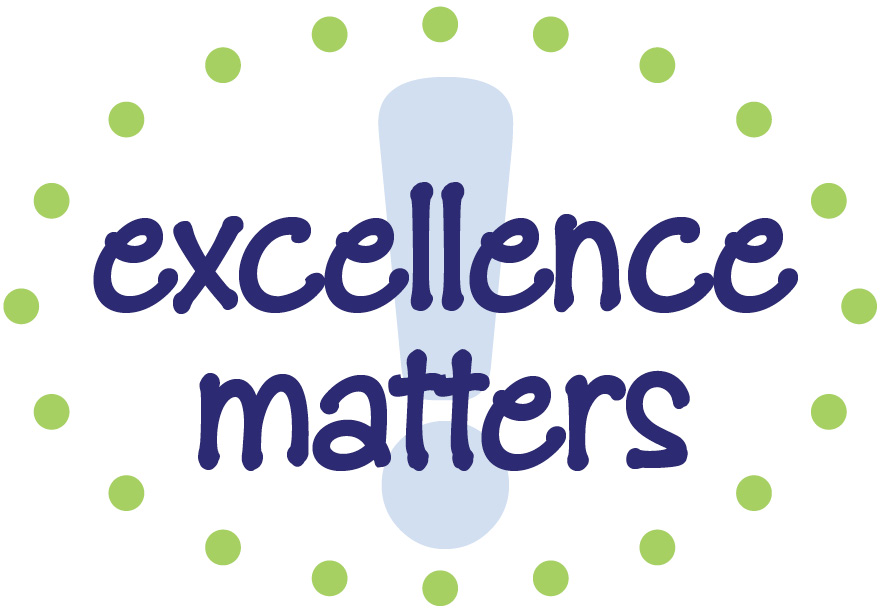 Our TLC Qualifying & Screening Process includes:
Interview candidates face-to-face
Evaluate childcare skills, knowledge, and philosophy
Check references
Verify employment
Check police records
Review employment goals
Additional background checks
CPR & First Aid Training