Nannying For The Child With Special Needs
Our guest post today comes from International Nanny Association.
As modern families continue to grow, they have become more prone to hiring professional, experienced nannies to support the day-to-day management of their busy households. As a result,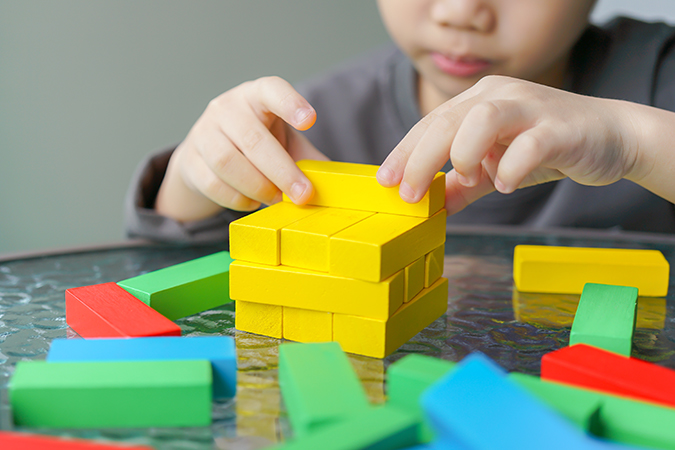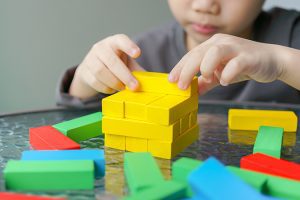 nanny roles have become much more complex and integral to the family dynamic than ever before. Nannies are expected to be more deeply involved in the physical and emotional development of the children, along with managing the basic needs of the kids.
Given the high demand, nannies have become more skilled in how to take care of varying types of children in multiple situations. Furthering their knowledge and continuing their education to include specializations and certifications, today's modern nanny is well-versed in the intricacies of childcare.
Children with Special Needs
Families who have children with special needs often face different challenges than other families, and as they grow together they develop effective ways to best support and nurture their kids. Families with differently abled children often develop a dynamic support system to ensure that all members of the family are well cared for, respected, challenged, and loved.
As a result of generally busy lifestyles, this amazing family support system is not always available to the families in need of support, so this is where exceptionally talented nannies come in and play a gigantic role.
A nanny for a child with special needs is typically more skilled and often has more experience than their peers. Children with special needs can have varying communication abilities, dietary concerns, or behavioral differences, depending on the specific situation. No two kids are alike, so although personal experience is extremely helpful for nannies wishing to work with differently abled young ones, it is essential to approach each situation with an open mind and desire to identify what is best for that specific family and child.
Continue reading for more information on skills, training and more.
The professionals at TLC Family Care personally assist nannies, babysitters and families in St. Louis, Atlanta, Chicago, Nashville, Memphis, Charlotte, Miami and Orlando to find the right childcare arrangement. Our mission is to provide a safe and personalized approach for families and caregivers to connect with each other that is not an internet search. TLC has worked with families, nannies, sitters, newborn care providers, and tutors for over 35 years and looks forward to working with you! To find great nanny and babysitting jobs visit us at tlc@tlcforkids.com or Call 314-725-5660.