TLC for Kids Featured Caregiver
From time to time we like to feature a TLC for Kids caregiver that is doing a great job. Today we would like to introduce one of our nannies in Florida, Luvenia Coleman.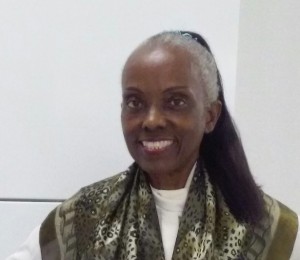 Luvenia, though only with TLC a short time, has proven herself to be a model TLC caregiver .
Luvenia is extremely well liked by all of her clients. She seems goes out of her way on every assignment to be warm, comforting, engaged with children, and attentive to the family's needs. She also is an excellent communicator, responding to texts fast, letting us know when she has completed an introductory phone call, and following up after care is completed to let us know how it went. She maintains her availability in the system accurately and regularly, so we always know when we can count on her to take a job. Luvenia demonstrates a clear understanding of our policies and purpose. She has been a great reflection on TLC to the clients she has worked with. Thank you Luvenia, keep it up!
TLC for Kids now services Miami, Fort Lauderdale, West Palm Beach, Orlando, Jacksonville and Tampa Florida!