Can You Require Your Nanny to Get the COVID Vaccine?
With new information coming out daily on the COVID vaccine, we want to share with you information for Employers requiring their Nannies to have the vaccine when it becomes available to them. TLC Family Care is providing the following as information only. We encourage you to check your state and local requirements.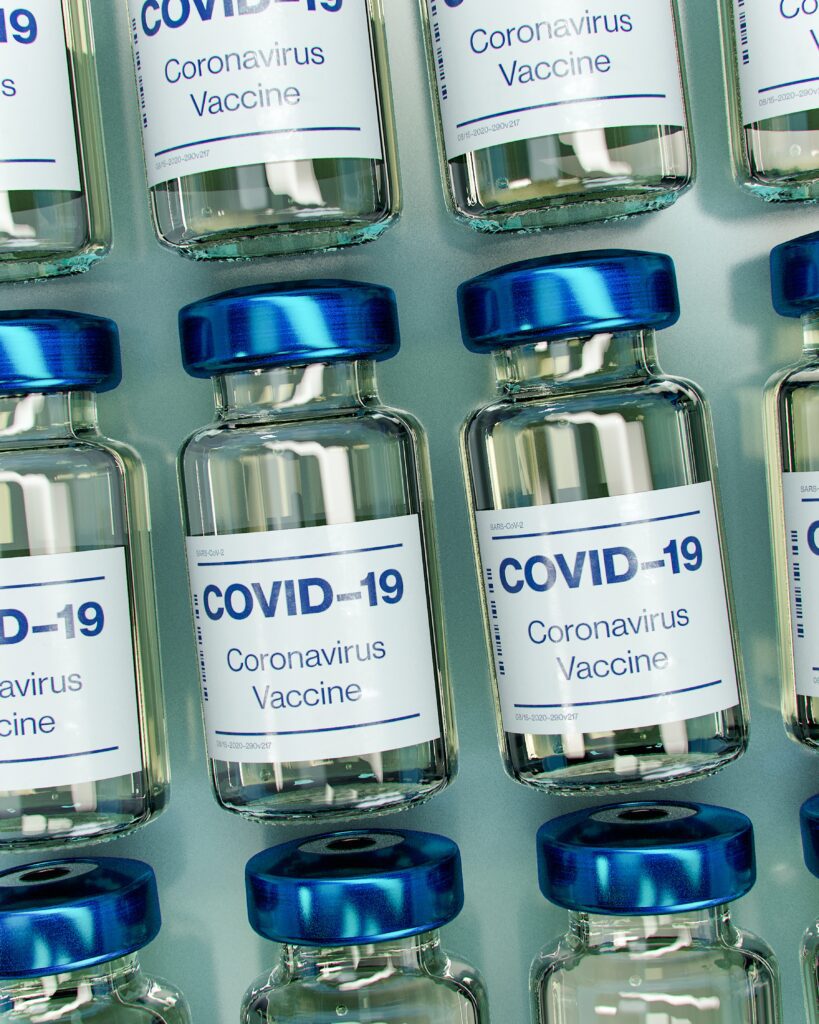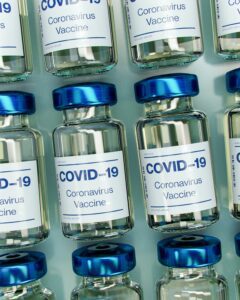 Our friends at GTM Payroll Services put out this helpful information …
COVID-19 vaccinations have begun to be administered across the country with tens of millions of Americans expected to be vaccinated in the next several months. Healthcare workers and the elderly living in long-term care homes have been prioritized first. Dr. Anthony Fauci, director of the National Institute of Allergy and Infectious Diseases, says those who are under 65 and healthy may be able to get their vaccinations as early as April. For household employers, this development brings up the question: can I require my nanny to get a vaccination?

The simple answer is yes. You can make a COVID-19 vaccination a condition of employment for your nanny.
Additionally, the International Nanny Association came out last week with their findings and recommendations.
As the vaccines for COVID-19 roll out around the world, many nannies and domestic childcare workers in the industry are finding it challenging to know when they will be eligible to receive the vaccine. While every country, state/province, county, or city will be different, we want to be a supportive partner in sharing information for those of you who want the vaccine.
TLC For Kids, Inc. has been St. Louis' premier nanny and babysitting agency for over 30 years. TLC For Kids' dedicated staff is ready to assist you in finding nannies, tutors, newborn care specialists, sitters and more in Atlanta, Charlotte, Chicago, Ft. Lauderdale, Jacksonville, Miami, Orlando, Palm Beach, Sarasota, St. Louis, Tampa and more!. Reach us at tlc@tlcforkids.com or 314-725-5660.