Babysitting and Nanny Agency in Buckhead, GA

Staffing Professionally Screened Nannies & Sitters in Buckhead, GA
TLC Family Care is committed to providing families with the nanny services they need to thrive. We are passionate about helping children learn and grow in a safe and nurturing environment. Work with a family-owned and operated childcare business with over 35 years of experience.
Nanny Services Buckhead, GA - Hire a Nanny
Our Buckhead, GA Nanny Agency helps you find qualified nanny candidates and provide guidance on becoming a household employer.
TLC recruits, screens, and pre-qualifies applicants, sending you vetted profiles for review. We schedule interviews and provide work agreements to help you negotiate salary and benefits.
Once an agreement has been reached with your nanny candidate, TLC provides ongoing support for a successful employment relationship.
Babysitting Services Buckhead, GA - Find A Sitter
Our highly qualified Buckhead, GA babysitting agency is available 24/7 for all your babysitting needs. We thoroughly screen every sitter to ensure the highest standards of care.
We are here to make your life easier with same-day, as-needed babysitting services for date night sitters, same-day care, sick care, and holidays. Our friendly Staffing Specialists will match you with great sitters.
It's easy to request a sitter online or via phone during our extended office hours from 7am to 9pm. We also honor repeat requests for your convenience.
Newborn Care in Buckhead, GA
Embrace the joy of parenthood with TLC's Newborn Care Services. Our experienced newborn care specialists are dedicated to providing the support and assistance you need, allowing you to relish the precious moments with your newborn while ensuring you get the rest you deserve.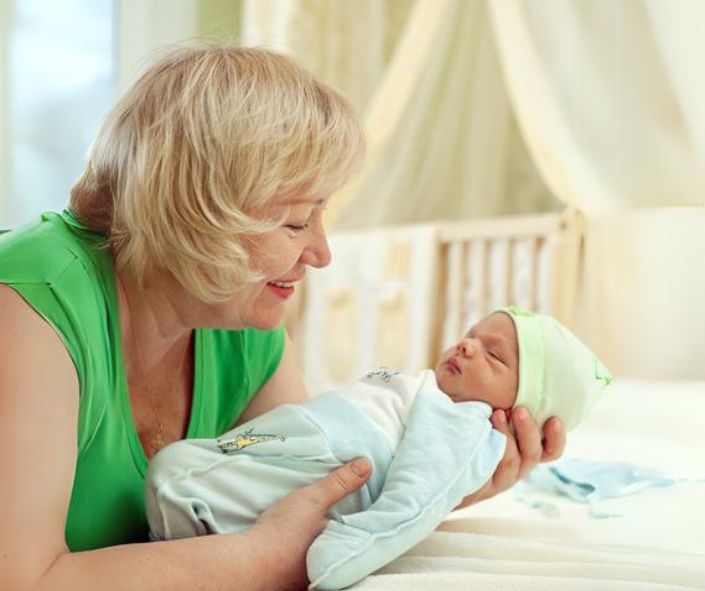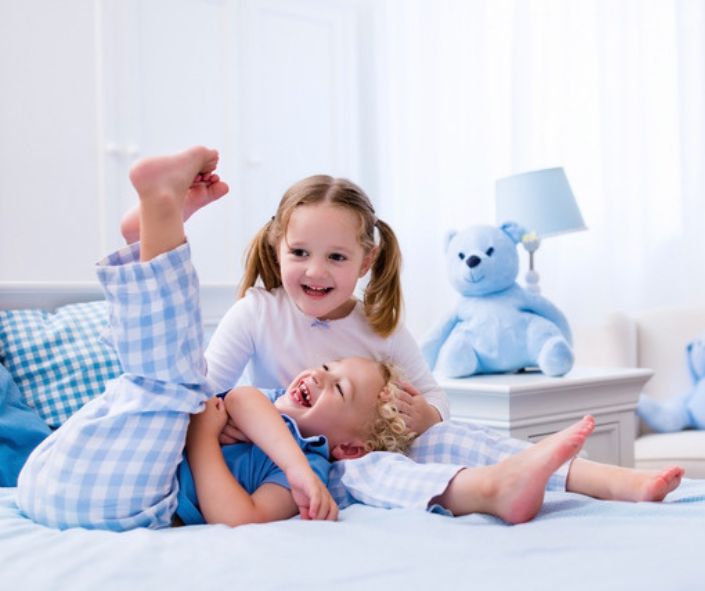 Hotel Sitting in Buckhead, GA
Experience peace of mind during your travels with TLC's Hotel Babysitting Service. Our trusted caregivers bring reliable childcare to your hotel room, ensuring your children are well-cared for while you enjoy your stay worry-free.

Full & Part-time Nanny Jobs in Buckhead, GA for Babysitting, Daycare, and Newborn Care
TLC is very busy in the Buckhead, GA area with open nanny jobs to fulfill backup care requests for childcare and senior companions. Our Buckhead, GA nannies can expect steady employment, benefits, PTO, health care support services, overtime pay, and more! Visit our find a job page for more information about employment options, salaries, and benefits.
We do not charge our nannies for our representation and can offer you many potential shifts with families. We represent and find work for nannies, newborn care specialists, and senior companions.
Our nanny agency screening process is in-depth and goes above and beyond industry best practices.
Our Qualifying & Screening Process includes:
Interview candidates face-to-face
Evaluate childcare skills, knowledge, and philosophy
Check references
Verify employment
Check police records
Review employment goals
Additional background checks
CPR & First Aid Training
TLC has staff to support care in the following areas: Acworth, GA, Alpharetta, GA, Atlanta, Austin, Brookhaven, GA, Buckhead, GA, Candler Park, GA, Canton, GA, Charlotte, Chicago, Clarkston, GA, College Park, GA, Conyers, GA, Cumming, GA, Dacula, GA, Dallas, Douglassville, GA, Duluth, GA, Dunwoody, GA, East Point, GA, East Pointe, GA, Fairburn, GA, Fayetteville, GA, Kennesaw, GA, Lawrenceville, GA, Lithonia, GA, Loganville, GA, Mableton, GA, Marietta, GA, Miami, Morrow, GA, Newnan, GA, Norcross, GA, North Decatur, GA, North Druid Hills, GA, Orlando, Powder Springs, GA, St. Louis and Tampa
If you don't see your area listed here, please call us and a TLC team member will review our service areas to see if we can help.