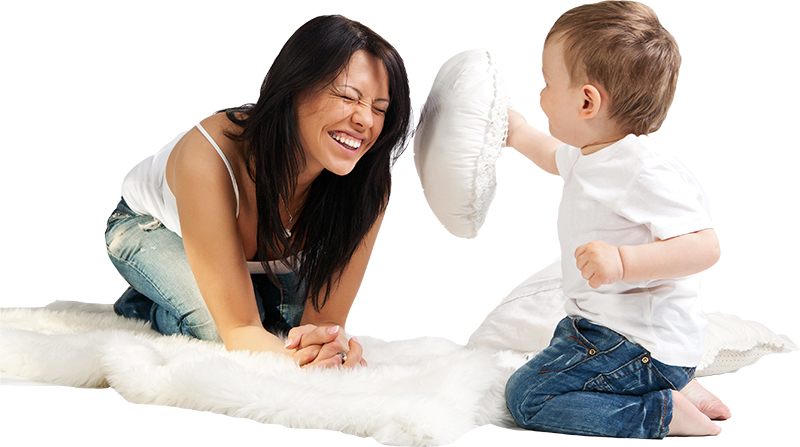 Thank you for submitting your Shift Activity Report!
Activity Reports about your shift are an important part of the service you provide through TLC.
Parent's truly value and appreciate getting a review of the time you spent with their loved one, and being kept up to date on specific things you did such as games, activities, crafts, diaper changes, outings to park, yard play, etc.
Remember to always keep it positive and upbeat. Families that receive an activity report are much more likely to request TLC and you back in the future.
Please encourage your client to complete the survey about the care session that will be sent to them from their benefits company.
As always, thank you for providing our clients with Tender Loving Care!