Whether you are looking for temporary, seasonal or ongoing employment, TLC has jobs for nannies, sitters, newborn care providers and housekeepers.
Employment Services
You deserve the attention and camaraderie which comes from working with an agency who understands how important your job really is. We stand behind you, matching your skill set, preferred schedule and location with families who are looking specifically for you.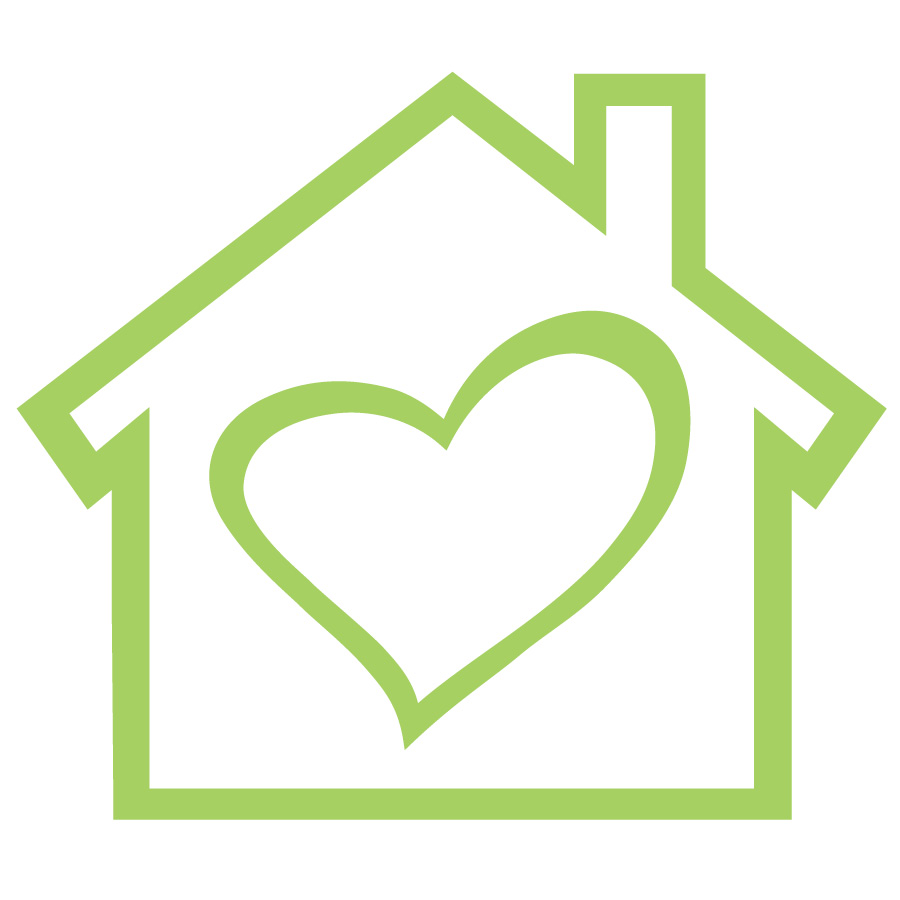 Nanny &
domestic
placements
Our TLC placement counselors help you find the perfect fit — supporting you before, during and after your placement. Working with TLC means partnering with respectful agency that treats every caregiver with dignity and respect.
Nannies
After school helpers
Household managers
Housekeepers
Chefs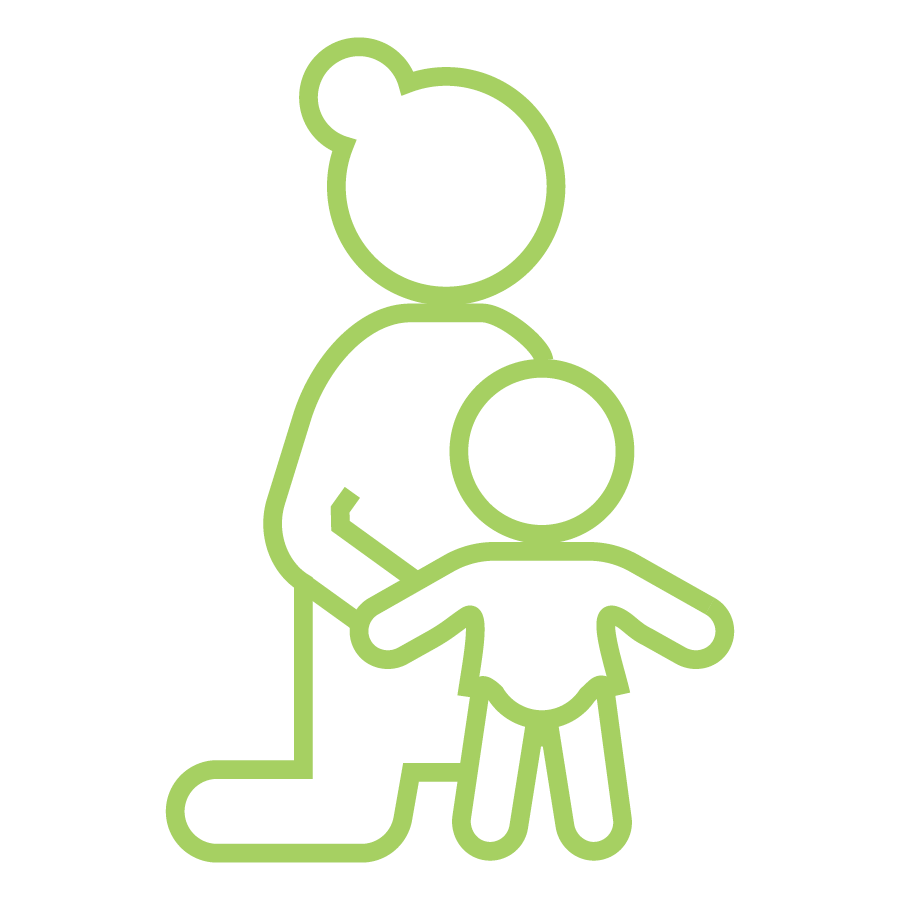 Short-term &
on-call
caregivers
Choose the assignments which fit your schedule and skill-set (daily, weekly, evenings, weekends, etc.). With no agency fees involved, get paid directly by the family.
Temp nannies
Babysitters
Newborn caregivers
Baby nurses
Senior companions
Travel nannies
Tutors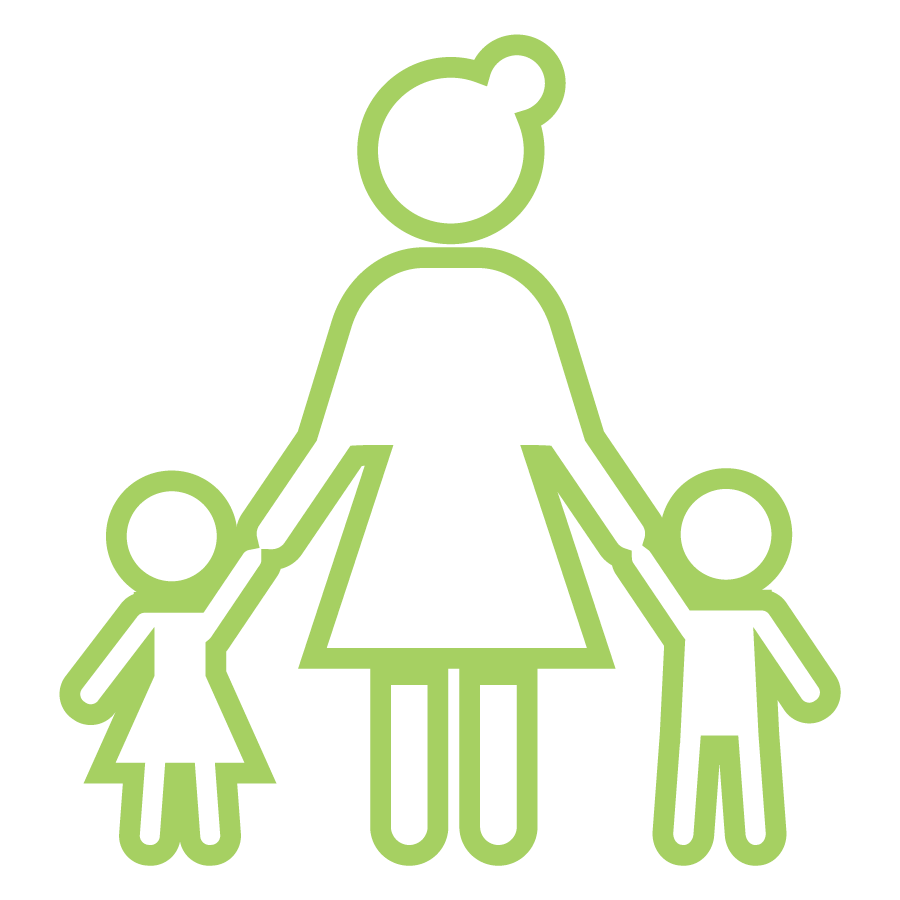 TLC staff
nannies &
daycare subs
Work daily, on-call, for TLC providing as-needed Backup child care, daycare substitute staffing, onsite group childcare, babysitting, senior care, and more.
Homes
Daycare centers
Health clubs
Religious nurseries
Businesses
We have open positions waiting to be filled and would love to welcome you to our family of caregivers!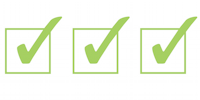 Pre-Qualify
TLC hires only the best caregivers. Our requirements include:
age 18 or older
high school graduate or GED equivalent
reliable, daily transportation, a valid drivers license and proof of auto insurance
CPR and First Aid Certification for infants and children
at least three childcare or senior-care references who are not related to you
eligible to work in the United States
a criminal background check at your expense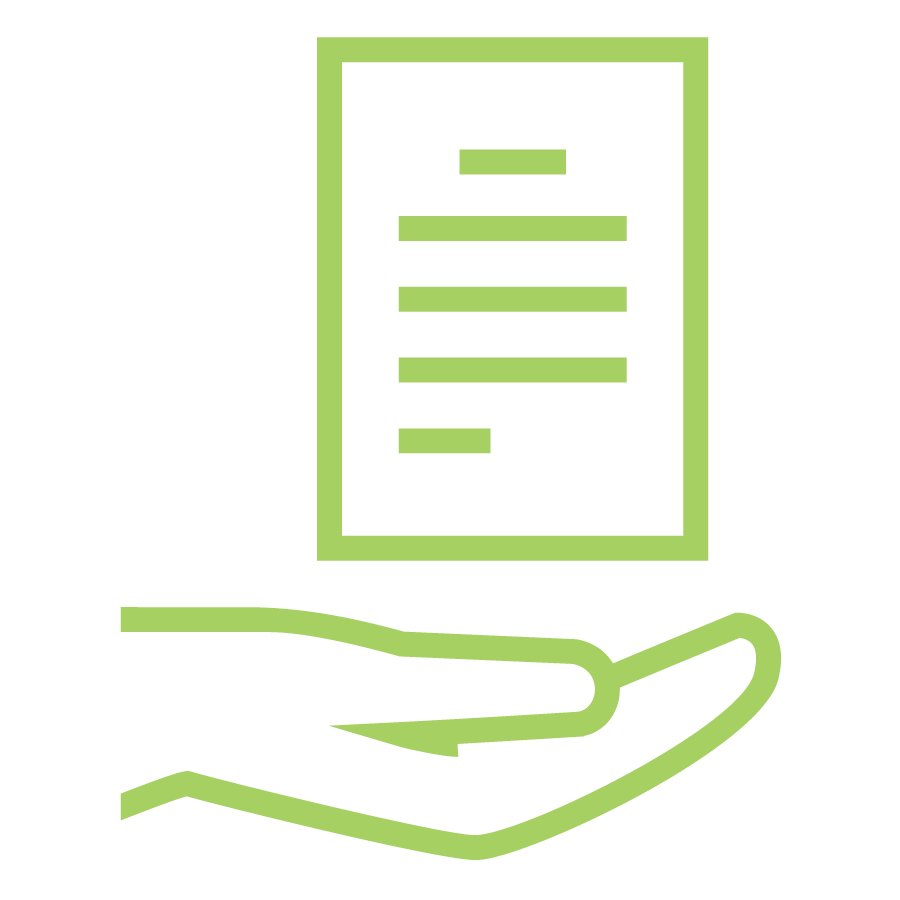 Apply
Our 3-step application process ensures you are joining an elite family of caregivers:
Submit a detailed and accurate
application
Interview with a TLC Staffing Specialist
Provide appropriate documentation
Upon completion, we help you find a great position as either a nanny, babysitter, newborn caregiver, daycare staff, housekeeper or other key family support positions!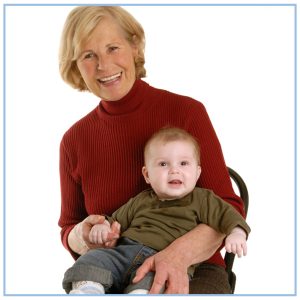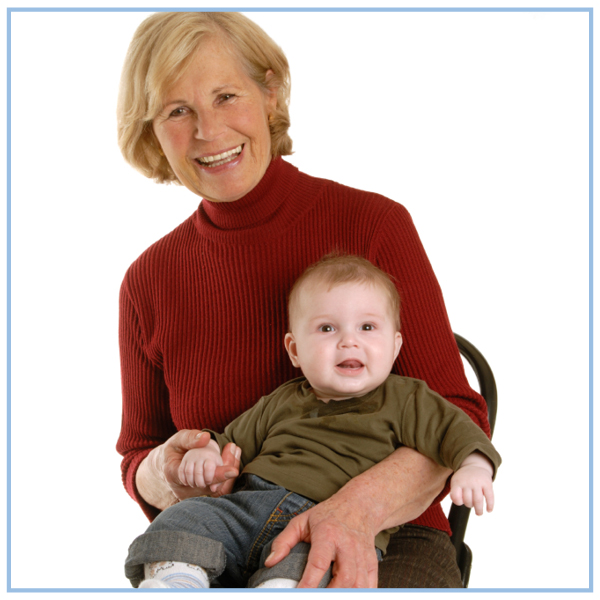 What can I expect to earn?
TLC has locations throughout the country, and earning potential will vary based upon geographic location, expertise, and requirements. Salary numbers below are representative of expected ranges.
TLC Nanny salaries average between $700 and $1,200+ per week for full time, plus benefits, and $15-$25 per hour for part time. Permanent nannies mus be willing to stay with a family for a minimum of one year.
TLC Staff Nannies for Corporate Back Up Care (BUC) and certain events receive $14 per hour through the TLC payroll.
TLC Short-term and On-Call Caregivers receive between $14 - $16 per hour, depending upon location and assignment, and are paid by the family.
TLC Newborn Care Providers receive between $14 - $35 per hour, depending upon location, experience, certification and expertise.
What costs are involved with working for TLC?
TLC Family Care does not charge applicants to help them find jobs, but you will be responsible for paying for your own criminal background screening (currently $25.00, higher for those who have resided in New York State), CPR certification and any continuing education classes you decide to take. Check with your TLC Hiring Specialist to find out the costs of each for your location
What some of our caregivers have to say about TLC:
Angela is my favorite person to work with! She is always so professional and does a great job of matching up families with sitters. After a year of temping, I got a better-paying full-time job and was in a position to quit working for TLC... but I couldn't! I had formed relationships with the kids I worked regularly with. So now I babysit for the same family every month, and even nanny on a more regular basis a few times per week for another family.  - Julie S.
The great thing about TLC is that they really want to make sure the families and the nannies/babysitters are a "good fit" for each other. If either party feels they're not meshing well, that's no problem, TLC will help find a better fit. Now that I've been working for this agency for awhile, I can say that I honestly appreciate not only the additional revenue that it brings me but also the relationships with the families that I regularly interact with. I'm thankful that the agency brought us together 🙂  - Elissa T.
I actually am a nanny for TLC for Kids and love working for the agency. I recommend it to all my friends, family and neighbors. When I have little ones of my own I will definitely use them mainly for the quality nannies they provide. The interview, application process and orientation was so thorough-making me very aware of how extremely serious they take their services to their clients. Two thumbs up from this gal 😉  - Ashley E.
I am enjoying Rory and his family. He is almost 15 months already and starting to walk!  In a couple of weeks, he will probably be running!  TLC has always been good to me and I would not go through any other nanny agency.   Thanks for always being there to answer questions for me and to help me!  - Katie K.
I am so, SO impressed so far with TLC for Kids as an organization.  Thanks for your kind attention to me, and thanks to the whole staff for the professionalism. TLC's orientation blew me away in terms of how the company is so well-prepared... You've clearly thought of everything. Last night's CPR course with Val, was incredible.  I really just want to say BRAVO!  - Molly J.
I just wanted to tell you that my nanny job is going great!  The [family surname] are wonderful people to work for!  The new baby arrived and Taylor loves being a big sister. Heather and Jon are such great people- all going well.....mom is so willing to learn different things from me...she gives me credit and appreciates my experience and what I have to offer...that is priceless!  Thanks for finding me a good family. -  Alexia M.
I would like to thank you and your entire TLC staff for finding me an awesome job I'm enjoying myself and having a lot of fun with my adopted family thank you again and enjoy your upcoming holiday weekend   - Sincerely yours,  Elizabeth