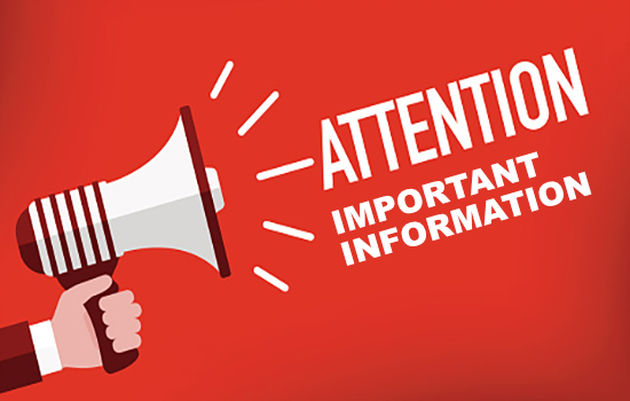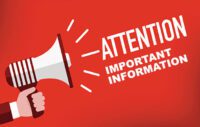 FEDERAL Employment Posters 2022
Federal and local employment laws require us to post this information for your review. Please review the Federal posters below and then use the links to find the posters that apply to the state you work in.
Note: Posters may open in a window or may download to your device, dependent on your specific device settings.
FEDERAL Employment Posters 2022
Please note that in addition to the Federal posting above, there are also postings for the specific state that you work in. Please use the links below to jump to your state and review the state-level information that applies to you.
FL
Florida Employment Posters 2022
GA
IL
MO
NC
TN
TX