TLC offers a variety of domestic services, helping you to make your house a home, and offering a helping hand when needed.
Domestic Services
Your home is your sanctuary where you build treasured memories and securely display your family treasures. Our professional staff works diligently to find qualified and professionally screened domestic help to meet your needs and exceed your expectations.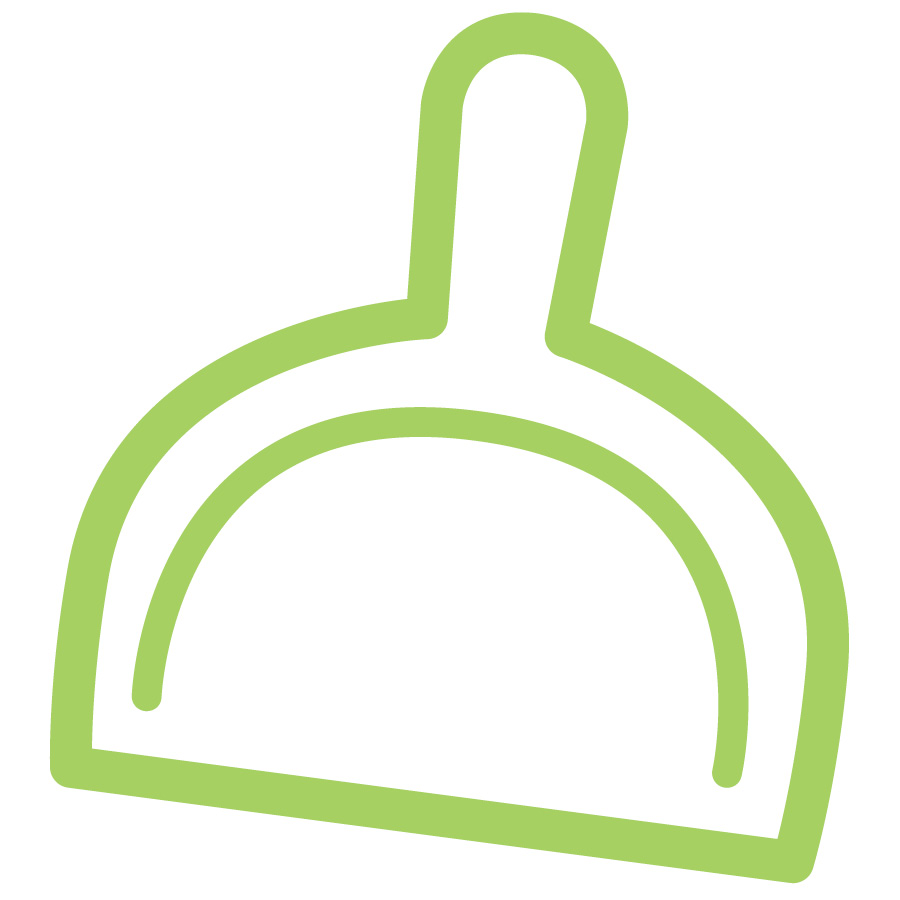 Housekeepers
---
Our thorough TLC screening process matches your specific needs with an experienced, full-time, part-time or professional housekeeper.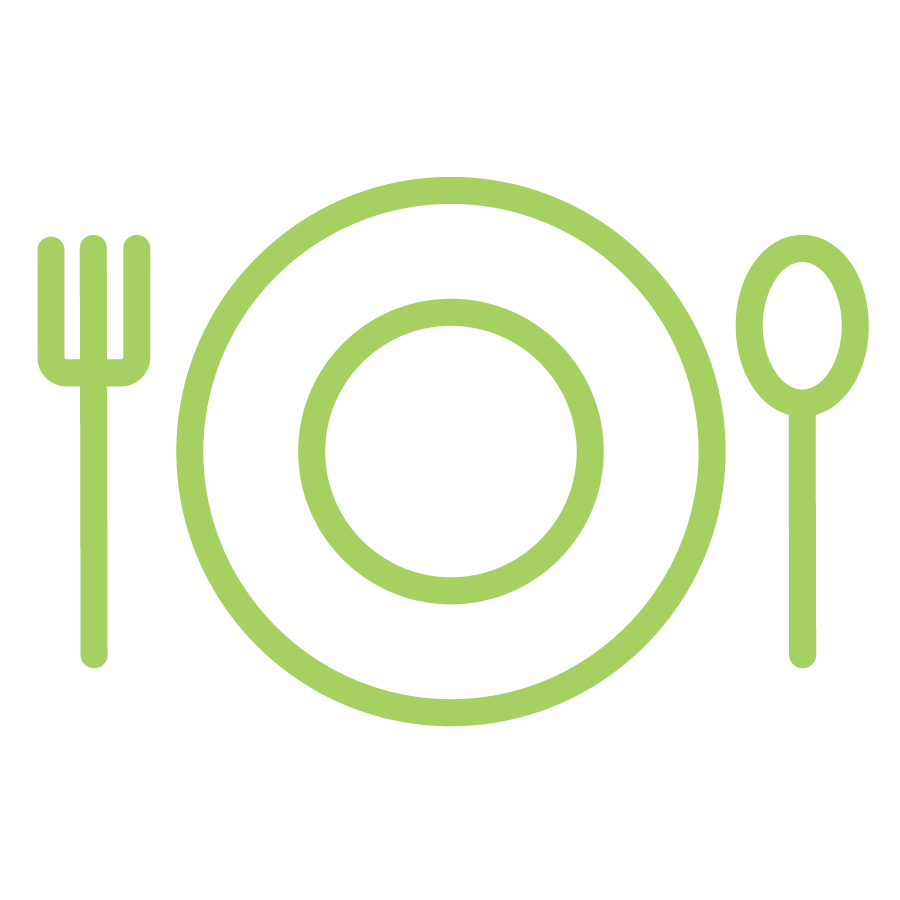 Chefs
---
Whatever your culinary preference, our private home chefs can develop menus, shop and create freshly prepared meals for your family and guests.
TLC on-call staff can assist with parties, as well as help keep your pets and your home safe!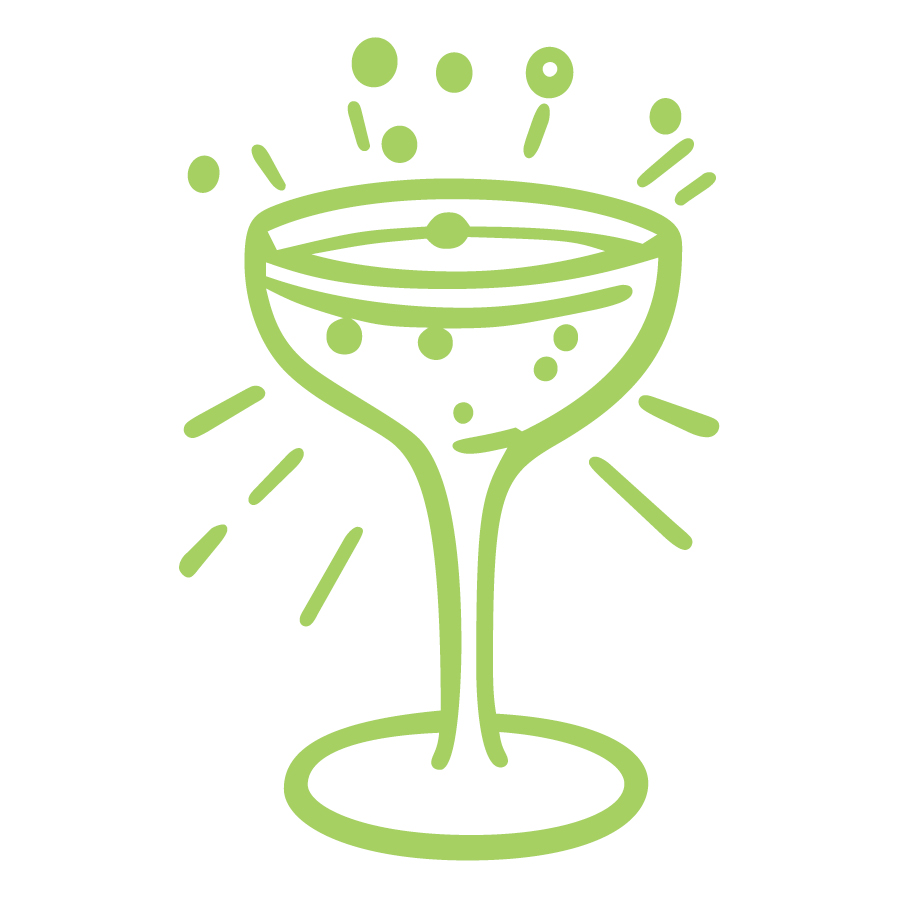 Party helpers
---
Using our experienced as-needed party helpers allows you to relax and enjoy spending more time with guests at your next dinner party or special event.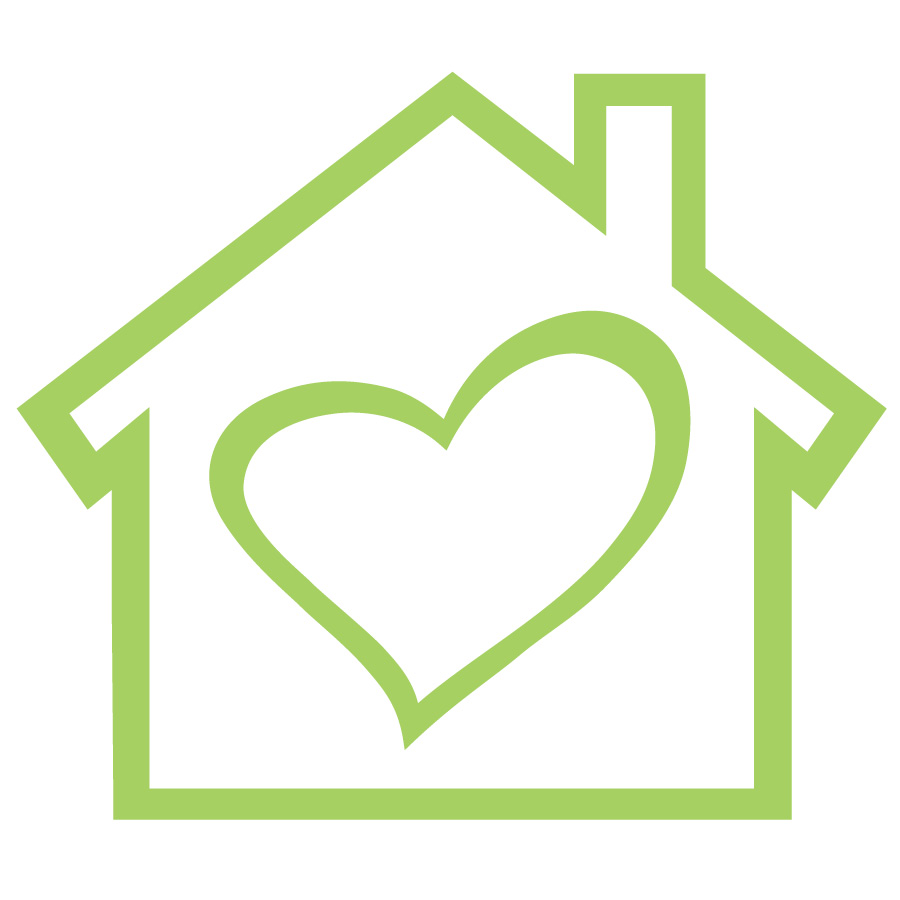 House sitters
---
A TLC house sitter provides daily care for your home while you are away — making sure your home looks "lived in" so you can travel with peace of mind.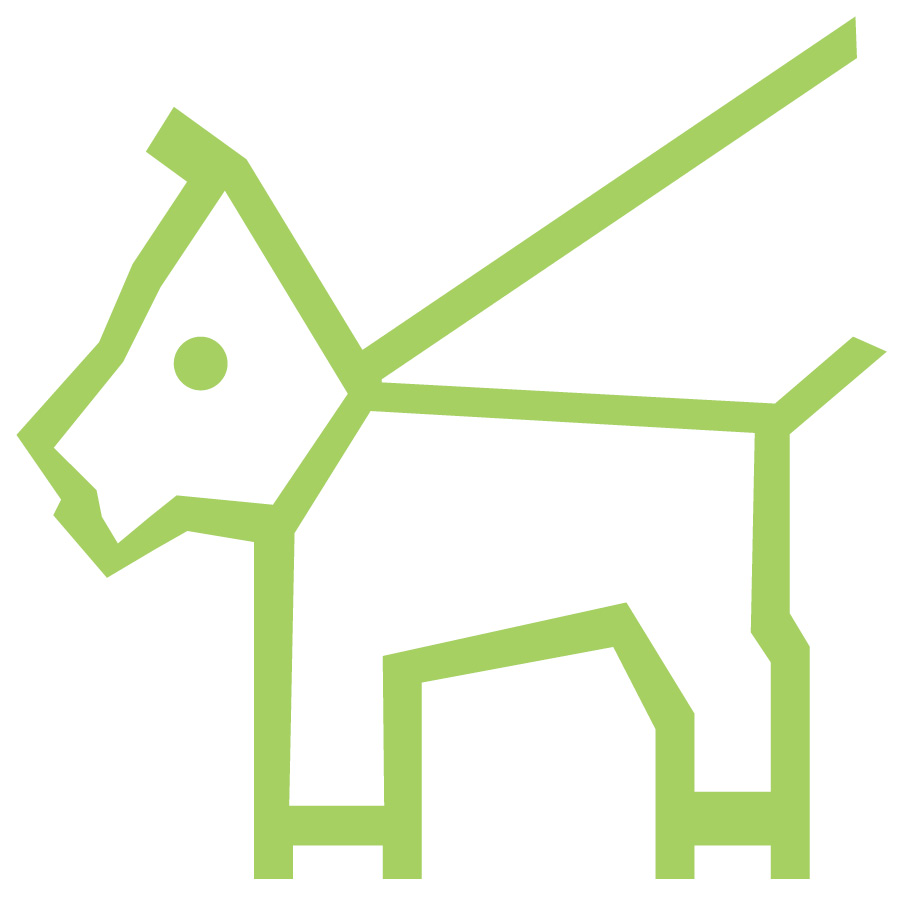 Pet sitters
---
Our pet lovers are available to keep your animals safe and secure, by visiting up to three times per day, or even live in your home while you are away.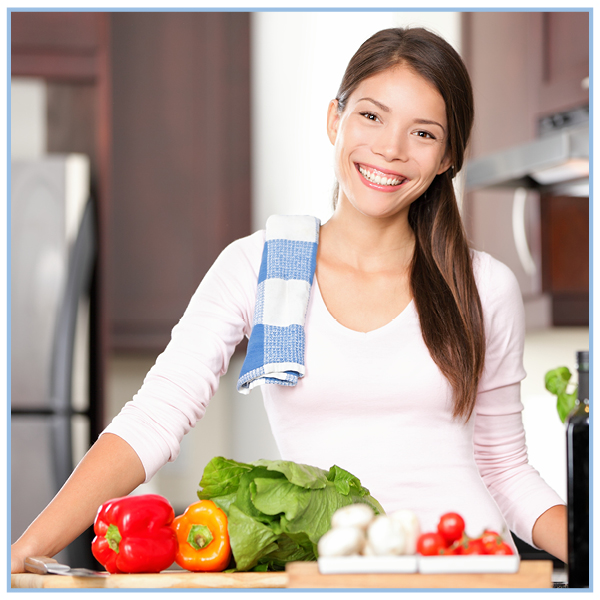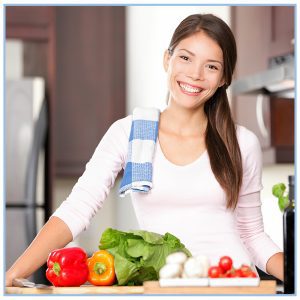 What can I expect to pay for
these types of services?
Rates for these services vary greatly, dependent upon the hours needed, size of your home, qualification and specialties.
Housekeepers make between $15-$25 per hour
Chefs make from $15-$50 per hour
Party Helpers make from $15-$30 per hour
House and pet sitting is a daily rate negotiated between
$20-$40 per day
Please contact one of our TLC Domestic Placement Representatives for more details. Please keep in mind, although we are happy to fill last-minute needs, the more advance notice you can give us, the better match we can make!