Making the Holidays more Meaningful
With the holidays looking much different than years past, families are getting creative in how their holidays will be spent this year. We have put together some ideas on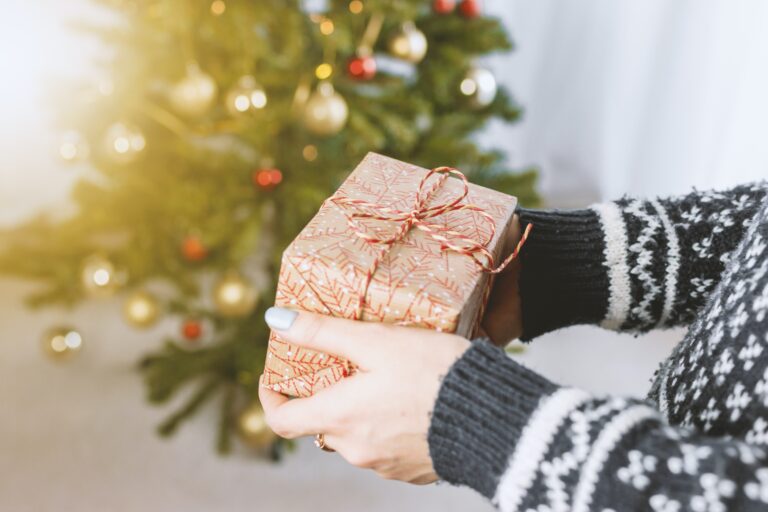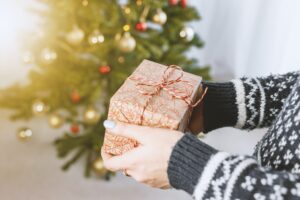 how you can make the holidays more meaningful for all.
Giving Back
One of the best ways to make the holidays more meaningful is to give back. Make baked goods or a meal for someone in need, or just to let someone know you're thinking of them. Donate winter clothing and toiletries to a local shelter. Buy gift cards for first responders and essential workers to purchase meals at local restaurants. Adopt a local family hit hard this year, and purchase gifts and groceries.
Get Creative
Set up a family craft night and everyone make holiday decorations for the tree and around the house or make for others as gifts. How about a family gingerbread house making contest? Make holiday cards for essential workers and senior citizens who can't be with their families this year. Make someone's holiday special letting them know you are thinking of them.
Holiday Traditions
Create new holiday traditions this year! Maybe a family scavenger hunt? Or how about a family sing-along via Zoom? Have each family member write down what they are thankful for this year and place on the tree. On Christmas morning, everyone reads their contribution.
Family connection
We may not be able to be with extended family in-person this year, but we can still be together. Set up Zoom calls or Facebook video chat. Set up games you can play from afar. Have your children interview their grandparents and get to know more about when they were children and share memories of holidays they remember. Record and write these down to share in years to come. Place photos of family members who cannot be with you on the tree, around the table, or make a festive display.
Celebrate a Different Culture
Consider celebrating another culture this holiday season. Research how other cultures celebrate the holidays – traditions, foods, songs, language, and clothing. Embrace one, or more different cultures into your holiday celebrations this year.
Furry & Feathered Friends
Decorate the outdoors with handmade bird feeders made of seeds, pinecones, and peanut butter. How about a garland of popcorn and apple and orange slices? Set out apples and carrots for other wildlife to enjoy a holiday feast
Record Your Memories
Take all the photos and video you have taken this year and create a holiday greeting for friends and loved ones. Let each family member make a special message for loved ones and share. Email to friends and family to enjoy and encourage them to do the same.
While the holidays will be different this year, new and exciting traditions and memories can be made. Happy Holidays from all of us here at TLC Family Care.