The positive encouragement from our K-12 teachers and degreed professionals will help your child excel in school.
Tutoring Services
TLC in-home tutors help students do better in school, giving children the skills, confidence and motivation to achieve better grades. Our tutors provide one-on-one instruction in the comfort and security of your home, offering encouragement and enhancing self-esteem.
TLC Tutors:
Provide instruction in reading, writing, mathematics, history, science, foreign languages, music, and more
Use your child's school curriculum to help with homework and exam preparation
Tailor tutoring sessions for children with special needs
Availability:
Tutors are available 7 days per week, and most work weekdays after 4pm.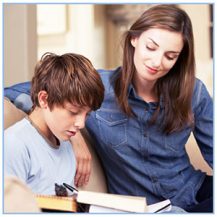 What can I expect to pay for a tutor?
$65 per 1-hour session (5 session minimum)
$40 paid directly to tutor at the end of each session
$25 agency fee charged to MasterCard or Visa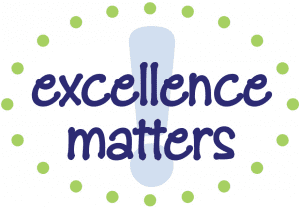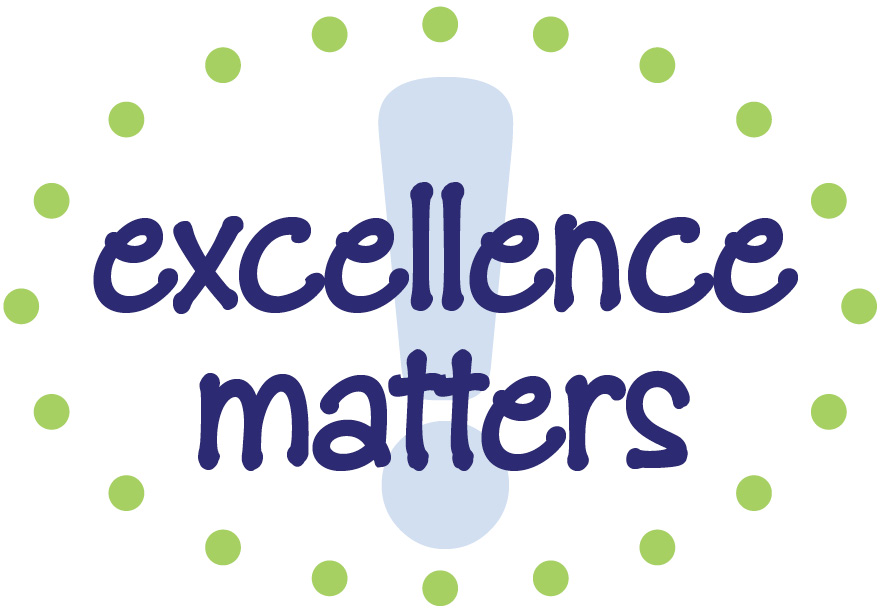 Our TLC Qualifying & Screening Process includes:
Interview candidates face-to-face
Evaluate childcare skills, knowledge, and philosophy
Check references
Verify employment
Check police records
Review employment goals
Additional background checks
CPR & First Aid Training