Posts Tagged 'TLC For Kids Pinterest'
Christmas is almost here!  There is still time for you to do some crafts with kids this season.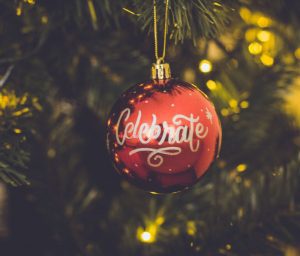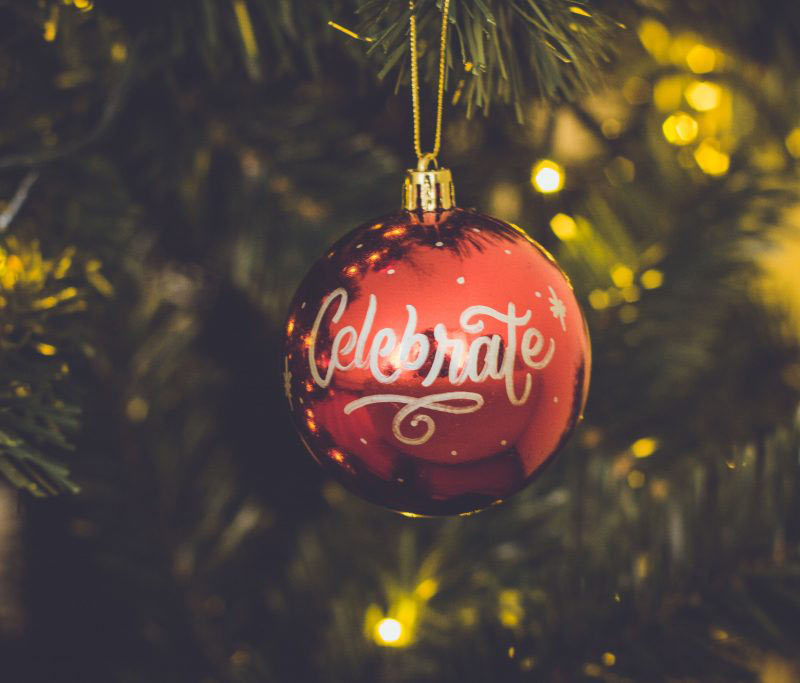 Nannies and sitters take a look at the TLC for Kids Pinterest page.  It is filled with cute ideas for everyone.
Happy Crafting and Happy Holidays!
The professionals at TLC Family Care personally assist nannies, babysitters and families in St. Louis, Atlanta, Chicago, Nashville, Memphis, Charlotte, Miami and Orlando to find the right childcare arrangement. Our mission is to provide a safe and personalized  approach for families and caregivers to connect with each other that is not an internet search. TLC has worked with families, nannies, sitters, newborn care providers, and tutors for over 35 years and looks forward to working with you! To find great nanny and babysitting jobs visit us at tlc@tlcforkids.com or Call 314-725-5660.
Are you reading to the kids this summer?
Summer reading programs are a great way to keep up your little ones reading skills.
It is not too late to sign up for reading programs at your local library.   So far we have earned two of the three prizes with our local library reading program.  And the water bottles and fans have been very useful in the 100 degree heat this summer!
Barnes and Noble is also having a summer reading program.  Visit their website and print out their list.  Once your child has read 10 books bring the completed list back to Barnes and Noble and you get a free book!
My soon to be second grader(yikes how did that happen!?!) loves reading Junie B Jones books and the My Weird School series.  What are some of the books that your kids are reading this summer?
If you are looking for some summer reading ideas check out TLC's Pinterest board.  We have pinned some great books for kids!
TLC For Kids, Inc has been St. Louis' premiere nanny and babysitting agency  for over 25 years.   TLC For Kids dedicated staff is ready to assist you in finding nannies, tutor's, newborn care specialists, sitters and more.  Reach us at info@tlcforkids.com or 314-725-5660.