Posts Tagged 'summer childcare in St. Louis'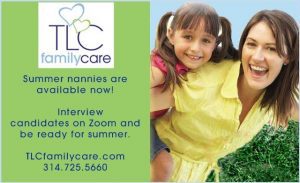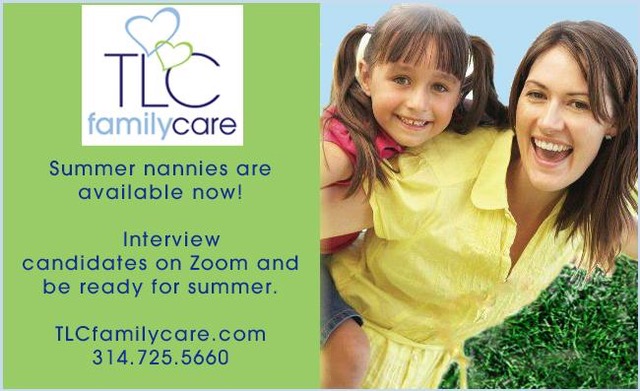 Summer is almost here and it's time to start thinking about childcare for the break.
TLC for Kids have great nannies ready to work this summer. All of our nannies are experienced, screened and excited about playing with your kids this summer! TLC summer nannies will explore the city with your kids. They will go to the Zoo, the Science Center, the pool, and all sorts of fun places.
Contact us today to start your summer nanny search.   St. Louis, Mo. 314-725-5660   South Florida 305-256-5905
Believe it or not summer is almost here!
Consider hiring a TLC for Kids summer nanny.
Your kids will love doing fun activities all summer long.  And you will love not having to rush them somewhere every morning.
Visit the website to learn more about TLC's summer nannies.