Posts Tagged 'summer childcare in Miami'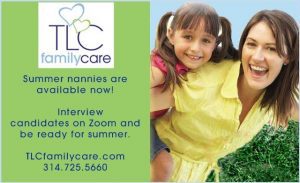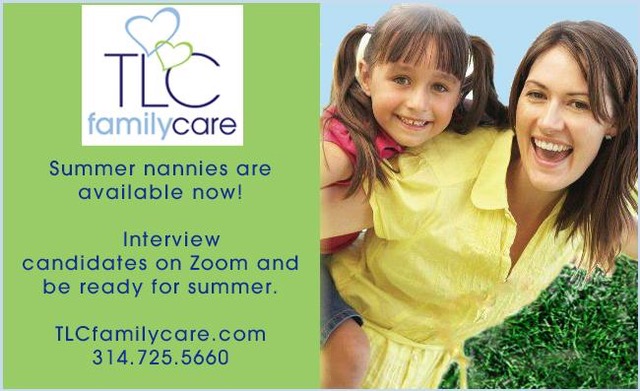 Summer is almost here and it's time to start thinking about childcare for the break.
TLC for Kids have great nannies ready to work this summer. All of our nannies are experienced, screened and excited about playing with your kids this summer! TLC summer nannies will explore the city with your kids. They will go to the Zoo, the Science Center, the pool, and all sorts of fun places.
Contact us today to start your summer nanny search.   St. Louis, Mo. 314-725-5660   South Florida 305-256-5905
Memorial Day is less than two weeks away.  With that comes the official start of summer!  Are you ready?
If the kids are looking for something to do this summer with the nanny why not have them plant a garden?  Your summer nanny and the kids can plant a beautiful flower garden or they can work on growing their own vegetables this summer.
Gardening has become a huge trend in the last few years.  A lot of people are growing their own foods to save money and to know where their food is coming from.
Our own Angela has a green thumb and has an amazing vegetable garden!
P.S.  It's not too late to hire sitters for the summer.  TLC For Kids has great college students ready to work this summer.  Contact us about your babysitting needs today!