Posts Tagged 'St. Louis overnight nannies'
As the Newborn Care Director for TLC in St. Louis and Miami, I love to share articles about caring for newborns and their families. Many parents are looking for information about keeping their newborn safe and secure. TLC is  partnering with Parenting Resources to train postpartum doulas, newborn care specialists and baby nurses so that they can assist new parents.
This article by a mom talks about the benefits of swaddling. Swaddling is the art of snugly wrapping a baby in a blanket for warmth and security. It can keep your baby from being disturbed by his or her own startle reflex, and it can help keep the baby warm for the first few days of life.  Do you remember trying to swaddle your babies once you came home from the hospital?
"Swaddling is an art, really, and through two children, I never mastered it. Both of my babes were happy and content in the hospital, when they were wrapped like little burritos by those capable nurses in the postpartum unit. That all went downhill once we got home. I tried to re-create those magical bundles, but no matter what I did, within minutes their arms had busted out, and they were anything but calm. It was my first mom fail."
Click here to read the full article and get the step-step-by step instructions on how to swaddle like a pro!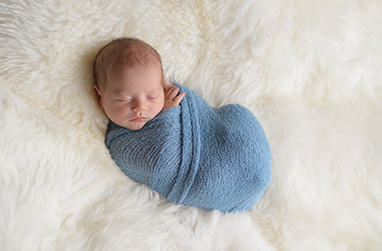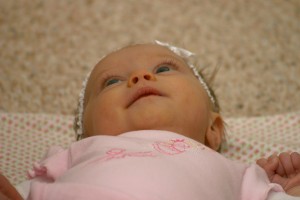 TLC has been providing newborn care to families for over 30 years; Long before I became a mom!
I have been reading up on the newest techniques in caring for newborns and can't believe how much things have changed. The things I was taught for my three kids (ages 10,8 and 7) are no longer the standard way of doing things.
With more research being done on babies, theories on nursing, sleep training and newborn care have evolved.
I am really excited about some of the things I'm learning and will be sharing them with you guys over the next few months.
Stay tuned!
Last week I wrote about TLC's Postpartum Doula's.  Doula is a Greek term and it means 'woman who help woman.'  Our Doulas offer support for moms with a newborn.   Typically a doula comes to the home during the day after the birth of the baby and helps mom adjust to being at home with a newborn.
But our Newborn Services don't end there.  TLC also offers Newborn Overnights for parents.  Newborn overnights allow a mom the opportunity to get a good nights sleep.  (Which I could use even though my kids are 7, 4, and 3!!)  A newborn overnight  nanny can change diapers, prepare bottles, feed, rock and swaddle your baby while you sleep!  If you would like to nurse the baby she will bring you the baby and then take the baby back to bed. 
 Most families request to have an newborn overnight nanny about 4-6 times a week.   Let a TLC newborn overnight nanny help you so you can be your best the next day!
Are you expecting multiples?  Our newborn overnight nannies can help you too.  We specialize in caring for multiples!
Click  to register for a newborn overnight nanny.