Posts Tagged 'postpartum depression'
Our guest post today comes from Newborn Care Solutions
Recently I had a chat with a friend that made me sad and happy all at the same time. She is a friend I have known for years and a fairly new mother—within the last year. She also took one of my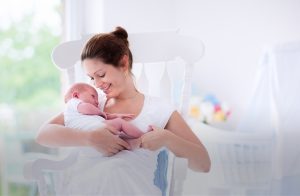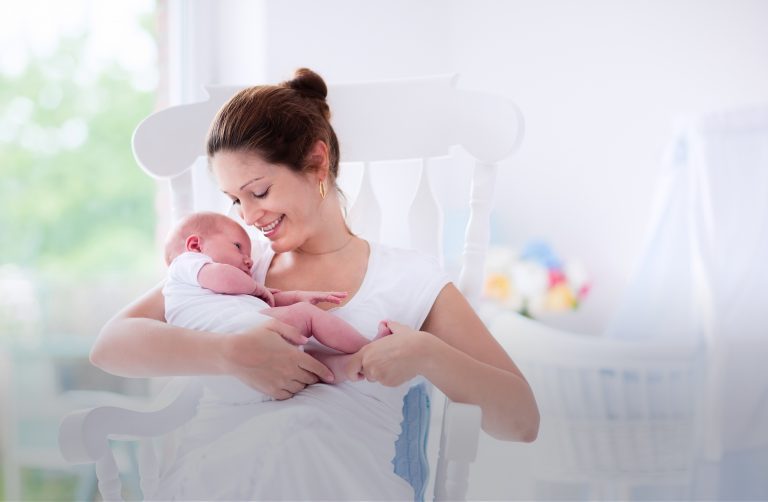 classes to learn more about being a Newborn Care Specialist. Our Foundational NCS Training Program is quite comprehensive and covers not just the fun stuff of new babies—it also covers the hard stuff. Even the stuff people still seem reluctant to talk about, including Post-Partum Depression.
The part that made me sad was that my friend shared with me that while she has known about it for years, seen it in clients and knows it is a very real condition, she didn't recognize the signs in herself until after she took our class. And even then, it took some time for her to realize something more than the usual exhaustion of motherhood was affecting her. She talked to her doctor and was helped to realize she was suffering from Post-Partum Depression. My heart hurt for her as it does for anyone battling any form of depression.
However, I'm not writing about this to give a dissertation on the signs and symptoms—others out there have already done an excellent job. One of my favorite sites for great information in "plain mama English" is this one. Please take some time to look it over and read it; it could help you or someone you love.
Read more at Newborn Care Solutions on how an NCS can help the entire family when presented with PPD. 
To learn more about Newborn Care Solutions Foundational Program visit their website and view all their programs!
TLC For Kids, Inc. has been St. Louis' premier nanny and babysitting agency for over 30 years. TLC For Kids' dedicated staff is ready to assist you in finding nannies, tutors, newborn care specialists, sitters and more.  Reach us at tlc@tlcforkids.com or 314-725-5660
Whether you're becoming a mom for the first time or the fourth, the days and weeks immediately following your baby's birth can be as overwhelming as they are joyful and exciting.  TLC For Kids' Newborn Specialists can help.
Many women experience major mood shifts after childbirth, ranging from brief, mild baby blues to the longer-lasting, deeper clinical depression known as postpartum depression.
These emotional surges are believed to be a natural effect of the hormone shifts that occur with pregnancy and childbirth. Levels of estrogen and progesterone that increased during pregnancy drop suddenly after delivery, and this can affect mood. These female hormones return to their pre-pregnancy levels within a week or so. As hormone levels normalize, baby blues usually resolve on their own without medical treatment.  For some women, the feelings of sadness or exhaustion run deeper and last longer than baby blues.
If baby blues linger longer than a week or two, talk to your doctor to discuss whether postpartum depression may be the cause of your emotional lows.
Postpartum depression usually begins 2 to 3 weeks after giving birth, but can start any time during the first few days, weeks, or months post-delivery.  A woman with postpartum depression may feel sad, tearful, despairing, discouraged, hopeless, worthless, or alone.
A new mom suffering postpartum depression may also have trouble concentrating or completing routine tasks.  She may feel indifferent to her baby or not feel attached or bonded.
TLC For Kids' Newborn Specialists help new moms adjust to life after birth.  They are trained to recognize the signs of postpartum depression and will assist mom in her recovery.
Postpartum depression can last for several months or even longer if it goes untreated. With proper treatment, a woman can feel like herself again. Treatment may include talk therapy, medication, or both. In addition, proper diet, exercise, rest, and social support can be very helpful.
Like all forms of depression, postpartum depression creates a cloud of negative feelings over a new mom.  With the right treatment and support the cloud can be lifted.
To learn more about TLC For Kids' Newborn Programs, please visit our website at 
tlcforkids.com.
Thank you to
Kidshealth.org
for the information on postpartum depression.