National Nanny Recognition Week (NNRW) is a week long event, created in 1998, to bring awareness to the positive impact nannies and caregivers have on the children and families they work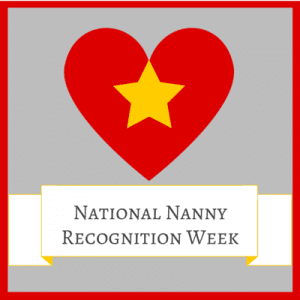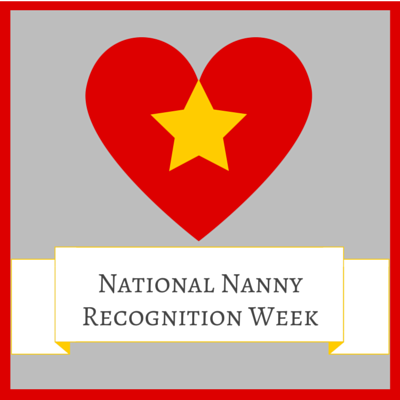 with. All too often we hear the negative stories of caregivers, but not enough of the positive. Nannies give their hearts to the children they care for, often sacrificing time away from their own family and friends. Being a nanny isn't about working for wealthy or celebrity parents – it's walking in the door and having the child run to you with open arms because they are happy to see you and can't wait for the next adventure. It's about the child drawing a picture of their family, with the nanny proudly displayed for all to see.
What began as an effort of few now spans hundreds of professionals the last full week of September each year.  NNRW continues to focus on the positive, quality aspects that nannies bring to their charges and jobs every day; and for parents and agencies to say "Thank You" to their wonderful caregivers. ~ www.nnrw.org 
How can you say Thank You to your nanny?
♥ Say Thank You ♥ Tell your friends good things about her knowing she will hear them back ♥ a surprise day off ♥ Have the children say Thank You ♥ Treat your nanny to breakfast or dinner made by the family ♥ a card and framed photo of the family ♥ Membership fees to a local nanny support group or other Professional Organization ♥ Pay for conference fees to Nannypalooza or INA with paid professional days to attend the event ♥ Pay for dinner out with friends ♥ gift basket of favorite treats ♥ gift certificates to favorite stores ♥ movie tickets ♥ gift certificate for manicure/pedicure or massage ♥ handmade card or gift from the child/children ♥
From the TLC family to all our nannies … Thank You! We appreciate all you do day after day, and are grateful to have you as part of our family of caregivers.
The professionals at TLC Family Care personally assist nannies, babysitters and families in St. Louis, Atlanta, Chicago, Nashville, Memphis, Charlotte, Miami and Orlando to find the right childcare arrangement. Our mission is to provide a safe and personalized  approach for families and caregivers to connect with each other that is not an internet search. TLC has worked with families, nannies, sitters, newborn care providers, and tutors for over 35 years and looks forward to working with you! To find great nanny and babysitting jobs visit us at tlc@tlcforkids.com or Call 314-725-5660.
Our guest blog comes from Sue Downey, Nannypalooza 
Happy National Nanny Recognition Week. It is a week of celebrating in the nanny community. Last year I wrote a blog post about what NNRW means to me. I love celebrating nanny care. It has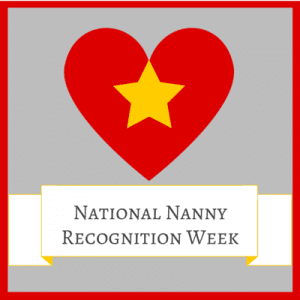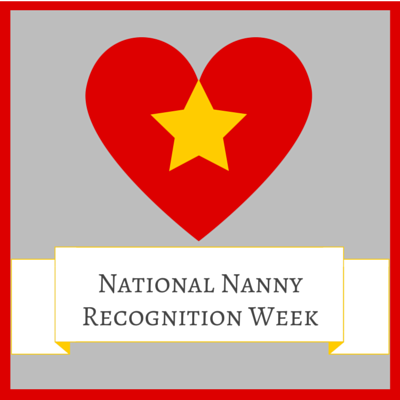 been a great career for me and the community of nannies means quite a great deal to me.
But NNRW is also a great opportunity for us and I am not sure we are doing enough to capitalize on it. The nanny industry as a whole has changed immensely in the past few years. Big sites like Care.com have increased not only our visibility but also have made having a nanny something that even more families desire. There are more and more nannies across the U.S., and not just in the big East and West coast cities where they have been for decades. It is not uncommon to find families looking for nannies in cities like St. Louis, Cincinnati and Dallas. It is not only for the ultra wealthy families anymore either. Certainly, having a nanny is more expensive than other forms of child care, but more and more upper middle class families see the benefit and decide to make the sacrifice necessary.
Children are exposed to a lot of germs. They're around germs at school, at the playground and at places where they go to engage in after school activities. It's easy for them to pick up germs when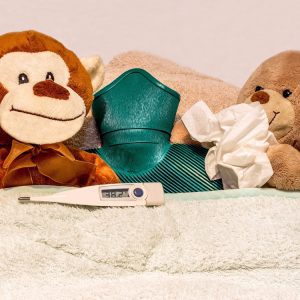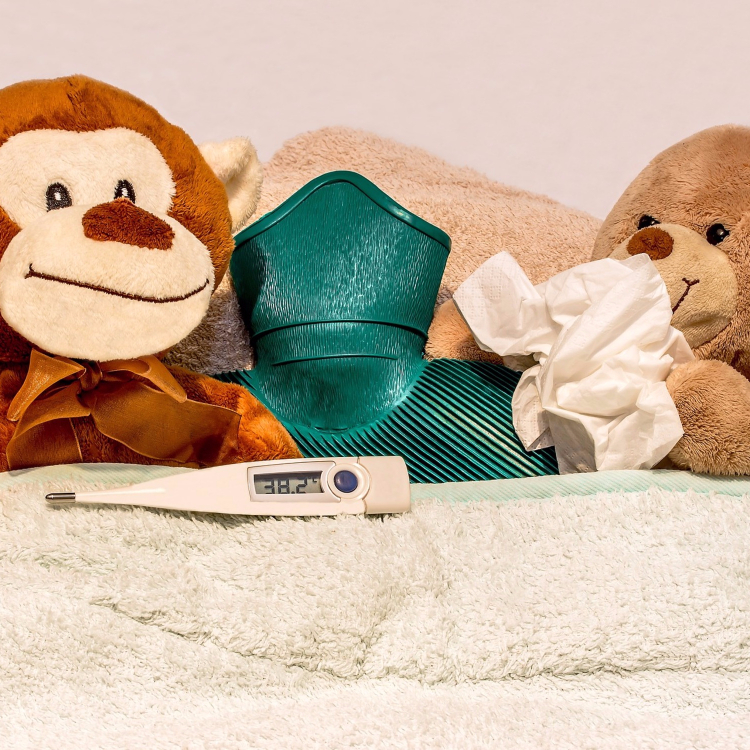 they go to the library and touch books that others have touched, too.
Kids can also pick up germs at the school gym, which is actually a hotbed for germs – and they can pick up germs on the school bus. The reason it's so easy for children to pick up germs is that they're constantly in an environment with other kids who don't practice good hygiene, so it's easier for germs to spread.
Children aren't as careful as they need to be when it comes to washing their hands after using the bathroom or playing outside. Kids, both sick and healthy, will cough or sneeze into their hands and then touch shared items or other children.
Kids can also pick up germs from playing outside and digging in the dirt or picking up a frog or sticks or anything else that had contact with the ground. They can also get germs from playing with the dog or cat.
Hand cleanliness can be a first line of defense against germs and children should wash for a good 20-60 seconds and make sure they allow the soap to get beneath the nails. But despite how diligent you are about making sure your child practices good hygiene, there will always be the parent who sends their kid to school sick for whatever reason.
When a sick child comes into a classroom packed with healthy kids and touches a paper that's passed back or touches the doorknob for the classroom or the doorknob for the bathroom, germs rest there until they're transferred to the next child.
There is nothing you can do to prevent someone else from not practicing good hygiene or from sending their child to school when they shouldn't. However, you can take steps to protect your child as much as you can.
You want to make sure that your child eats a healthy diet, gets plenty of fresh air, the right amount of rest – and that he also stays up to date on his immunizations. Having your child stay on schedule for immunizations gives him the antibodies to fight childhood diseases – and many diseases are preventable with immunizations.
Besides having your child immunized, you also want to make sure she gets a yearly flu shot. Having a flu shot can help keep your child from being sidelined with the flu, which can cause high fever that can lead to seizures.