Posts Tagged 'newborn care agency'
Interested in becoming a Certified NCS or advancing your skills as an NCS?
Newborn Care Solutions
offers several online courses, available 24/7 via computer, tablet or smartphone. Whether you're looking to enhance your skills with newborns for your next job search, or looking to take the leap to offering families Newborn Care Services, the courses offered here will set you on the path to success. Their
Foundational course
is Accredited by CACHE and if you meet the requirements, you can become a
Certified NCS
. Stand out among your peers and check out their programs.
Here's what covered in their Foundational Course: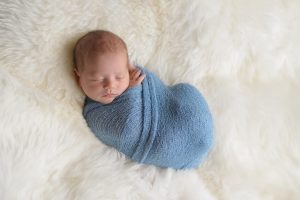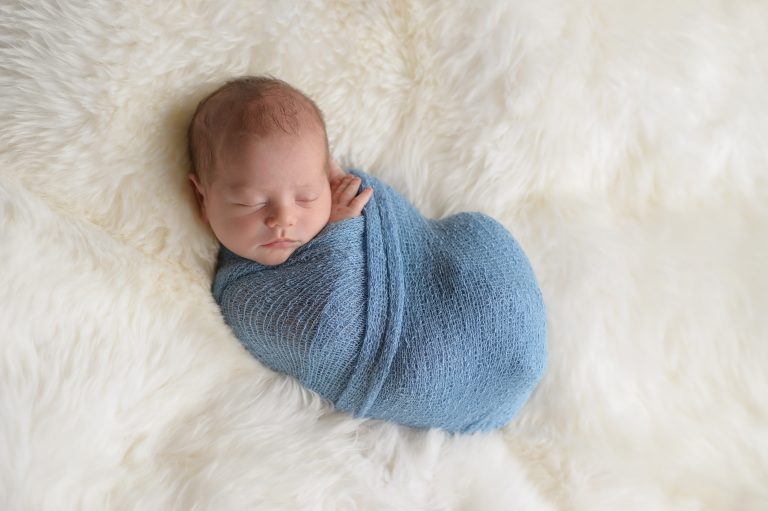 What is an NCS and how is that different from a Doula, Night Nanny or Traditional Nanny. define/explain
Doula: Define/explain similarities and differences..
Night Nanny: Define/explain similarities and differences.
Traditional Nanny: Define/explain similarities and differences.
Basic Newborn Care
Building a Nursery
Special needs of preemies
Caring for Multiples
Caring for and building up a post-partum mom: One of the most important jobs of a NCS and why.
Signs of Post-partum depression and what to do: Covering the major symptoms of post-partum depression and how to handle it (before baby even comes home).
Recognizing signs of various feeding issues: Reflux, tests, treatment and options. Tongue tie, to clip or not to clip, pyloric stenosis – what is it and what can be done, how to feed a baby with a cleft palate.
Recognizing signs of food allergies and intolerance's in infants
Major Methods of sleep training: Sharing the most common methods of sleep training and how they differ from one another.
Getting your NCS Business off the ground: Do I need to be "certified" and if so, how do I get it? What are my first steps?
How can I get more experience so clients will hire me? What legal issues/insurance issues do I need to address? Do I need a resume'? What should be on it? Do I need a contract with clients? How do I get paid? What if a client cancels? What if I get the babies sleeping through the night early and the client wants to terminate my contract early? My client bounced a check, now what? My client forgot to pay me, now what? How do I explain to clients on the phone what I do without spending all day on the phone and without giving away all my talents?
Tax Overview: What are my tax obligations? Does my client pay taxes on me? My client wants to pay me with a business check?
Contracts with clients: What needs to be in it? Do I really need it? The client doesn't want one.
Liability insurance: Do I need it? Why? Where can I get it?
Educating Agencies about what I do: Do I need to work with agencies? What do they need to know about what I do in order to "sell" my services to the client?
Green Practices: My new client wants to use eco-friendly products. What does that mean exactly, do they really work and how do I help her set up a green nursery?
TLC is hiring Newborn Care Specialists and Night Nannies. Connect with us to learn more!
The professionals at TLC Family Care personally assist nannies, babysitters and families in St. Louis, Atlanta, Chicago, Nashville, Memphis, Charlotte, Miami and Orlando to find the right childcare arrangement. Our mission is to provide a safe and personalized  approach for families and caregivers to connect with each other that is not an internet search. TLC has worked with families, nannies, sitters, newborn care providers, and tutors for over 35 years and looks forward to working with you! To find great nanny and babysitting jobs visit us at tlc@tlcforkids.com or Call 314-725-5660.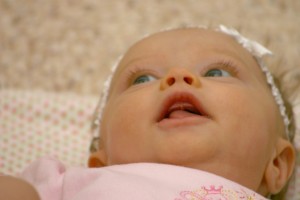 A few weeks ago I found out I was going to be an aunt again! I'm so excited that my sister is expecting a little baby early next year. I wanted to help her get ready for the new arrival so I started searching the internet. There is so much helpful information on line for parents. I wish I had all this information at my finger tips when my kids were babies! Anyway, I came across this blog on preparing the nursery. How fun would it be to help my sister prepare the nursery?!?!
The blog mentions the things you need to set the right environment for you and the baby. You will be spending a lot of time in the nursery so make sure it's peaceful, comfortable, and quiet. The blog also talks about important things to look for while choosing a crib. If you would like to read the blog and the tips on selecting a crib you can click here for the blog. It's going to be so fun setting up the nursery.
TLC for Kids can also help with a new baby.  Our incredible staff of daytime and night time caregivers in South Florida are ready to care for your newborn.  Read more about our newborn care services and caregivers here.