Posts Tagged 'nanny bonus'
It is not too late to find a great gift for your nanny or babysitter. Your nanny takes care of your precious kids. It is time to give her something to let her know how much you appreciate her.
Below find our Top 10 for 2020 when it comes to Nanny Gifts!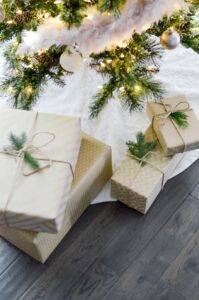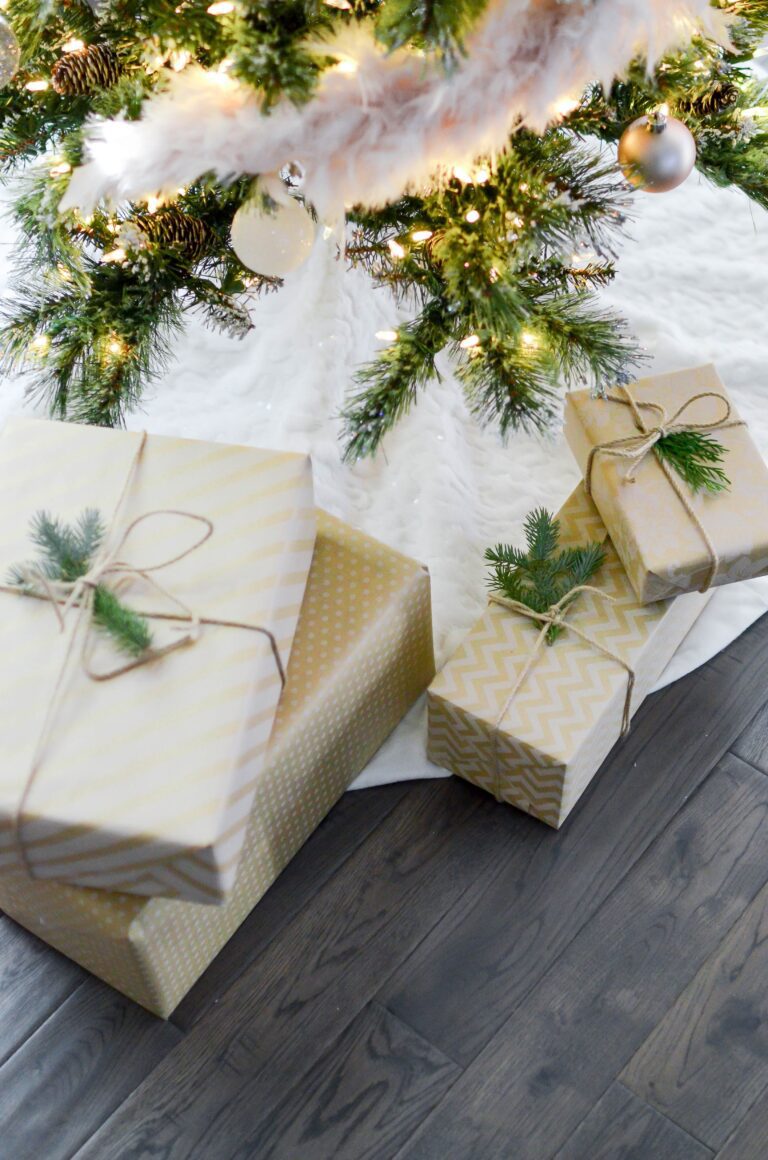 Holiday Bonus
Homemade gifts from the kids
Extra paid time off
Membership to a gym or club she enjoys
Monthly Allowance toward Health Insurance
Entertainment tickets (movie passes, concert tickets, sporting events)
Updated phone, I-pad, computer
Reimbursement for continuing education or seminar expenses
Items from the Nanny Tees, AliceJoy Creations Etsy Shop, or Nanny Years shops.
Gift Cards – favorite store, Amazon, local bookstore, coffee shop, spa!
You can check out our Pinterest boards for cute craft ideas the kids can make too!
TLC For Kids, Inc. has been St. Louis' premier nanny and babysitting agency for over 30 years. TLC For Kids' dedicated staff is ready to assist you in finding nannies, tutors, newborn care specialists, sitters and more in Atlanta, Charlotte, Chicago, Ft. Lauderdale, Jacksonville, Miami, Orlando, Palm Beach, Sarasota, St. Louis, Tampa and more!. Reach us at tlc@tlcforkids.com or 314-725-5660.