Posts Tagged 'Nanny agency St. Louis'
Christmas is almost here!  There is still time for you to do some crafts with kids this season.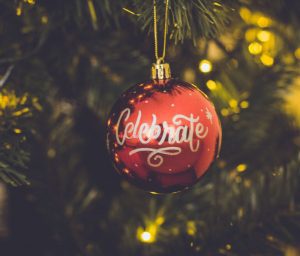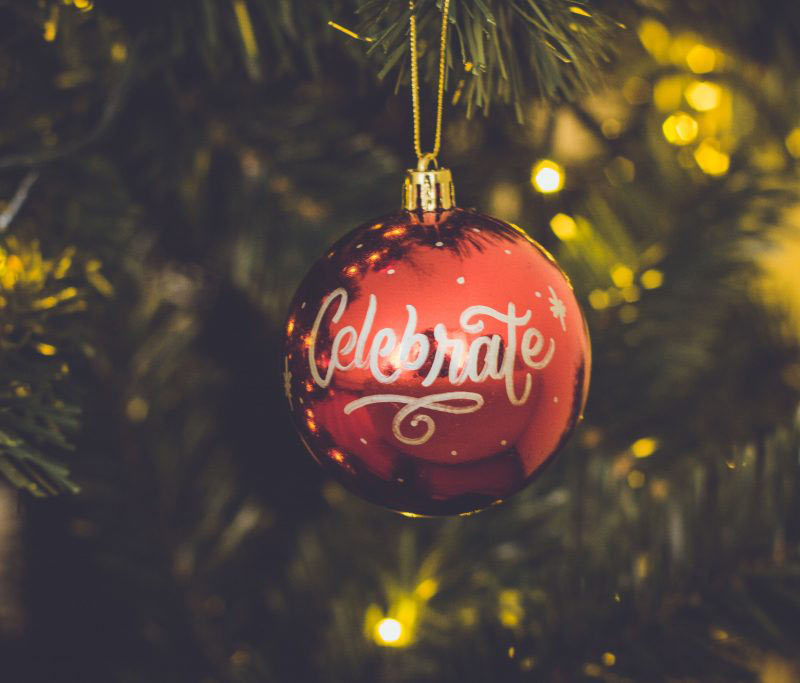 Nannies and sitters take a look at the TLC for Kids Pinterest page.  It is filled with cute ideas for everyone.
Happy Crafting and Happy Holidays!
The professionals at TLC Family Care personally assist nannies, babysitters and families in St. Louis, Atlanta, Chicago, Nashville, Memphis, Charlotte, Miami and Orlando to find the right childcare arrangement. Our mission is to provide a safe and personalized  approach for families and caregivers to connect with each other that is not an internet search. TLC has worked with families, nannies, sitters, newborn care providers, and tutors for over 35 years and looks forward to working with you! To find great nanny and babysitting jobs visit us at tlc@tlcforkids.com or Call 314-725-5660.
TLC For Kids has been providing nanny placements for over 30 years in St. Louis.  Five years ago we opened in South Florida. Hiring a nanny is an important decision for your family.  There are many things to consider like finding nanny candidates, screening and interviewing them and setting up a contract.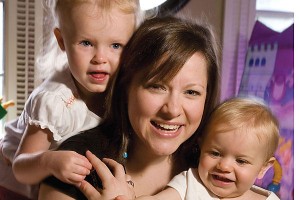 Often times we are asked why a nanny agency can be beneficial for families when there are so many do-it-yourself options on the web.  Here is list outlining the reasons why families should hire a professional nanny agency to help them with their nanny search.
Advantages of Using Nanny Agencies
A good nanny agency saves time for both nanny and family. It has tested procedures for recruiting, advertising, screening, and counseling, and policies regarding both placement and refunds.
It has an established reputation based on previous nanny placements, which in turn draws additional nannies and families into its registry, improving the choices for all.
A good nanny agency treats nanny and family as equals. Both are its clients, for without one it will not have the other.
A good nanny agency provides a solid nanny/family contract.
A good nanny agency stands behind its placements and impartially counsels both parties in case of on-the-job conflict.
A good nanny agency monitors the success of its nanny placements and may even offer workshops and gatherings that support both nanny and family.
Experience with a good nanny agency is probably the best possible introduction to the placement process: when a nanny has fulfilled her commitment to a good agency placement, the experience – awareness of screening procedures and of the many hitches along the way – will help both nanny and family in the next go-around.
A good nanny agency is known by its customer service, the caliber of the nannies and families it serves, and the frequent long-term success of its placements.
If you would like to learn more about TLC for Kids and how we can help you hire a nanny please visit TLCforkids.com  or contact Debbie Hipp at 314-725-5660.
TLC for Kids, Inc. will be hosting an educational seminar all about toddlers called Living Peacefully with Toddlers at the TLC office in University City on Saturday, January 18th, 2014.
In this session, participants will explore recurring problems they have had with toddlers and then possible, practical solutions. The session will have some theory, then small group work/discussions, debriefing and wrap-up.  Participants are active during the session.  It is not a lecture format, so come prepared to share and ask questions.
This session will be taught by Deb Moberly, PhD. Deb is a former Associate Professor and Early Childhood Coordinator in the Division of Teaching and Learning at the University of Missouri-St. Louis (UMSL). She has served more than 40 years in a range of roles in the early childhood arena—as a public school kindergarten teacher in Indianapolis, teacher/administrator of a nursery school co-op, director of a private childcare center, director of the Child Development Laboratories at Southern Illinois University-Carbondale (SIU-C), and supervisor of pre-kindergarten teachers.
This class is part of the continuing education series TLC for Kids offers to St. Louis nannies and sitters.