This post originally appeared June 2011, but the information is still valuable. Reference checking can be a daunting task, but don't delay in this important step in finding and hiring your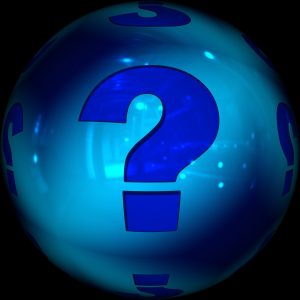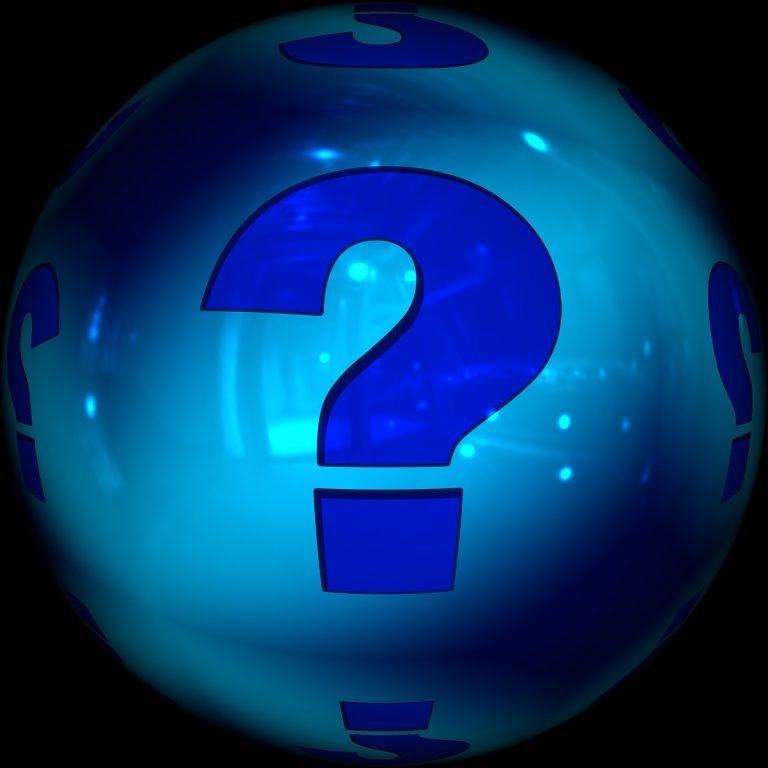 nanny. 
As the Placement Counselor for TLC for Kids in St. Louis, I often take for granted the things I do everyday.  For example, this morning I was talking to a client who was ready to call references on a nanny she was interested in hiring.  She said that she had her questions ready – but just wasn't sure how to go about it.  She didn't know how to start the conversation and needed some tips.  It dawned on me that this is definitely a topic that St. Louis parents  are interested in learning a little more about.
When taking a childcare reference on a potential nanny:
Introduce yourself and explain why you are calling.  Let the person know you are a parent and the ages of your children.  Explain that you promise to keep confidential all of the responses and that the feedback of their former nanny/babysitter is extremely important to you.
When you ask the various childcare related questions, pay attention to the person's voice inflection and pace of their  answer.  If the person answering the questions is hesitant or seems unsure of any of the answers, this is a definite red flag.  Many people are hesitant to talk negatively and this is when you must push a little and assure the reference that you are considering bringing their former nanny into your home.  You are counting on their honesty!
If the reference seems unsure of information or answers to the questions, something isn't adding up.  This could indicate a false reference, which is something that is of course unacceptable.
When in doubt, trust your gut instincts and make sure that you are 100% comfortable with the applicant you choose.  References are a great way to get a feel for the integrity and character, not to mention the experience level of a childcare provider.
At TLC for Kids, we love it when a parent gushes and is super excited to talk to us about their former nanny…usually, that means her other references are also stellar and she is a great find!
Good luck and if you have any comments or suggestions please let us know!
Jessica Friedman
TLC for Kids, Inc.
One question I hear from families when hiring a nanny is, "How long is she going to stay?"   I tell families there are reasons why a nanny might leave that are out of your hands.
However, there are things a family can do to help a nanny feel comfortable in her position and happy with her job.
Thank you to Kathy Webb of HomeWork Solutions for sharing this with our St. Louis families.
The Top Ten Reasons Why Nannies Quit
10. ISOLATION: Occasionally a family outright forbids the nanny to leave the home with the child. Nannies look forward to taking a walk with the baby on a nice day, perhaps walking with another neighborhood nanny or at-home mom, chatting, enjoying the interaction. Toddlers look forward to spending an hour exploring the local playground. Webb observes, "Criminals get sentenced to house arrest – please don't do this to your child's caregiver!"
A live-in nanny, especially one who has relocated for the job, must have the opportunity and means (transportation) to establish a social life outside the home. Generally a live-in nanny who does not have reliable access to a vehicle in the evenings and weekends will not stay long.
9. LACK OF RECOGNITION: Nanny spends long hours with your children, with little interaction with other adults. Parents who are so preoccupied with the demands of their own careers and lives that they forget to express appreciation for the nanny often find themselves without a nanny unexpectedly. Words really do matter.
8. FAMILY DYSFUNCTION: Substance abuse, physical abuse, marital wars, emotional instability… any and all of these in a household can cause a nanny to quit.
7. MICRO MANAGEMENT: (SAHM and WAHM) When one or both parents spend a considerable amount of time at home while nanny is on duty problems often develop unless steps are taken up front to establish boundaries.
6. EXPENSES: Nannies who are asked to run family errands – whether groceries, dry cleaning, or party gifts – should be left adequate funds in advance. When nanny is required to provide transportation in her personal vehicle, adequate mileage reimbursement should occur.
5. TAXES: Employers, take the time to discuss wage and tax issues SPECIFICALLY at the very beginning and memorialize this in your Work Agreement. Consider giving the nanny a breakdown of the tax deductions from her paycheck with her first payment, and any time there is a change to her compensation. Consult a nanny tax specialist for assistance when needed.
4. POOR COMMUNICATION: The employer must make the time to establish regular communication with the nanny. Find 15 minutes once a week to just sit down and talk over the relationship and how things are going. Consider requiring a Nanny Log and actually look at it every 24 hours, jotting a note to nanny every few days with recognition, suggestions, or just the information that you might be a few minutes late on Thursday.
3. NON-COMPETITIVE COMPENSATION: New nannies especially are often eager to accept the nanny job and do not investigate local wages or costs. When nannies find out that $250 per week for a 50 hour week is NOT the norm, they will leave for a better paying job, often without notice.
2. DUTIES ADDED ONE BY ONE: Sometimes referred to as job creep, the family adds duties (housekeeping, cooking, shopping, watching your neighbor's son after school) with out appropriate compensation.
1. SCHEDULES THAT GROW, GROW, GROW: Careful! Abusing the nanny's schedule with unplanned overtime can cost you your nanny! Just as an employer will fire a chronically late employee, a nanny will quit on a chronically late parent. And remember, always compensate for overtime. You don't want a disgruntled employee filing a wage and hour grievance against you!
If you are looking for a nanny in St. Louis or it's surrounding area.
We have both live in and live out nannies looking for work right now.
Sign up today for TLC, our screening process and placement service is both safe and affordable!
Have a great week!
Jessica Friedman