Posts Tagged 'kids safety'
Whether you're preparing for kids to go back to school or you're taking them out in public, wearing a mask is recommended for everyone – even children. But getting them to keep them on while out or all-day in a classroom can be challenging and scary.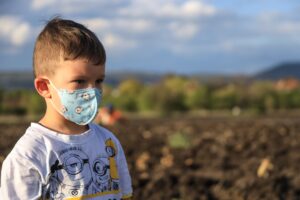 The CDC recommendations are as follows:
COVID-19 can be spread to others even if you do not feel sick. A cloth face covering helps prevent a person who is sick from spreading the virus to others. Appropriate and consistent use of cloth face coverings is most important when students, teachers, and staff are indoors and when social distancing of at least 6 feet is difficult to implement or maintain.
Cloth face coverings should not be placed on:
Children younger than 2 years old.
Anyone who has trouble breathing or is unconscious.
Anyone who is incapacitated or otherwise unable to remove the cloth face covering without assistance.
Appropriate and consistent use of cloth face coverings may be challenging for some students, teachers, and staff, including:
Younger students, such as those in early elementary school.
Students, teachers, and staff with severe asthma or other breathing difficulties.
Students, teachers, and staff with special educational or healthcare needs, including intellectual and developmental disabilities, mental health conditions, and sensory concerns or tactile sensitivity.
Additional information from KidsHealth provides info on WHY kids are afraid of masks, and offers tips to helping kids get used to wearing masks.
Finally, check out our Pinterest board for mask tips and some of our favorites for kids.
To assist with the current crisis, TLC is temporarily offering FREE MEMBERSHIP and DISCOUNTED AGENCY FEES to all Medical Professionals and First Responders. We know you cannot work at home and want to help you ensure you have solid care arrangements for your loved ones. Call TLC at 314.725.5660 to learn more and get started.
TLC For Kids, Inc. has been St. Louis' premier nanny and babysitting agency for over 30 years. TLC For Kids' dedicated staff is ready to assist you in finding nannies, tutors, newborn care specialists, sitters and more in Atlanta, Charlotte, Chicago, Ft. Lauderdale, Jacksonville, Miami, Orlando, Palm Beach, Sarasota, St. Louis, Tampa and more!. Reach us at tlc@tlcforkids.com or 314-725-5660.
Accidents happen every day in people's lives, whether at home or out in public. While accidents can occur anywhere and to anyone, some of the most common and even the most dangerous ones occur at home. Below is a list of some of the most common accidents that take place in the home.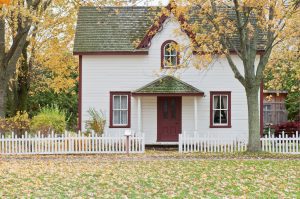 Falling Objects – If you have children then you know that once they start moving around on their own, they begin touching everything in the house. They can potentially knock stuff over, leading to broken objects or a bump on the head. To prevent this from happening, make sure electrical cords, table cloths, and any dishes are out of reach.
Trips and Falls – Obviously anyone can fall, but falls usually occur in young children and the elderly. You can help prevent trips and falls by making sure things get picked up off the floor, that cords are not running along the floor, and by making sure carpets are tacked down.
Look for any tripping hazard and deal with it right away. Often times if a young child falls, you can soothe them with kind words and hugs and kisses. However, if you notice that after a person falls they become drowsy, vomits, or loses consciousness, get medical attention right away. There could be something seriously wrong and it's best to get them checked out by a doctor.
Dangerous Furniture – Be careful with furniture that has sharp corners, like a coffee table. You can get covers to make the corners not so sharp. Also, be careful with glass top tables, especially if you have small children. Take stock of the furniture around your home to see that it's safe. Anchoring large, heavy furniture to the wall will help prevent you from getting pinned under these objects, especially small children. When hanging a TV on the wall, make sure it's well secured and wires are tucked away.
Sharp Objects – Beware of these, not just when you have children around. When you wash knives you want to make sure you put them away properly, so that when you reach for something you don't accidentally cut yourself.
Getting Burnt – Hot drinks and foods are the most common thing to cause burns and scalds to children under the age of five. Of course children should be kept away from the oven, open flames, and irons (anything hot). Also, make sure the temperature on your water heater is not set too high, to help prevent scalding burns in the bathtub. You should not have it set any hotter than 120 degrees F (49 degrees C).
The most common ways that adults get burnt is when cooking and straightening hair. All burn wounds should be held under cold running water for a couple minutes. The best way to cover a burn to prevent infection is by covering with plastic and taping down.
Poisoning – Most poisoning incidents involve medications and household products. It's important that these things are kept out of reach of children and anyone you feel may want to use it to intentionally cause harm to him- or herself.
When it comes to the health and happiness of our home and loved ones, we want to take all precautions possible to prevent injuries. If an accident does occur, though, it's vital to know what to do.
TLC For Kids, Inc. has been St. Louis' premier nanny and babysitting agency for over 30 years. TLC For Kids' dedicated staff is ready to assist you in finding nannies, tutors, newborn care specialists, sitters and more.  Reach us at tlc@tlcforkids.com or 314-725-5660
Kids are often very curious and sometimes aren't very aware that there are numerous dangers surrounding us every day. It's important that we get our kids to be conscious of dangers to help keep them safe. Listed below are steps to ensure that your children are conscientious about their own safety in and around your home.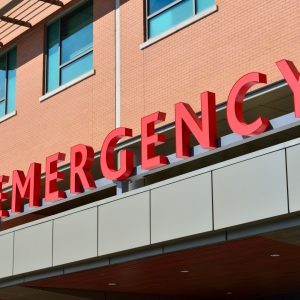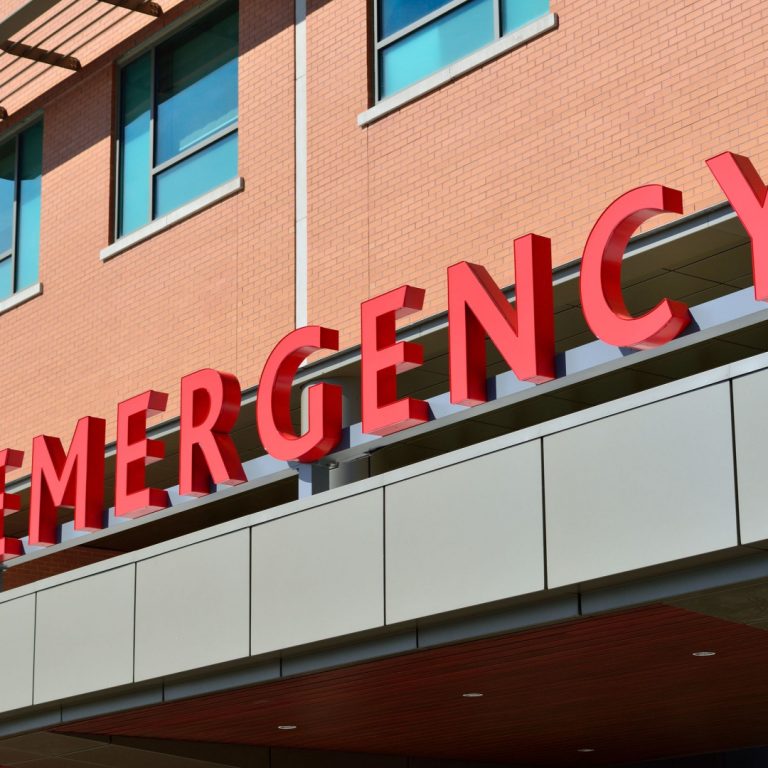 Teach your children how to make emergency calls in case of a serious emergency. Ensure they know the difference between someone needing help and calling about a minor issue like one of their toys being lost. Teach them the emergency numbers and have them posted in a visible location. Ask them frequently to recite the emergency number of 911 so it's second nature to dial, even when they are scared and panicked.
Review the emergency exit plan with your children frequently. In case of a fire, ensure that they know how to get out of the house and where they should meet once they're outside. Practice this monthly because for many, doing is better than telling as they learn and know it better by doing the action.
Teach your children about when to feel uncomfortable in certain situations. Ensure that they know to stay away from strangers. However, do it in a way that they aren't scared of every person they meet. Teach your child what a stranger is and avoid teaching them that all strangers are dangerous, since this is not the case.
Teach your children about what a dangerous situation will look like. Teach them that if someone they do not know tries to take them somewhere, they should run away screaming, "Someone's trying to take me!" or something along those lines, to let others know they need help.
Also teach them that if someone is chasing them, they should run into a safe place. A safe place is any place that has multiple people inside – like a grocery store or a library, for example. Another situation may be when someone is trying to physically harm your child. Some parents don't believe in this but teaching your child some self-defense skills may be something to think about. Teach them to poke a harmful guy in the eyes or kick them in the knee.
Teach them what a stranger is. Giving them a private family code word that will be used if they are ever picked up by someone they are unfamiliar with can be helpful. They should never get in an unfamiliar vehicle, even if it seems innocent enough. If someone tries to get them to go in a vehicle, then they should leave and find a trusted adult right away.
Always have a recent picture of your child with you. If they were to ever go missing, show the picture to the police so they can help you find them. Keep the info about your child up to date. Know their height, weight, eye color, and any birthmarks they may have. This will also help the police to find your child.
The safety of our children is so important. It's important that we teach them how to be safe, especially in situations where we aren't there. Remember though not to scare your children about certain situations. You don't want them to fear every person they see, but you do want them to be aware of the people and their surroundings. When your child is safety conscious, you help to decrease the risk of anything happening to them.
TLC For Kids, Inc. has been St. Louis' premier nanny and babysitting agency for over 30 years.   TLC For Kids' dedicated staff is ready to assist you in finding nannies, tutors, newborn care specialists, sitters and more.  We place in St. Louis, Atlanta and Miami. Reach us at tlc@tlcforkids.com or 314-725-5660