Posts Tagged 'keeping kids safe'
Kids are often very curious and sometimes aren't very aware that there are numerous dangers surrounding us every day. It's important that we get our kids to be conscious of dangers to help keep them safe. Listed below are steps to ensure that your children are conscientious about their own safety in and around your home.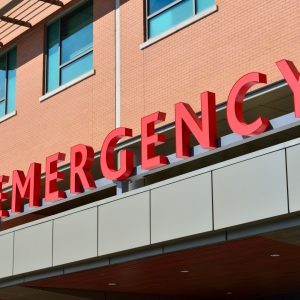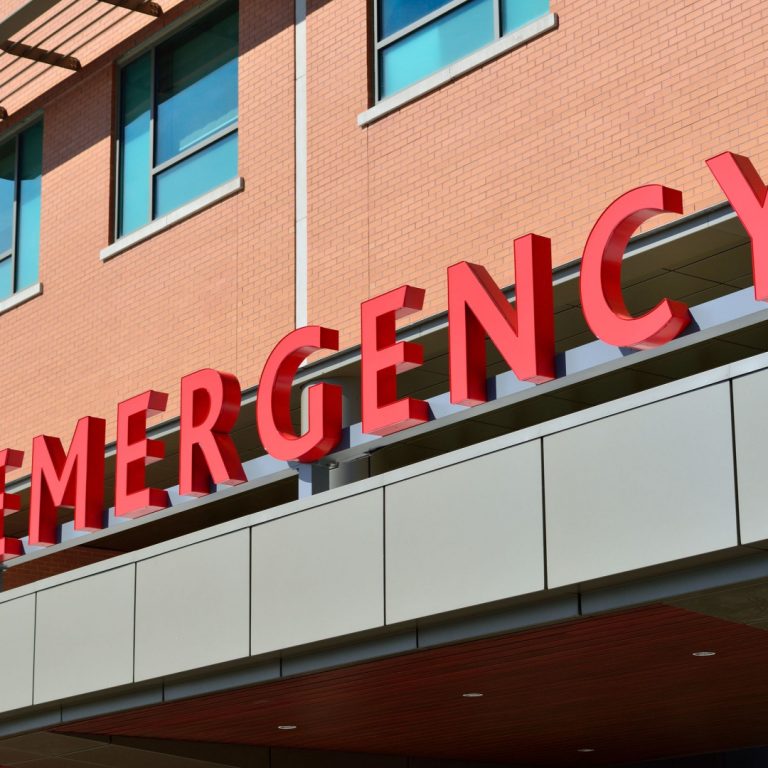 Teach your children how to make emergency calls in case of a serious emergency. Ensure they know the difference between someone needing help and calling about a minor issue like one of their toys being lost. Teach them the emergency numbers and have them posted in a visible location. Ask them frequently to recite the emergency number of 911 so it's second nature to dial, even when they are scared and panicked.
Review the emergency exit plan with your children frequently. In case of a fire, ensure that they know how to get out of the house and where they should meet once they're outside. Practice this monthly because for many, doing is better than telling as they learn and know it better by doing the action.
Teach your children about when to feel uncomfortable in certain situations. Ensure that they know to stay away from strangers. However, do it in a way that they aren't scared of every person they meet. Teach your child what a stranger is and avoid teaching them that all strangers are dangerous, since this is not the case.
Teach your children about what a dangerous situation will look like. Teach them that if someone they do not know tries to take them somewhere, they should run away screaming, "Someone's trying to take me!" or something along those lines, to let others know they need help.
Also teach them that if someone is chasing them, they should run into a safe place. A safe place is any place that has multiple people inside – like a grocery store or a library, for example. Another situation may be when someone is trying to physically harm your child. Some parents don't believe in this but teaching your child some self-defense skills may be something to think about. Teach them to poke a harmful guy in the eyes or kick them in the knee.
Teach them what a stranger is. Giving them a private family code word that will be used if they are ever picked up by someone they are unfamiliar with can be helpful. They should never get in an unfamiliar vehicle, even if it seems innocent enough. If someone tries to get them to go in a vehicle, then they should leave and find a trusted adult right away.
Always have a recent picture of your child with you. If they were to ever go missing, show the picture to the police so they can help you find them. Keep the info about your child up to date. Know their height, weight, eye color, and any birthmarks they may have. This will also help the police to find your child.
The safety of our children is so important. It's important that we teach them how to be safe, especially in situations where we aren't there. Remember though not to scare your children about certain situations. You don't want them to fear every person they see, but you do want them to be aware of the people and their surroundings. When your child is safety conscious, you help to decrease the risk of anything happening to them.
TLC For Kids, Inc. has been St. Louis' premier nanny and babysitting agency for over 30 years.   TLC For Kids' dedicated staff is ready to assist you in finding nannies, tutors, newborn care specialists, sitters and more.  We place in St. Louis, Atlanta and Miami. Reach us at tlc@tlcforkids.com or 314-725-5660
Last week we wrote a blog about kids food allergies.  This week TLC for Kids is sharing information on choking hazards for kids.
Choking is the fourth leading cause of unintentional death in children under the age of 5.  Children under the age of 5 are at greatest risk for choking injury and death.  Toys, household items and foods can all be a choking hazard.  The most common cause of nonfatal choking in young children is food.  At least one child dies from choking on food every five days in the U.S., and more than 10,000 children are taken to a hospital emergency room each year for food-choking injuries.  Toy manufacturers label toys for choking hazards and some food manufacturers voluntarily label food products as posing a potential choking risk; however, any food can present a choking risk.  Education regarding choking risks, precautions to take in avoiding these risks, and known lifesaving procedures are necessary to eliminate senseless and tragic injuries and deaths caused by choking. Pediatricians, family practice physicians, health care workers, parents, grandparents, day care workers, school personnel, older children, siblings, babysitters and communities as a whole play a key role in the prevention of injuries and need to share information with caregivers to identify potential choking hazards.  The size of a young child's trachea (windpipe) is approximately the size of a drinking straw in diameter. Imagine a piece of popcorn being lodged in this small area!
The following are examples of unsafe foods for children under age 5.
Hot dogs or sausages (unless cut in quarters lengthwise before being sliced)
Hard candies (especially hard or sticky candy), cough drops, gum, lollipops, marshmallows, caramels, hard candies, and jelly beans
Chunks of peanut butter (Peanut butter may be spread thinly on bread or a cracker—but never give chunks of peanut butter to a toddler.)
Popcorn, chips, pretzel nuggets, and corn chips
Raw carrots, celery, green beans
Dried fruit (such as raisins)
Seeds (such as processed pumpkin or sunflower seeds)
All nuts, including peanuts
Whole grapes, cherries, cherry tomatoes (Cut them in quarters.)
Large chunks of any food such as meat, potatoes, or raw vegetables and fruits
Ice cubes and cheese cubes
Foods that clump, are sticky or slippery, or dry and hard textured
The following are examples of household items/toys that could present a choking hazard for children under age 5.
Latex balloons, coins, marbles, toys with small parts, small balls, pen or marker caps, button type batteries, medicine syringes, screws, stuffing from a bean bag chair, rings, earrings, crayons, erasers, staples, safety pins, small stones, tiny figures, and holiday decorations including tinsel, or ornaments and lights
Any toy or other object that is labeled as a potential choking hazard