This post originally appeared June 2011, but the information is still valuable. Reference checking can be a daunting task, but don't delay in this important step in finding and hiring your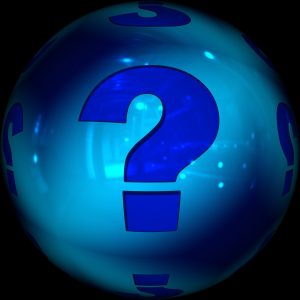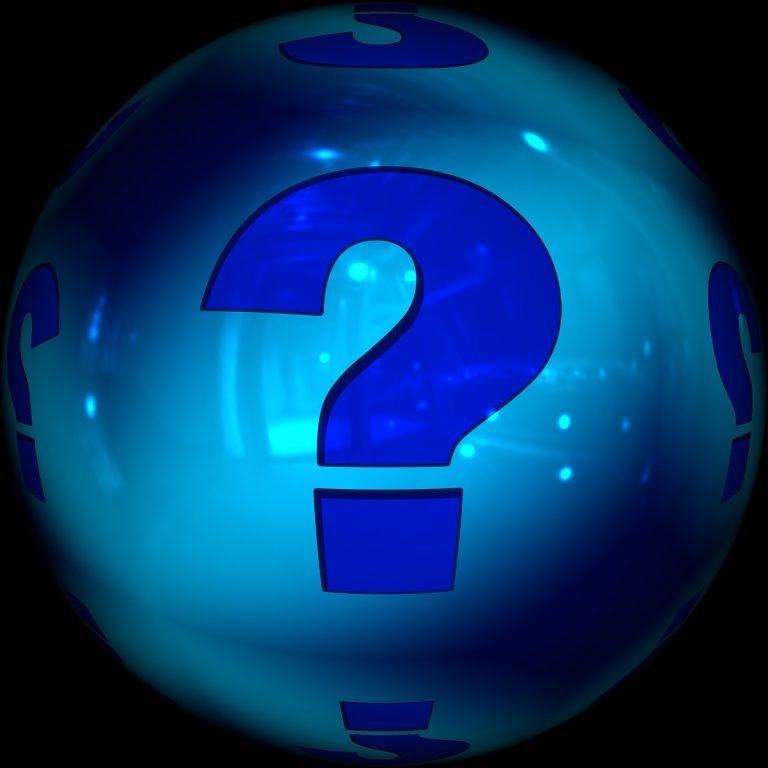 nanny. 
As the Placement Counselor for TLC for Kids in St. Louis, I often take for granted the things I do everyday.  For example, this morning I was talking to a client who was ready to call references on a nanny she was interested in hiring.  She said that she had her questions ready – but just wasn't sure how to go about it.  She didn't know how to start the conversation and needed some tips.  It dawned on me that this is definitely a topic that St. Louis parents  are interested in learning a little more about.
When taking a childcare reference on a potential nanny:
Introduce yourself and explain why you are calling.  Let the person know you are a parent and the ages of your children.  Explain that you promise to keep confidential all of the responses and that the feedback of their former nanny/babysitter is extremely important to you.
When you ask the various childcare related questions, pay attention to the person's voice inflection and pace of their  answer.  If the person answering the questions is hesitant or seems unsure of any of the answers, this is a definite red flag.  Many people are hesitant to talk negatively and this is when you must push a little and assure the reference that you are considering bringing their former nanny into your home.  You are counting on their honesty!
If the reference seems unsure of information or answers to the questions, something isn't adding up.  This could indicate a false reference, which is something that is of course unacceptable.
When in doubt, trust your gut instincts and make sure that you are 100% comfortable with the applicant you choose.  References are a great way to get a feel for the integrity and character, not to mention the experience level of a childcare provider.
At TLC for Kids, we love it when a parent gushes and is super excited to talk to us about their former nanny…usually, that means her other references are also stellar and she is a great find!
Good luck and if you have any comments or suggestions please let us know!
Jessica Friedman
TLC for Kids, Inc.
The magnitude of outsourcing everything from manufacturing jobs to customer service has been visible in this country for the last fifteen years, but for the in-home childcare industry, outsourcing has been prevalent since the Kennedy Administration.
Hiring an AuPair is truly the original form of outsourcing in America. An American family can easily hire an AuPair, pay her about half of what they would pay a local nanny and never pay a cent of taxes on her wages.
Wow! Sounds like a great deal…but at what cost?
Farmers who employ migrant workers argue that our U. S. citizens don't want to do this type of work, but that is not the case with American nannies.
As we watch budget cuts continue to ravage the American public education system, each time costing educators positions and new graduates future positions, many still choose to remain in a field involving educating and caring for young children. They are American nannies and they have BAs and MAs in Education and Early Childhood Education — they have a wealth of knowledge and experience to offer children, yet they are not getting hired!
While the AuPair program is a legal cultural exchange program, it has been misused by American families as cheap childcare. The program was designed to bring European girls over to learn in America and receive room and board in exchange for some childcare.
I know several women with young children who got together and brought over a group of Mexican 20 year olds to be their "AuPairs" and work for dirt. I was at a child's birthday party recently and heard a father, who happens to be one of the highest paid defense lawyers in St. Louis, bragging that he only paid his "Au Pair" five dollars an hour. I looked at him in disbelief and said, "Really? Your clients pay you millions and you can't afford to hire an educated, qualified U.S., tax-paying citizen to care for your children? If you can't be bothered to do that, you could at least pay your illegal nanny a fair wage and not one below the poverty level. Give her an opportunity to earn some benefits that we can all take advantage of!"
At that moment, he remembered that I owned TLC for Kids and excused himself.
I'm tired of hearing the dialogue that America doesn't produce anything anymore! We do produce! We produce an educated, capable and committed workforce. I see women everyday who seek positions as nannies and they are experienced and passionate about it. The problem is that they are being passed over for a low-cost, less skilled and often illegal alternative. All in the name of saving a few bucks. I say it's time to start valuing the American worker again. We can start by hiring them. So, with the big push for everyone to buy American, you can start by hiring American, and hiring legally.
Stephanie Graff
President
TLC for Kids, Inc.
tlcforkids.com