During the holiday season, we see lots of gift ideas for families that wish to recognize their nanny or other employee in a special way. But we have also heard from household employees who are looking for ideas for holiday gifts from nanny to parents. In case your nannies have brought up this issue, we have this list of holiday gift ideas for those nannies who wish to show their appreciation for their families at this time of year.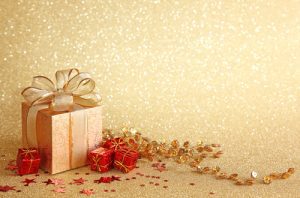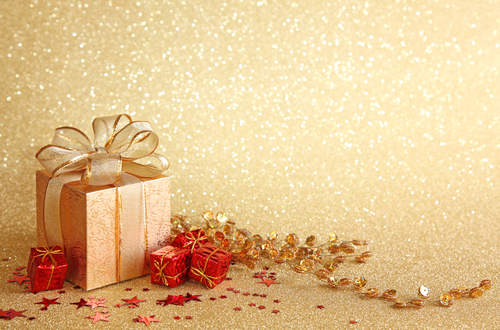 Top 10 Gift Ideas From Nannies to Parents
1. Photo book with pictures spanning the past year
2. Coffee mug with gourmet coffee or hot chocolate
3. Homemade ornaments
4. Bottle of wine
5. Free date night babysitting
6. Free overnight babysitting
7. Canvas-wrapped photo of the kids
8. Movie night basket – popcorn and DVD or movie tickets and restaurant gift card
9. Homemade cookies or other treats
10. Art projects done with the kids
The professionals at TLC Family Care personally assist nannies, babysitters and families in St. Louis, Atlanta, Chicago, Nashville, Memphis, Charlotte, Miami and Orlando to find the right childcare arrangement. Our mission is to provide a safe and personalized  approach for families and caregivers to connect with each other that is not an internet search. TLC has worked with families, nannies, sitters, newborn care providers, and tutors for over 35 years and looks forward to working with you! To find great nanny and babysitting jobs visit us at tlc@tlcforkids.com or Call 314-725-5660.
For many kids this holiday season a new phone or tech device is high on their wish list. Monitoring your kids' use of the internet by sitting with them is the most ideal way to keep them away from all the threats possible online. But this isn't possible all the time. So, to make sure that your kids are safe using the internet when you aren't around, there are a number internet safety rules that your kids should know.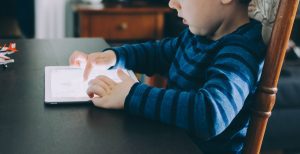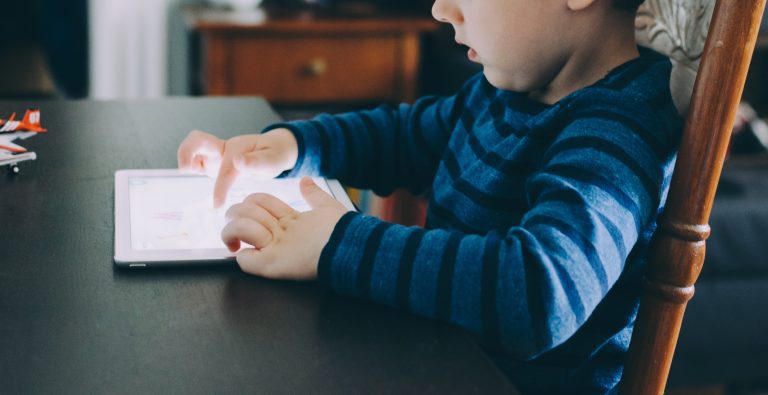 1. Follow the specific time to use the computer. Explain to them why there is a need to set internet time. Let them develop obedience as a virtue and a sense of responsibility for their actions.
2. Never share personal information to strangers you meet online. These include: name, home address, phone number, email address, password, school information, bank account information, and credit card numbers. Online predators are everywhere and their main targets are your kids who are innocently giving their personal information that can put their safety on the line.
3. Never engage in online gambling. Gambling is simply, taking risks. And most of the time the risks are high.
4. Use a pseudo name or nickname when using instant messaging or entering chat rooms.
5. Avoid filling out online contests, surveys, and registration forms. They ask too much personal information including email address. Take note that spammers can collect email addresses from the web using programs such as bots, crawlers, and spiders.
6. Never open, download attachments, and reply to emails from unknown senders. The best way for spammers to know if the addresses are correct is by receiving a reply. So teach your kids to remove spam immediately from their inbox. Also, attachments from spam usually contain viruses that can cause damage to your file and computer.
7. Stay in moderated public chart rooms and avoid private chats. This will keep your kids away from harassing other people.
8. Teach them to ask permission first before meeting up with someone you meet online. The rule of the thumb is clear: never trust anyone you meet online. People may not be who they say they are.
9. Check before downloading anything. There are free downloadable programs on the internet with free spyware and viruses as well. Ask your parents first about the program even if the programs come from reputable sites.
10. If they see some images or web contents that are disturbing, instruct your kids to tell you right away.
TLC For Kids, Inc. has been St. Louis' premier nanny and babysitting agency for over 30 years. TLC For Kids' dedicated staff is ready to assist you in finding nannies, tutors, newborn care specialists, sitters and more.  Reach us at tlc@tlcforkids.com or 314-725-5660
As a nanny, the family you work for is like your second family. You want to find the perfect gifts for the parents and children you adore, but they may be a bit difficult to please. This holiday season,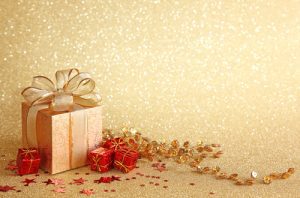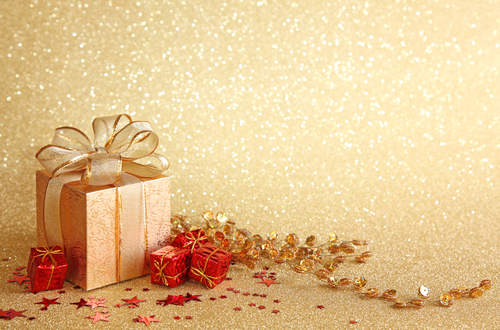 take into consideration the family members' personality types, brainstorm thoughtful gifts, identify undeniably helpful, practical items and employ efficient and skillful shopping methods. With the right approach, you are sure to find gifts that will wow. Here are some tips and methods that will help you find the perfect gifts for your nanny-family:
Considering Personality
A gift won't make an impact unless it is something that relates to the giftee's personality. You want your gift to reflect the child or parent that you give it to. Have a brainstorming session where you write down each family member's name and explore the most prominent parts of their personality. Identify traits, hobbies, likes and dislikes so you have a thorough list for each individual. Record your list and brainstormed thoughts on a digital or physical notepad so you can use this as a guide when you shop for gifts. If you struggle to come up with ideas on your own, write down some questions you can ask the children or parents to find out more about them. Make sure you do this in a tactful way, so you don't come off as too intrusive or give away the fact that you're searching for the perfect gift.
Read more on finding the perfect gift for your nanny family on Regarding Nannies.