Posts Tagged 'finding st. Louis nannies'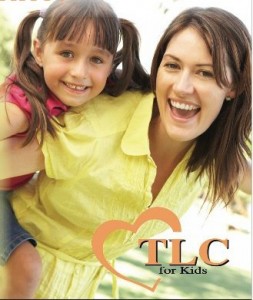 TLC For Kids has been providing nanny placements for 30 years in St. Louis and a few years ago started a nanny agency in Florida. TLC is often asked how a traditional nanny agency is different than the do-it-yourself options on the web.  Here are some of advantages of using a brick and mortar nanny agency.
A good nanny agency is a time saver for both the nanny and the family.
A good nanny agency has an established reputation based on previous nanny placements, which in turn draws additional nannies and families into its registry, improving the choices for all.
A good nanny agency treats the nanny and family as equals. Both are our clients!
A good nanny agency provides a solid nanny/family contract.
A good nanny agency stands behind its placements with trial periods and impartially counsels both parties in case of on-the-job conflict.
A good nanny agency monitors the success of its nanny placements and may even offer workshops and gatherings that support both nanny and family.
A good nanny agency is known by its customer service, the caliber of the nannies and families it serves, and the frequent long-term success of its placements.
TLC for Kids is one of the first agencies in the country to provide nanny placements.  Our Placement Counselors are experts in their fields and have 10 years experience placing nannies with families.   Visit our website to learn more about TLC for Kids and to start the placement process.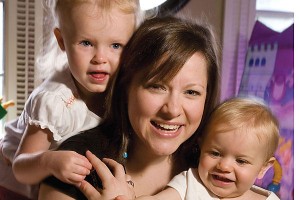 This week is National Nanny Appreciation Week.
A special thank you to all the nannies who work with our kids.  The big and little things you do everyday make an important impact on the lives of so many people.
If you have a TLC nanny please take a minute and share with us on the TLC Facebook page why you and your kids love your TLC nanny.
Your comments will enter your nanny into a special Nanny Appreciation Week contest.  So, please take a minute let us and her know how much she is appreciated!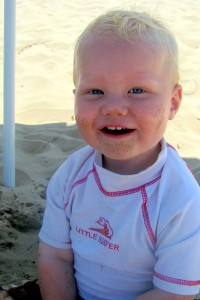 Summer is here and many of us are thinking about how we can keep our kids safe in the sun.
Parents and nannies everywhere are grabbing the sunscreen. Some sunscreens out there are made of chemicals that you may not want on the little ones.
There are natural sunscreens that are just as effective. Using safe ingredients, many lotions, creams and sticks provide excellent UV protection while minimizing chemical exposure.
TLC For Kids has made a list of some of the natural sunscreens that were included in The Environmental Working Group's (EWG) annual Safe Sunscreen Guide.
Many of these products can be found locally and  can be found online as well.
1. Badger Active Kids Sunscreen Cream
2. Burt's Bees Baby Bee Sunscreen
3. Wee Generation Baby Sunscreen
4. California Baby Sunscreen Stick
5. Raw Elements Sunscreen
Remember sunscreen isn't your only defense against the sun. Wear protective clothing and hats to avoid a sunburn.