Posts Tagged 'caring for newborns'
TLC for Kids is having a baby boom!  Our families in Saint Louis are having babies and they need nannies.
We have full time nanny jobs in Clayton, Webster Groves, Chesterfield, the Central West End, and Holly Hills.  We even have families with newborn twins! If you are looking for a new rewarding job in 2019 apply with us today!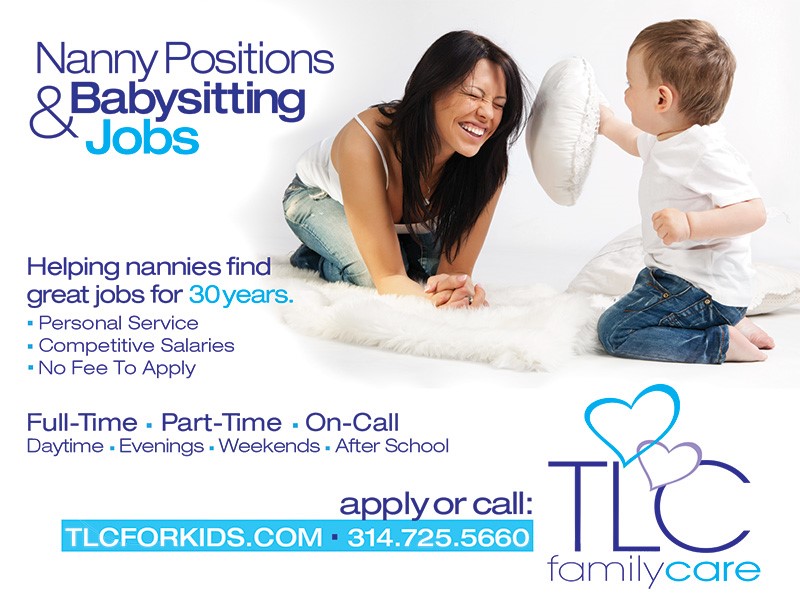 Parents of a newborn are sleep deprived.  Taking care of an infant day AND night is exhausting.    Here are some tips to help with sleep deprivation.
1.  Try caffeine.  A burst of caffeine might help you wake up in the morning or give you the boost at lunch you need to make it through the day. If you are nursing check with your doctor to see how much caffeine you can have in a day.
2.  Fresh air.  If you are feeling groggy during the day try stepping out and getting some fresh air.  A little sunshine and fresh air will boost your spirits and help revive you.
Of course the best thing for lack of sleep is more sleep!  Let TLC for Kids Night Nurses help.   Our trained overnight Newborn Specialists will stay up with your baby through the night.  She will change diapers, feed,  burp, swaddle and soothe the baby.  If you are nursing she will bring your baby to you to you to nurse.
Visit our website for more information on our Newborn Specialists.