Posts Tagged 'back up sitters in St. Louis'
Love working with kids and families but need a bit more flexibility in your schedule? Consider joining TLC Family Care as a back-up care provider.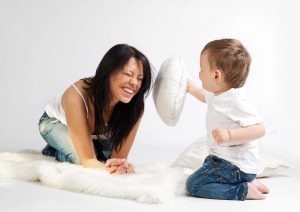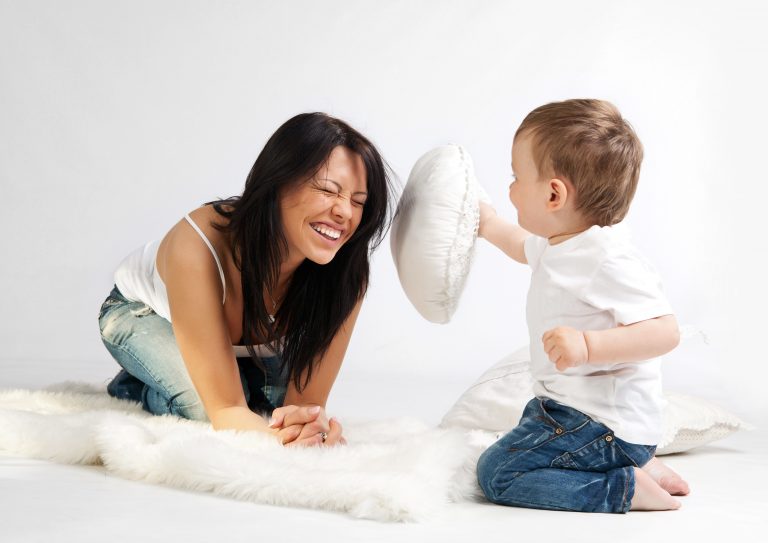 You choose when you work and for whom. With families needing back-up care for children and seniors, many times these are last-minute requests due to work or regular nanny/sitter unavailable.
Becoming a TLC Back-up care provider enables you to have a schedule built around your needs – perfect for students and part-time nannies. It's a win-win for both you and the families, as you get a rewarding job working with kids and helping families, while maintaining the flexibility you need in a work schedule.
For more information and requirements, check out our website for all the details.
TLC For Kids, Inc. has been St. Louis' premier nanny and babysitting agency for over 30 years. TLC For Kids' dedicated staff is ready to assist you in finding nannies, tutors, newborn care specialists, sitters and more in Atlanta, Charlotte, Chicago, Nashville, Memphis, Ft. Lauderdale, Jacksonville, Miami, Orlando, Palm Beach, Sarasota, St. Louis, Tampa and more!. Reach us at tlc@tlcforkids.com or 314-725-5660.
New backpack? Check.
New crayons? Check.
New clothes? Check.
Childcare? Don't stress. No matter how much help you need, TLC for Kids has a few ideas on how to help you gear up for the school year.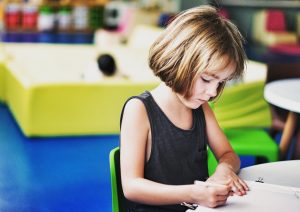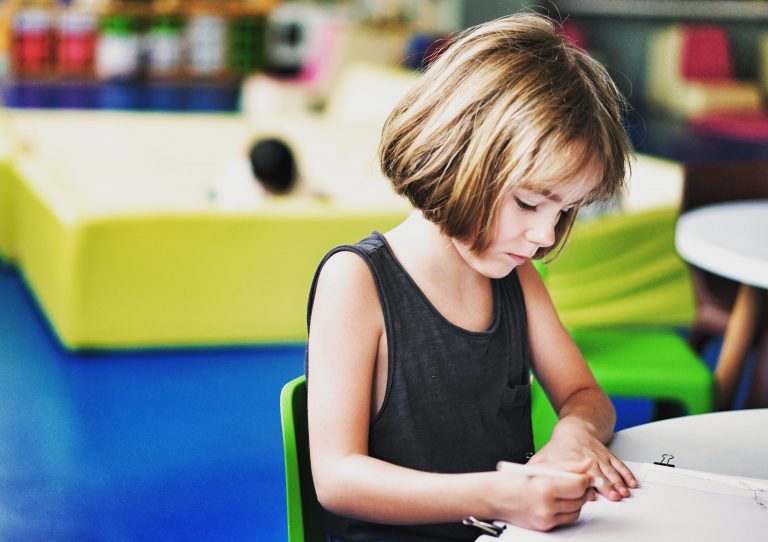 1. Hire an after school nanny. Not every parent is able to be home after school with their kids. Luckily, TLC for Kids has caregivers with flexible schedules to care for your children when you need it. After school caregivers can pick up your child from school, help with homework, start on dinner, etc. All of our caregivers have reliable, insured forms of transportation and have been thoroughly vetted.
2. Make a list of your top five favorite nannies. Once the school year starts, calendars start overflowing with practices, PTA meetings, and plays. When parents get this busy, it is easy to forget when you need a sitter. Plan ahead and make your requests now with for your favorite sitters. Requesting your favorite sitters in advance helps ensure one of them will be available. A familiar nanny is easier for you and your kiddos because they've been to your house before—you don't have to spend time explaining all the dos and don'ts. Plus, being requested for a job lets your nanny know he/she is doing her job well.
3. Emergency Childcare. No matter how much planning we do last minute needs come up. Our kids will get sick, an extra practice is scheduled or a last minute meeting is added to the calendar. Don't worry, the TLC for Kids Emergency Service can help with these last minute needs.
TLC for Kids is here to help as you gear up for this school year. Visit us online at tlcforkids.com or call 314-725-5660.
Every child will receive care from someone other than their parents.   Having a nanny or babysitter over for the first time can be difficult for both the parent and the child.
TLC For Kids would like to share some tips to help you both through this new challenge.
1. Preparation.  A few days before start talking to your child about what is going to happen.  Tell your child about the sitter who is coming over to to play with them.   If you have hired a new nanny have the nanny come over to visit first before she starts work.
2. Communication.  Tell the new nanny or babysitter all about your child.  Share routines and likes and dislikes.  You can also tell the nanny about recent events that might help build a relationship.
3. Transition objects.  Let your little one keep something with them that will remind them of you.  This can be comforting for your child.  A transition object might be a blankie, favorite stuffed animal or a picture of mom or dad.
4. Play Games.  For a younger child playing games like peek-a-boo and hide-n-seek help with separation anxiety.  Kids learn that things continue to exist even if they are out of sight.  It also helps teach children the idea of a reunion and that objects and parents do come back.
5. Aftermath.  Finally be prepared that your child may react to the separation after the fact.  This may come in regression in toilet training, temper tantrums, or low levels of frustration.  Remain calm and talk to your child about their feelings and reassure them that everything is going to be OK.  Let the nanny or caregiver know about these new feelings too.
TLC's nannies and babysitters have experience working with kids and come ready to help make the transition a smooth one.