Posts Tagged 'back up care in Florida'
Love working with kids and families but need a bit more flexibility in your schedule? Consider joining TLC Family Care as a back-up care provider.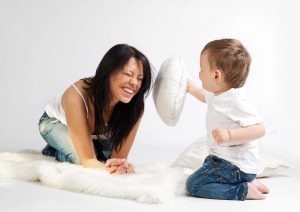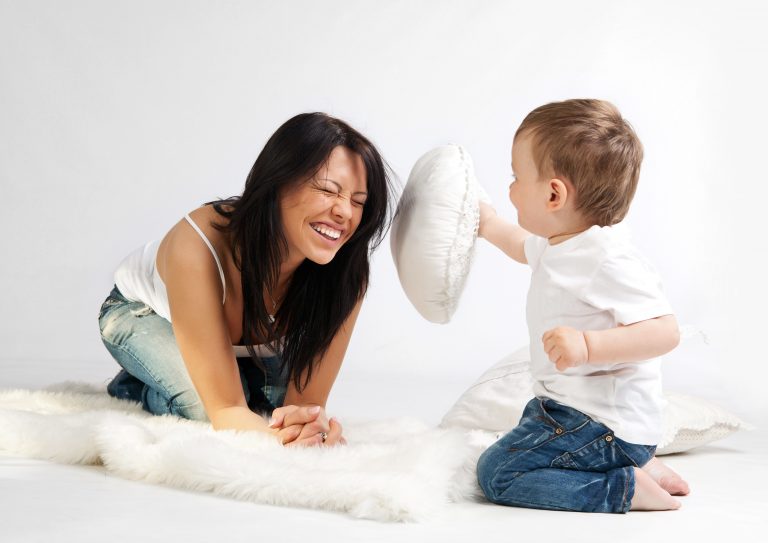 You choose when you work and for whom. With families needing back-up care for children and seniors, many times these are last-minute requests due to work or regular nanny/sitter unavailable.
Becoming a TLC Back-up care provider enables you to have a schedule built around your needs – perfect for students and part-time nannies. It's a win-win for both you and the families, as you get a rewarding job working with kids and helping families, while maintaining the flexibility you need in a work schedule.
For more information and requirements, check out our website for all the details.
TLC For Kids, Inc. has been St. Louis' premier nanny and babysitting agency for over 30 years. TLC For Kids' dedicated staff is ready to assist you in finding nannies, tutors, newborn care specialists, sitters and more in Atlanta, Charlotte, Chicago, Nashville, Memphis, Ft. Lauderdale, Jacksonville, Miami, Orlando, Palm Beach, Sarasota, St. Louis, Tampa and more!. Reach us at tlc@tlcforkids.com or 314-725-5660.
The school year has started.  And, when kids go to school they start sharing germs!
Chances are sometime this school year your kids will have sore throats, runny noses, fevers, or the flu and will need to stay home.   It is not easy for working parents to stay home from work when their child is sick.
In fact, A 2012 study by C.S. Mott Children's Hospital found that 50% of today's work force is worried about finding sick child care.
TLC for Kids is here to help!  TLC temporary caregivers are available to take care of sick kids who can't go to school or daycare.   If your school or daycare calls during the day and your child needs to come home let us know.  We can try to send someone over within a few hours.
If you need help after hours our Emergency Service Coordinators Sarah and Debbie are available until 9:45 pm Sunday through Thursday and start working again at 6:30 am Monday through Friday.
All TLC for Kids caregivers have experience working with children and have been screened by our professional staff.  Register with TLC at tlcforkids.com or call 314-725-5660 for the St. Louis, Mo. office and 305-256-5905 for the Florida office.