Posts Tagged 'back to school babysitters'
Families everywhere are getting ready for the beginning of the new school year.  Here are some helpful tips from Good Morning America parenting expert Ann Pleshette Murphy so you can be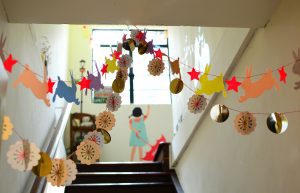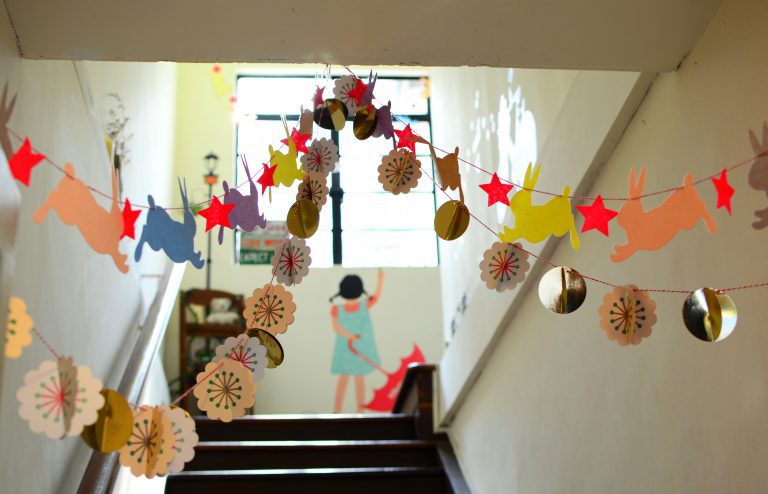 prepared for the first day.
1. Start readjusting to a school-year bedtime now.
2. Hang a family calendar and color-code everyone's activities.
3. Gather all school forms as they arrive.
4. Book babysitters now for your school's parents' night and other dates when they'll be in-demand.  Call TLC for Kids to help with all your babysitting needs.
5. Create a family station where you can find what you need as you head out the door.
6. Set up an in/out box for school forms.
7. Look at online organizational websites.
8. Discuss goals for the year.
9. Institute a night quiet hour.
10. Reach out to your child's teacher.
Good luck on the first day.  Don't forget to post your first day of school photo's on our Facebook page for a chance to win $20 credit towards any TLC for Kids agency fee.
TLC For Kids, Inc. has been St. Louis' premier nanny and babysitting agency for over 30 years.   TLC For Kids' dedicated staff is ready to assist you in finding nannies, tutors, newborn care specialists, sitters and more.  Reach us at tlc@tlcforkids.com or 314-725-5660
New backpack? Check.
New crayons? Check.
New clothes? Check.
Childcare? Don't stress. No matter how much help you need, TLC for Kids has a few ideas on how to help you gear up for the school year.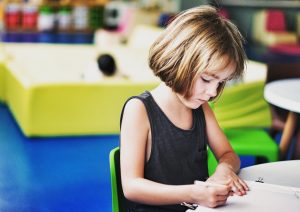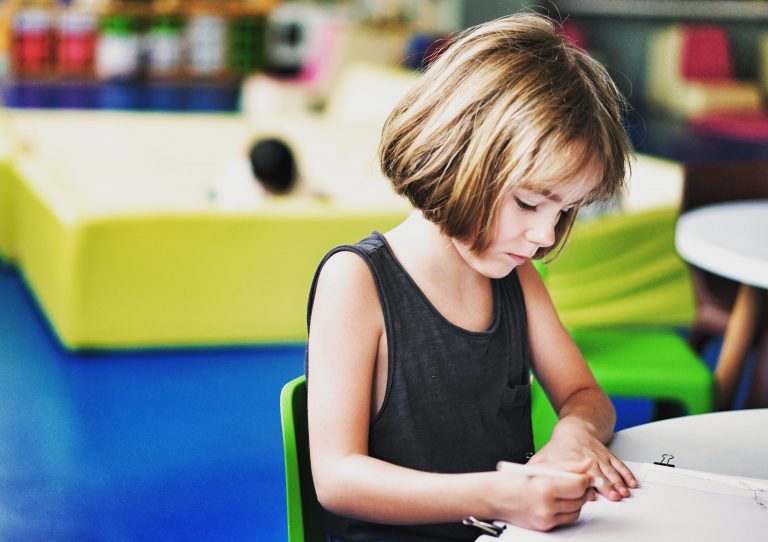 1. Hire an after school nanny. Not every parent is able to be home after school with their kids. Luckily, TLC for Kids has caregivers with flexible schedules to care for your children when you need it. After school caregivers can pick up your child from school, help with homework, start on dinner, etc. All of our caregivers have reliable, insured forms of transportation and have been thoroughly vetted.
2. Make a list of your top five favorite nannies. Once the school year starts, calendars start overflowing with practices, PTA meetings, and plays. When parents get this busy, it is easy to forget when you need a sitter. Plan ahead and make your requests now with for your favorite sitters. Requesting your favorite sitters in advance helps ensure one of them will be available. A familiar nanny is easier for you and your kiddos because they've been to your house before—you don't have to spend time explaining all the dos and don'ts. Plus, being requested for a job lets your nanny know he/she is doing her job well.
3. Emergency Childcare. No matter how much planning we do last minute needs come up. Our kids will get sick, an extra practice is scheduled or a last minute meeting is added to the calendar. Don't worry, the TLC for Kids Emergency Service can help with these last minute needs.
TLC for Kids is here to help as you gear up for this school year. Visit us online at tlcforkids.com or call 314-725-5660.