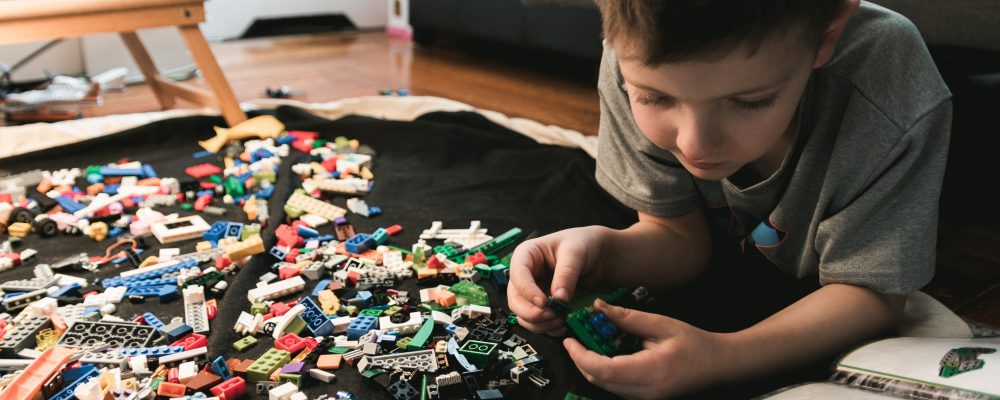 Wildwood MO- Full-Time Nanny
A loving and active family located in the beautiful city of Wildwood Missouri(outside of St. Louis), is seeking an experienced and dedicated nanny to join their household. The family values the well-being and development of their children and are looking for a caring individual who shares a passion for providing a nurturing and educational environment.
As a nanny, you will play a crucial role in the daily care and growth of the children. You will be responsible for ensuring their safety, fostering their development, and providing them with a loving and supportive environment. The family is looking for someone who is dependable, compassionate, and committed to enriching the lives of little ones.
Provide attentive and high-quality care for our children, ages 6 and 5.
Create a safe and stimulating environment for play, learning, and growth.
Oversee homeschooling assignments.
Plan and engage in age-appropriate educational and recreational activities.
Prepare nutritious meals and snacks for the children.
Maintain a clean and organized living space for the children.
Collaborate with parents on daily routines and special requirements.
Monitor and meet the children's physical, emotional, and social needs.
Accompany the children to appointments, playdates, and extracurricular activities as needed.
Ensure the children's safety and well-being at all times.
Previous experience as a nanny or childcare provider.
Certification in CPR and First Aid.
Strong references from previous employers.
Excellent communication and interpersonal skills.
A genuine love for children and a passion for their development.
Organizational skills and the ability to multitask.
Reliable vehicle for use on the job.

Covid VAX is preferred
Paid Vacation
Paid Holidays
Paid Sick time

Monday-Friday 8:30a-4:30p