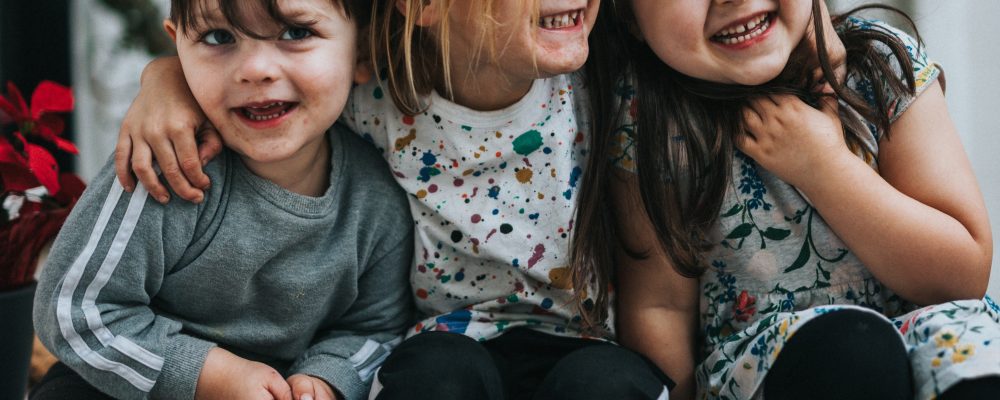 Webster Groves, Mo - Part-Time Nanny
Are you a nurturing and experienced nanny with a passion for childcare? Do you thrive in a dynamic, family-oriented environment? We have an exciting opportunity for you! Our reputable nanny agency is searching for a dedicated and caring nanny to support a loving family in St. Louis, Missouri. If you're ready to make a meaningful impact in the lives of six wonderful kids, keep reading!
This is a warm and welcoming family with six school-aged children living in Kirkwood. They are seeking a reliable and engaging nanny to provide essential support during the late afternoon and evening hours. The nanny and the parents will be working together.
1. Homework Help: Assisting the children with their homework and educational tasks.
2. Transportation: Safely driving the kids home from school, extracurricular activities, and appointments.
3. Snack and Dinner Preparation: Creating nutritious and delicious snacks and meals for the family.
4. Bedtime Routine: Ensuring the children are ready for bed, including baths, storytime, and bedtime preparation.
Previous experience as a nanny or childcare provider.
A genuine love for children and a commitment to their well-being.
Excellent organizational and time-management skills.
A valid driver's license and a safe driving record.
CPR and First Aid certification preferred.
Willing to work in a home with dogs and a cat.

Covid vaccination is preferred
Paid Holidays
Paid Vacation
Paid Sick Days
To learn more about TLC, our jobs and requirements go to our Main Jobs Page.

In-Home Childcare Services
Monday-Thursday 3:30p-8:30p. Friday 3:30p-6:00p