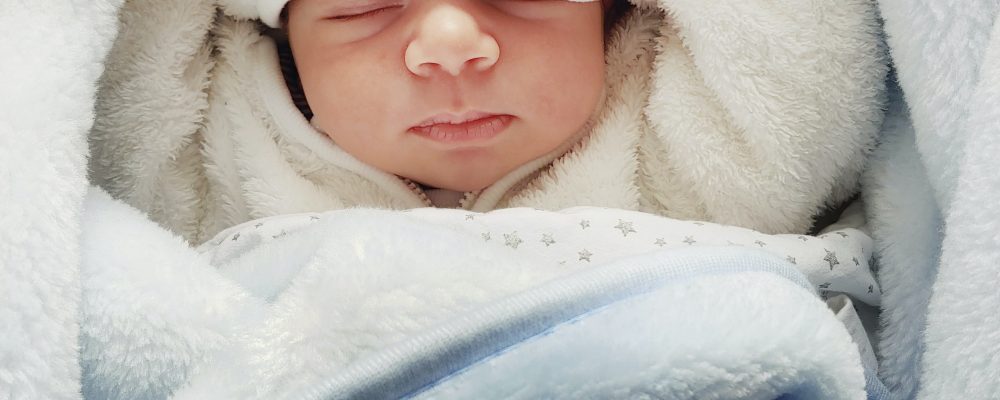 University City, MO- Full-Time Nanny
University City, Mo baby of the family is looking for a full-time nanny!  This family is looking for a kind, thoughtful and respectful nanny to care for their baby.  The nanny should know age appropriate play and developmental activities.  The older kids are in school and don't need transportation.  A parent is an educator and will relieve the nanny when they come home from school with the older kids.  Hourly salary will increase on days when older kids are home.
Other responsibilities include cleaning the baby's laundry, bottles, room and dishes.
The right candidate will have at least one year of consecutive childcare experience working as a nanny, teacher, camp counselor, etc.
Candidate must have infant/toddler experience.
Candidate must have an insured vehicle to get back and forth to the job and transport children (family will provide car seats).
Current CPR certification, Covid, FLU, and Tdap vaccination or willing to get
Paid vacation
Paid holidays
Paid sick days
Salary based on experience
To learn more about TLC, our jobs and requirements go to: https://tlcforkids.com/nannies-sitters-senior-care-newborn-care/

Minimum of 1 year comittment
In-Home Child and Senior Care Services