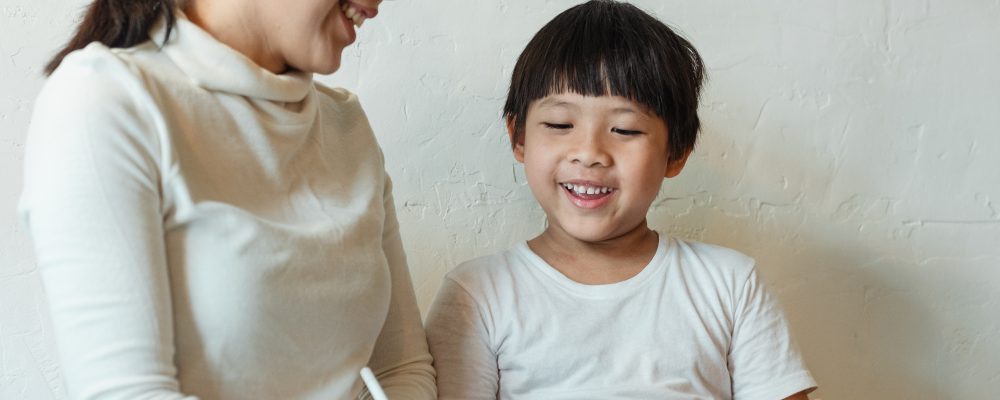 St. Charles, MO-Full-Time Nanny
Are you a nurturing and reliable caregiver with a passion for working with children? Do you enjoy spending time outdoors and appreciate the tranquility of a lakeside setting? If so, we have the perfect opportunity for you! A warm and welcoming family residing on a beautiful lake in St. Charles, MO, is seeking a dedicated and experienced nanny to care for their three wonderful children.
Responsibilities:
As the dedicated nanny, you will be responsible for ensuring the safety, well-being, and happiness of the children while mom attends appointments and manage household tasks. Your primary duties will include:
Provide attentive and loving care to the children, ensuring their safety and well-being at all times.
Engage the three youngest children in age-appropriate educational and recreational activities.
Prepare and serve meals and snacks for the children.
Pick up what was played with that day.
Foster a nurturing and supportive atmosphere for the children's growth and development.
Requirements:
Prior experience as a nanny is a must.
Genuine love and passion for working with children.
Excellent communication and interpersonal skills.
CPR and First Aid certification preferred.
Comfortable with light housekeeping tasks related to childcare.
Must have reliable transportation.
A clean background check and references are required.
Paid vacation
Paid holidays
Paid sick days
Salary based on experience
To learn more about TLC, our jobs and requirements go to: https://tlcforkids.com/nannies-sitters-senior-care-newborn-care/

In-Home Childcare Services