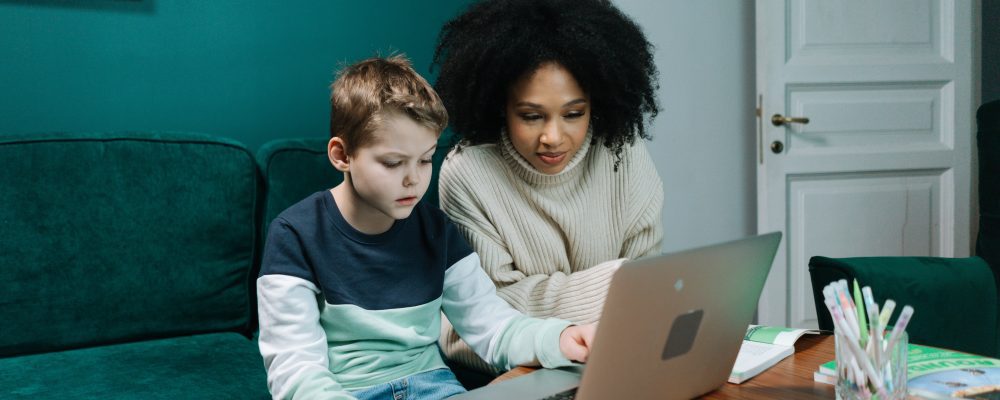 Round Rock, TX - Full-Time Household Manager
Are you a nurturing, responsible, and enthusiastic individual who loves working with kids in Round Rock, TX? Do you have a special knack for connecting with teenagers and can converse fluently in Spanish? If so, we have a fantastic opportunity for you to embark on a rewarding journey as a nanny with a wonderful family in the heart of Austin, Texas.
1. Engaging and Interactive Childcare
2. Homework Assistance
3. Meal Preparation
4. Transportation
5. Building Trust and Respect
1. Fluent in Spanish - the ability to communicate effectively in both Spanish and English.
2. Previous experience in childcare.
3. Patience, creativity, and a sense of humor when working with kids.
4. A genuine passion for helping children learn and grow.
5. Ability to travel with the family.
Paid vacation
Paid holidays
Paid sick days
To learn more about TLC, our jobs and requirements go to: https://tlcforkids.com/nannies-sitters-senior-care-newborn-care/

Minimum of 1 year comittment
In-Home Child and Senior Care Services
12:00PM - 7:00 PM - Monday - Friday