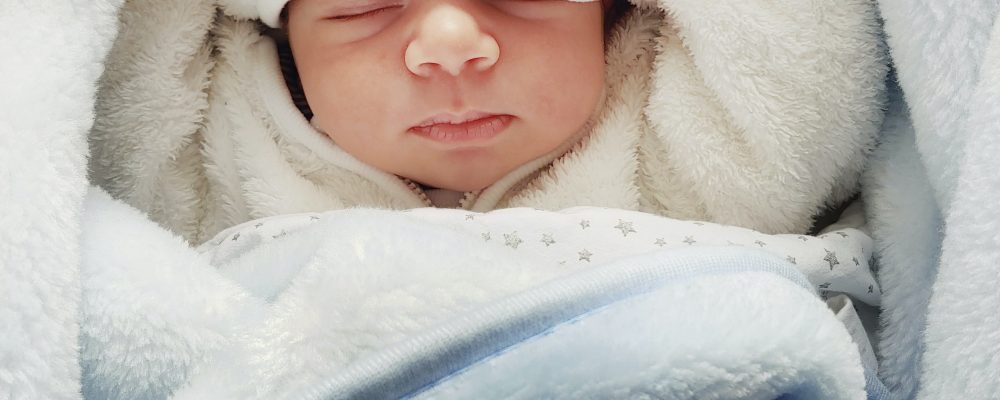 Kirkwood, Mo-Full-Time Nanny
Kirkwood family is seeking a responsible and dedicated full-time nanny to provide attentive care to their infant daughter while assisting with associated tasks. Responsibilities include feeding, changing, and overall care to meet developmental milestones. Additional duties involve tending to the animals(2 dogs and a cat) such as feeding and occasional walks(if nanny feels comfortable with that). As doctors parents have a varied schedule. The nanny will work 40 hours a week and that will include evening and/or weekend hours
As the dedicated nanny, you will be responsible for ensuring the safety, well-being, and happiness of the children while parents work.
Provide attentive and loving care to the baby ensuring their safety and well-being at all times.
Prepare bottles and solid foods when age appropriate.
Pick up what was played with that day.
Foster a nurturing and supportive atmosphere for the child's growth and development.
Feed and let out pets (2 dogs and cat).
Prior experience as a nanny is a must.
Genuine love and passion for working with children.
Excellent communication and interpersonal skills.
CPR and First Aid certification preferred.
Comfortable with light housekeeping tasks related to childcare.
Must have reliable transportation.
A clean background check and references are required.
Up to date vaccinations...including Covid.
Paid Vacation
Paid Holidays
Paid Sick time
To learn more about TLC, our jobs and requirements go to our Main Jobs Page.

In-Home Childcare Services
The nanny will work 40 hours a week and that will include evening and/or weekend hours