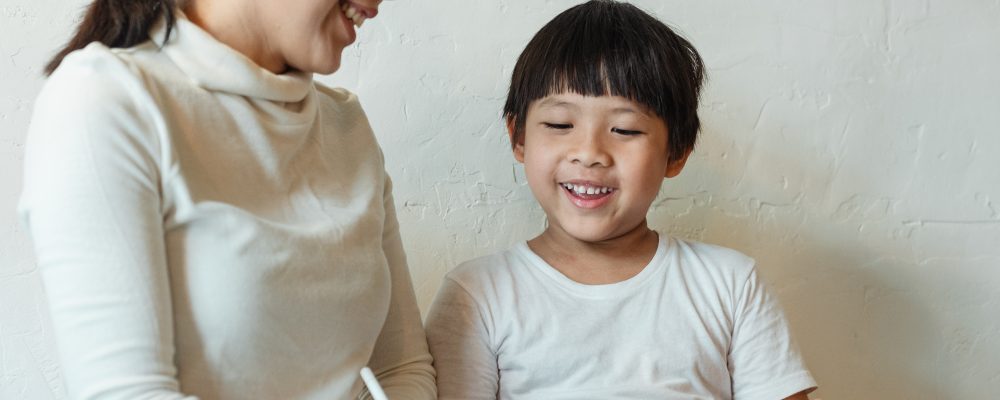 Edwardsville, IL-Part-Time Household Manager
A very reliable and organized nanny is need to help this household of 8 (6 kids!).  In the morning the nanny will be doing light things around the house like laundry, errands, change sheets, clean up breakfast dishes, and run the vacuum.  The afternoon pick ups start at 1:30 with the oldest.  After dropping off the oldest at home the nanny will pick up the other kids.  A car WILL BE PROVIDED.  Once everyone is home its snacks, homework and some down time until practices and lessons start in the evening.  This home has 2 dogs that like to be inside and outside.
The household manager will be responsible for laundry, light cleaning, running errands and school and sports related transportation.
The right candidate will have at least one year of consecutive childcare experience working as a nanny, teacher, camp counselor, etc.
Candidate must have experience working with teens and pre-teens.
Candidate must have an insured vehicle to get back and forth to the job.  Car will be provided for transportation of the kids.
Current CPR certification, FLU, and Tdap vaccination or willing to get
Paid Vacation
Paid Holidays
Paid Sick time
To learn more about TLC, our jobs and requirements go to our Main Jobs Page.

In-Home Childcare Services
Three days a week(not Friday) 10:30a-6:30pm