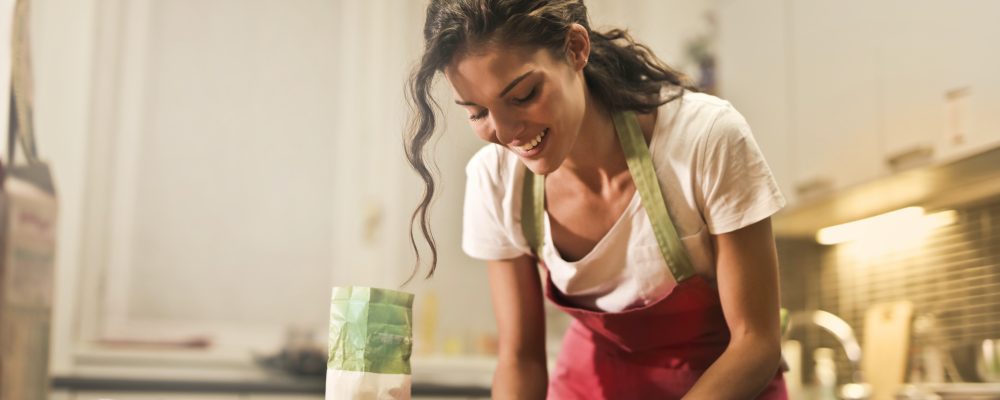 Creve Coeur, MO - Part-Time Household Manager
A TLC Family is looking for a Household Manager in Creve-Coeur Missouri.
Three full days...8a-5p. Days can be flexible. Full-time hours are available if cleaning responsibilities want to be added. Three children ages 8,6 and 2 yrs old.
This family in Creve Coeur is flexible with their schedule. They are looking for someone to help with laundry, going to the grocery store/making dinner, tidying up around the house, and bringing the kids home from school. Hours are three full days. Days aren't set in stone right now. The three kids are very happy in their school and summer programs so the childcare will only be from 3p-5p in the afternoons. The home has a dog.
Please note** if the candidate would like more hours...The job can be extended to full-time hours and job description will include full house cleaning. **
The right candidate will have at least one year of consecutive childcare experience working as a nanny, teacher, camp counselor, etc.
The ideal candidate will have previous household management experience.
Candidate must have an insured vehicle to get back and forth to the job and transport children (family will provide car seats).
Current CPR certification, FLU, and COVID(and booster) and Tdap vaccination or willing to get
Paid vacation
Paid holidays
Paid sick days
Salary based on experience.
To learn more about TLC, our jobs and requirements go to: https://tlcforkids.com/nannies-sitters-senior-care-newborn-care/

Minimum of 1 year comittment
In-Home Child and Senior Care Services
8:00 AM - 5:00 PM - three days per week
<span style="font-family: arial, helvetica, sans-serif;">If you already have an account at TLC Family Care, please use this link to <a href="http://tlcfc.com/login">log in to your dashboard</a> and apply.</span>