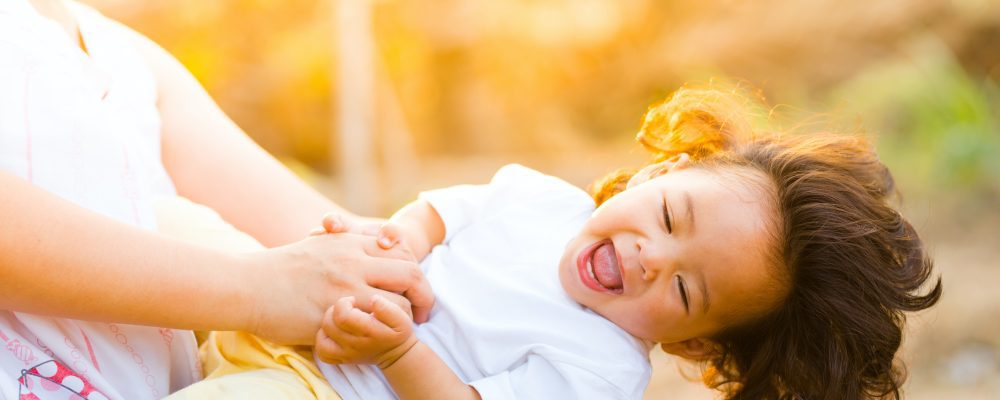 Clayton, MO-Full-Time Nanny
Are you a caring, responsible, and experienced nanny looking for a rewarding opportunity to work with a wonderful family in Saint Louis, Missouri? We are seeking a nurturing and dedicated nanny to join our team. If you are passionate about childcare and are committed to creating a safe and loving environment for kids, we would love to hear from you!
Provide attentive and loving care to children, ensuring their safety and well-being at all times.
Create a structured daily routine that includes educational and recreational activities.
Prepare and serve nutritious meals and snacks for the children.
Maintain a clean and organized environment in the children's living and play areas.
Engage in age-appropriate educational activities and help with homework.
Transport children to and from school, extracurricular activities, and playdates as needed.
Administer any required medications or medical treatments as directed.
Communicate regularly with parents regarding the children's development, activities, and any concerns.
Perform light housekeeping tasks related to childcare.
Previous experience as a nanny or in a similar childcare role.
CPR and First Aid certification preferred.
Strong references from previous employers.
Ability to create a safe, nurturing, and stimulating environment for children.
Excellent communication and interpersonal skills.
Valid driver's license and a clean driving record.
Must be reliable, punctual, and trustworthy.
Current CPR certification, FLU, Covid and Tdap vaccination or willing to get.
Comfortable working in a home with a dog.

Availability to come early or stay late when known in advance.
Paid Vacation
Paid Holidays
Paid Sick time

In-Home Childcare Services
Monday, Wednesday and Thursday 8:15am-6p Tuesday 8a-5p Friday 8:15a-5p