If you need care for children with special needs, TLC matches your family with a caregiver who has the experience to meet them.
Special Needs
We recognize the difficulties families face in finding qualified caregivers to care for children with special needs. TLC caregivers take the worry and stress away from parents while introducing your child to new activities and exercises selected specifically for them.
When you need care for children with special needs, you may be hesitant to leave your child with neighborhood sitters who may not have the skills and knowledge to care for them.
Our professionally-screened caregivers are available full- and part-time, or on an as-needed basis during the day, evening, and on weekends for parents who need help sporadically or just need a break.  Parents will feel better knowing that their child with special needs is being attended to by a caregiver who understands these needs and knows how to respond to them in an appropriate manner.
TLC helps to alleviate your stress and concerns by providing nannies and sitters who are experienced in working with children having a broad range of special needs including . . .
Autism spectrum
ADD, ADHD
Sensory disorders
Seizures
Hearing & sight loss
Other conditions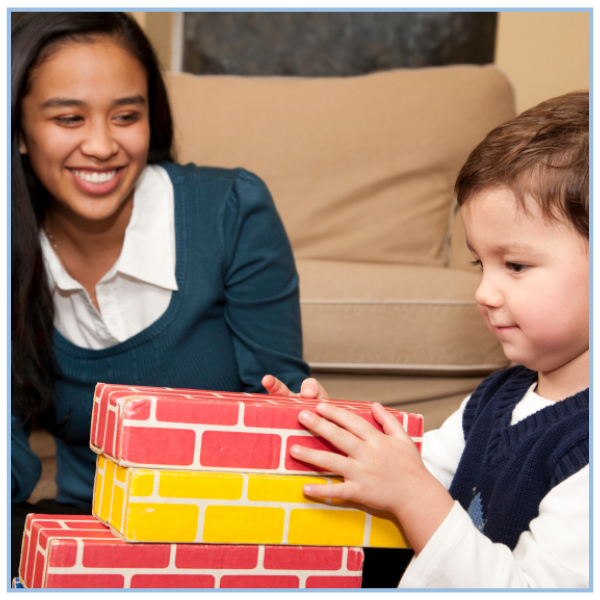 What can I expect to pay for a Special Needs Caregiver?
Sitter's Fee: $15 - $25/hr
Nanny Fee: $600 - $900/week fee
4 hour minimum
Give one of our TLC Representatives a call to discuss your particular needs.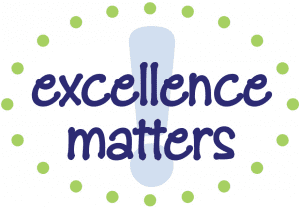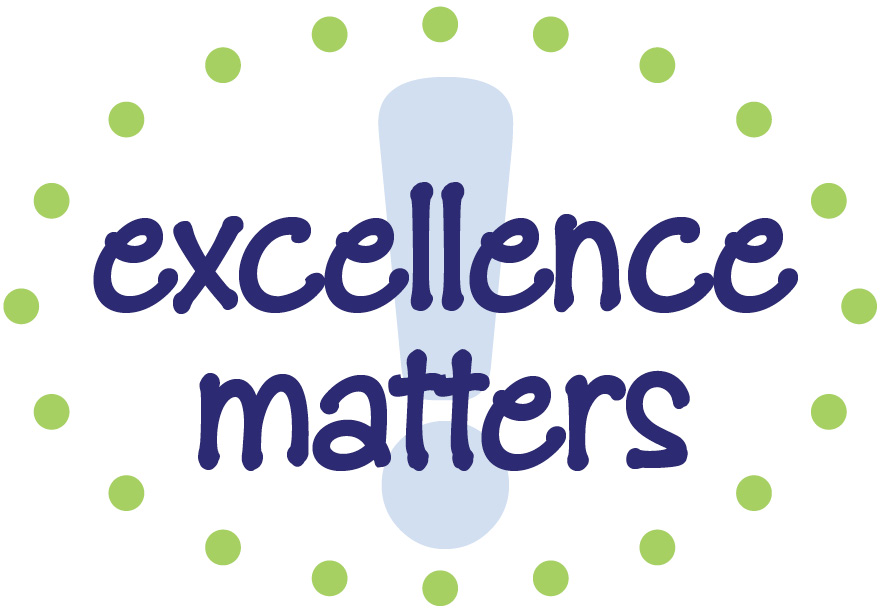 Our TLC Qualifying & Screening Process includes:
Interview candidates face-to-face
Evaluate childcare skills, knowledge, and philosophy
Check references
Verify employment
Check police records
Review employment goals
Additional background checks
CPR & First Aid Training