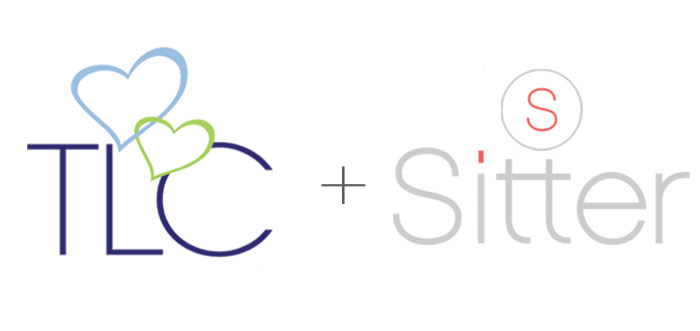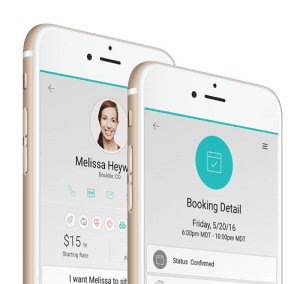 An innovative app that will simplify the way you book, pay, and find Sitters .
TLC & the "Sitter" app
TLC is excited to partner with "Sitter," the "Uber of Babysitting" to help make finding, booking, and paying sitters in St. Louis & South Florida* a simple process in an easy to use app  (*support for the app in  Georgia is coming soon).
The app allows you to browse sitters that have been vetted through the rigid TLC process which includes contacting and receiving a minimum of three positive references, complete documentation,  national background checks, and ongoing training. Just do a quick registration with TLC and you can get started immediately.

Using the Sitter App you can:                      
Schedule temporary care with a tap.

Store critical family information.

View the caregiver's profile before they arrive.

Pay caregiver and agency thru the app.

Rate your Experience.

Create a personal group of your favorite TLC caregivers.
There will be no refunds for cancellations after the sitting session begins. 

Please be considerate of the sitters' commitment. We ask that you do not cancel the sitter with less than 4 hours notice and if you do, that you make arrangements to compensate her for her time. Please understand that cancellations disrupt scheduling for other families, and frustrate caregivers who have set aside time, become ineligible for other assignments and counted on the income.

All requests for sitters must come through the Sitter app. We ask that you honor our contract and do not ask caregivers to work for you without using the app or refer them to a third party. TLC depends on the honesty and integrity of its clients and caregivers to continue to provide a valuable service to our families.
When using " Sitter," you'll pay one hourly rate for care that combines the sitter payment and the agency booking fee. You will be auto-charged through the app within 24 hours of the sitting session. The base hourly rate for care ($17-$20 per hour) is clearly posted on each sitter's profile. Additional fees may be incurred for extra children or special circumstances. 
The sitter will be able to adjust the final time if you end up staying out for more or less time than planned, so don't worry if your plans change.  And even better…no more stops at the ATM on your way home!
If you are ready to get started, just register to Use TLC Caregivers exclusively on the Sitter app.   TLC send you an email with all of the information you need to get started.
Learn more about "Sitter" in the video below.