National Nanny Recognition Week Begins Sunday, September 24
National Nanny Recognition Week (NNRW) is a week long event, created in 1998, to bring awareness to the positive impact nannies and caregivers have on the children and families they work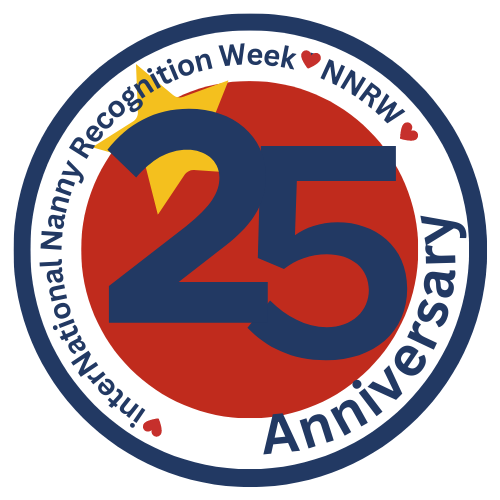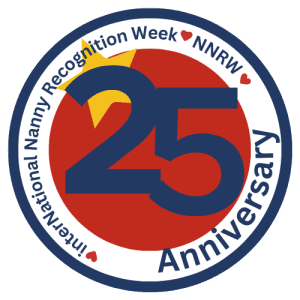 with. All too often we hear the negative stories of caregivers, but not enough of the positive. Nannies give their hearts to the children they care for, often sacrificing time away from their own family and friends. Being a nanny isn't about working for wealthy or celebrity parents – it's walking in the door and having the child run to you with open arms because they are happy to see you and can't wait for the next adventure. It's about the child drawing a picture of their family, with the nanny proudly displayed for all to see.
What began as an effort of few now spans hundreds of professionals the last full week of September each year. NNRW continues to focus on the positive, quality aspects that nannies bring to their charges and jobs every day; and for parents and agencies to say "Thank You" to their wonderful caregivers. ~ www.nnrw.org
How can you say Thank You to your nanny?
♥ Say Thank You ♥ Tell your friends good things about her knowing she will hear them back ♥ a surprise day off ♥ Have the children say Thank You ♥ Treat your nanny to breakfast or dinner made by the family ♥ a card and framed photo of the family ♥ Pay for dinner out with friends ♥ gift basket of favorite treats ♥ gift certificates to favorite stores ♥ movie tickets ♥ gift certificate for manicure/pedicure or massage ♥ handmade card or gift from the child/children ♥
From the TLC family to all our nannies … Thank You! We appreciate all you do day after day, and are grateful to have you as part of our family of caregivers.
The professionals at TLC Family Care personally assist nannies, babysitters and families in St. Louis, Atlanta, Chicago, Nashville, Memphis, Charlotte, Miami and Orlando to find the right childcare arrangement. Our mission is to provide a safe and personalized approach for families and caregivers to connect with each other that is not an internet search. TLC has worked with families, nannies, sitters, newborn care providers, and tutors for over 35 years and looks forward to working with you! To find great nanny and babysitting jobs visit us at tlc@tlcforkids.com or Call 314-725-5660.