Your Next Family Adventure Awaits!
Planning your next Summer vacation? Looking to get away for a quick weekend family trip? Here are some fun and inexpensive vacation spots in the US for families: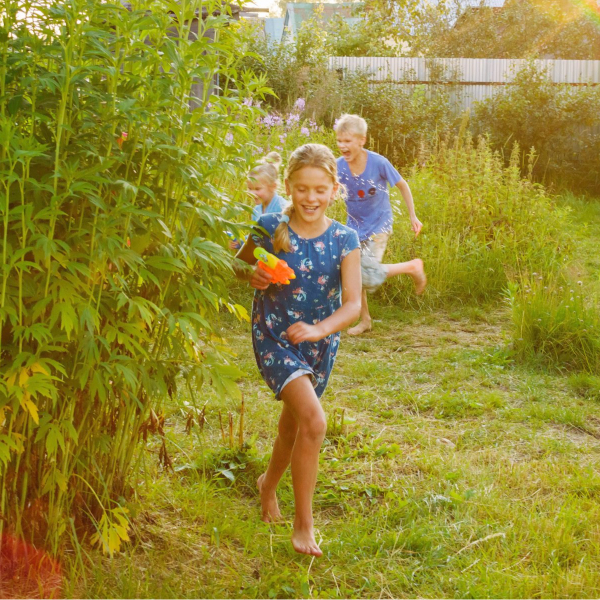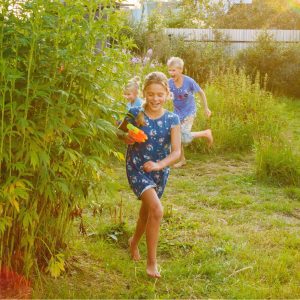 National Parks: The US has an abundance of beautiful national parks, many of which offer camping and hiking options that are great for families. Some popular national parks for families include Yellowstone, Yosemite, Grand Canyon, and Acadia.

Beach Destinations: Many beach destinations offer a variety of affordable activities for families, such as swimming, building sandcastles, and playing beach games. Some popular beach destinations for families include Myrtle Beach, Outer Banks, Gulf Shores, and Santa Cruz.

Theme Parks: While theme parks can be expensive, there are several parks that offer affordable options for families. Some examples include Hershey Park, Knott's Berry Farm, Silver Dollar City, and Dollywood.

Historic Cities: Visiting historic cities is a great way to combine fun and education. Many historic cities offer affordable attractions such as museums, parks, and tours. Some popular historic cities for families include Williamsburg, Savannah, Charleston, and Philadelphia.

State Parks: Like national parks, state parks offer a variety of outdoor activities that are perfect for families. Many state parks offer hiking trails, fishing, swimming, and camping options. Some popular state parks for families include Great Smoky Mountains State Park, Custer State Park, and Bryce Canyon State Park.
These are just a few examples of fun and affordable vacation spots for families in the US. With a little research and planning, families can find plenty of fun and memorable vacation options that won't break the bank.
The professionals at TLC Family Care personally assist nannies, babysitters and families in St. Louis, Atlanta, Chicago, Nashville, Memphis, Charlotte, Miami and Orlando to find the right childcare arrangement. Our mission is to provide a safe and personalized approach for families and caregivers to connect with each other that is not an internet search. TLC has worked with families, nannies, sitters, newborn care providers, and tutors for over 35 years and looks forward to working with you! To find great nanny and babysitting jobs visit us at tlc@tlcforkids.com or Call 314-725-5660.