Holiday Gifts from Nannies to Parents
During the holiday season, we see lots of gift ideas for families that wish to recognize their nanny or other employee in a special way. But we have also heard from household employees who are looking for ideas for holiday gifts from nanny to parents. In case your nannies have brought up this issue, we have this list of holiday gift ideas for those nannies who wish to show their appreciation for their families at this time of year.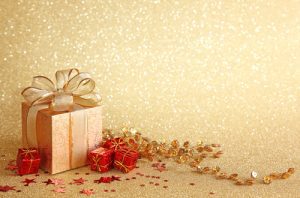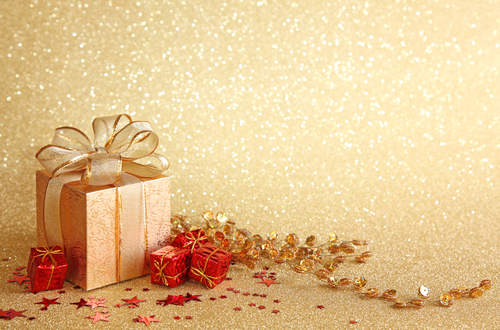 Top 10 Gift Ideas From Nannies to Parents
1. Photo book with pictures spanning the past year
2. Coffee mug with gourmet coffee or hot chocolate
3. Homemade ornaments
4. Bottle of wine
5. Free date night babysitting
6. Free overnight babysitting
7. Canvas-wrapped photo of the kids
8. Movie night basket – popcorn and DVD or movie tickets and restaurant gift card
9. Homemade cookies or other treats
10. Art projects done with the kids
The professionals at TLC Family Care personally assist nannies, babysitters and families in St. Louis, Atlanta, Chicago, Nashville, Memphis, Charlotte, Miami and Orlando to find the right childcare arrangement. Our mission is to provide a safe and personalized  approach for families and caregivers to connect with each other that is not an internet search. TLC has worked with families, nannies, sitters, newborn care providers, and tutors for over 35 years and looks forward to working with you! To find great nanny and babysitting jobs visit us at tlc@tlcforkids.com or Call 314-725-5660.