The Benefits of Nanny Care
Our guest blog comes from Sue Downey, Nannypalooza
Happy National Nanny Recognition Week. It is a week of celebrating in the nanny community. Last year I wrote a blog post about what NNRW means to me. I love celebrating nanny care. It has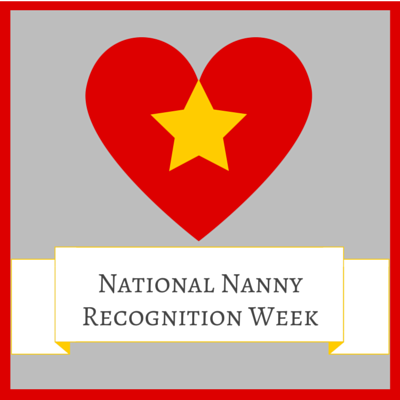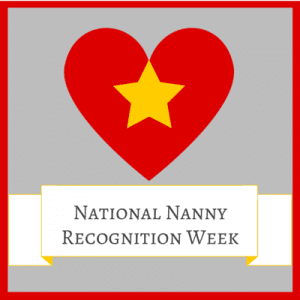 been a great career for me and the community of nannies means quite a great deal to me.
But NNRW is also a great opportunity for us and I am not sure we are doing enough to capitalize on it. The nanny industry as a whole has changed immensely in the past few years. Big sites like Care dot come have increased not only our visibility but also have made having a nanny something that even more families desire. There are more and more nannies across the U.S., and not just in the big East and West coast cities where they have been for decades. It is not uncommon to find families looking for nannies in cities like St. Louis, Cincinnati and Dallas. It is not only for the ultra wealthy families anymore either. Certainly, having a nanny is more expensive than other forms of child care, but more and more upper middle class families see the benefit and decide to make the sacrifice necessary.
Read more benefits of Nanny Care by Sue.
The professionals at TLC Family Care personally assist nannies, babysitters and families in St. Louis, Atlanta, Chicago, Nashville, Memphis, Charlotte, Miami and Orlando to find the right childcare arrangement. Our mission is to provide a safe and personalized approach for families and caregivers to connect with each other that is not an internet search. TLC has worked with families, nannies, sitters, newborn care providers, and tutors for over 35 years and looks forward to working with you! To find great nanny and babysitting jobs visit us at tlc@tlcforkids.com or Call 314-725-5660.