Do you want to be a nanny?
Working with children is a rewarding and fulfilling job, and today more than ever nannies are in demand. Parents are going back to work, and many schools and child care centers are closed are restricted. There's no better time to become a nanny!
Today's nannies are responsible for the complete care of the children. Duties include tending to each child's basic physical needs, meal planning and preparation and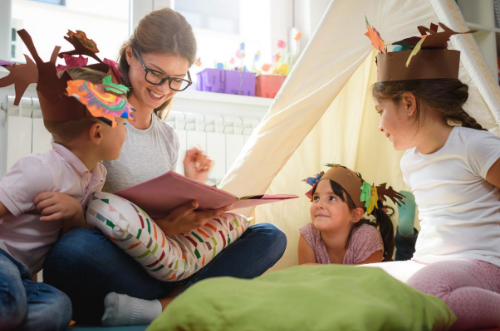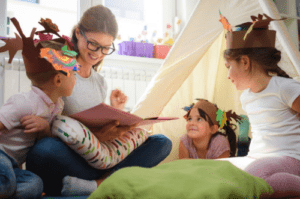 laundry and clothing care. Nannies also organize play activities and outings (providing transportation when required). With the parents' insights a nanny enforces behavioral guidelines and disciplining when appropriate. Like educators, nannies provide intellectual stimulation and language activities. A nanny must be an excellent communicator with both children and parents.
A nanny is a childcare provider whose workplace is in a family's private home. The nanny's role is to provide support to the family by serving as a loving, nurturing and trustworthy companion to the children. A nanny offers the family convenient, high quality care to meet each child's physical, emotional, social and intellectual needs.
The safest way to find a nanny job is through a trusted nanny agency or another trusted source. When interviewing with a family make sure you are prepared to ask them questions as well. The interview is an opportunity for you to find out about the job description, days and hours, salary and the families child care philosophy.
At TLC we work with you to find your ideal family, provide tips on interviewing and set you up for success in working with a family.
TLC Family Care is always looking for great full time nannies, and would love to meet you. Click to see a list of some of our current nanny jobs and apply today!