When Spring Break hits parents start thinking about summer and summer childcare.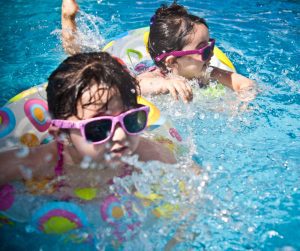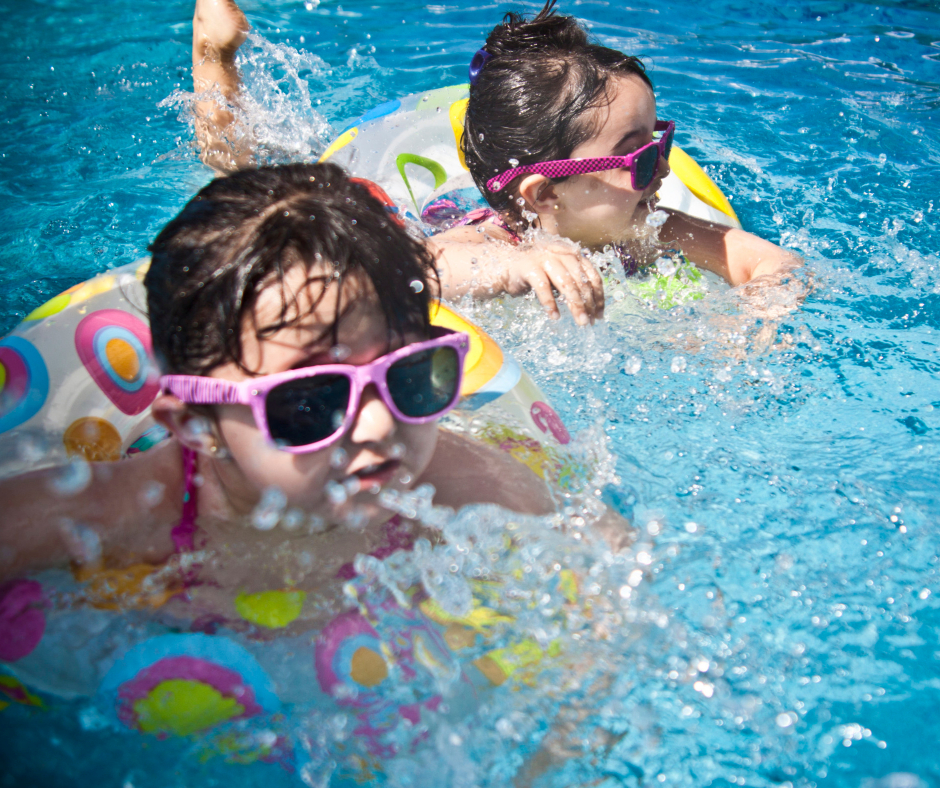 TLC for Kids can help you with your summer childcare needs.  We have wonderful nannies that are interested in securing work for the summer.  Hiring a nanny is the best option for Atlanta, Nashville, Memphis, Chicago, Charlotte, Florida and St. Louis families', whether you are looking for full-time or part-time childcare.
Hiring a summer nanny from TLC is like having your very own camp counselor!  Summer nannies will schedule fun parent approved outings for the kids like going to the amusement park, swimming, museum, bowling, play groups, the zoo and more.  TLC summer nannies will also do tutoring over the summer so that your kids are on track for their upcoming school year.
Since we have so many nannies available, we are able to offer our registered clients substantial savings on a summer placement. Give me a call to discuss discounts for full-time, part-time, and long term temp (up to two months) placements.
Click on our summer nanny parent application to start your search. If you have any questions please give us a call.
And don't forget we have great babysitters available for weekends, days, and evenings too.
Already have a summer nanny? For each referral you send us you will earn credits toward upcoming TLC services.
Happy Spring!